Delhi Metro has many stories happening, and a few catch our attention from time to time. In this post, a video of a school post surfaces on LinkedIn. This young boy cleans the floors of the Delhi Metro after spilling food on the ground. We rarely come across such instances of responsibility and care. And this gesture by a schoolboy comes as a reminder to a lot of us who ignore our actions.
Delhi Metro: School Boy Cleans Floor With Hankerchief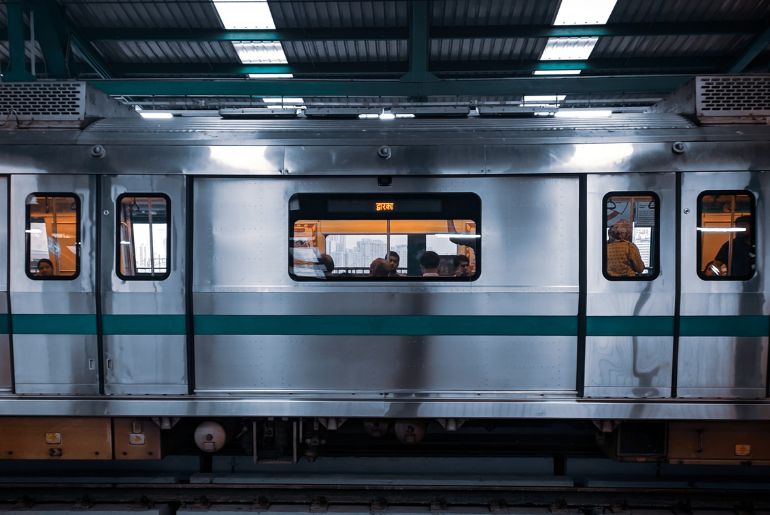 The schoolboy won the Internet with the simplest and basic action. As per the post, the boy dropped his tiffin, following which he cleaned the Delhi metro floor with pages from his notebook. Later, he mopped the place with his handkerchief. The user called the schoolboy the brand ambassador of Swacch Bharat Mission. Indeed the internet, too, was full of praise for him.
Also Read: Things You CANNOT Carry Inside Delhi Metro. Take Note!
Here's What The Internet Thinks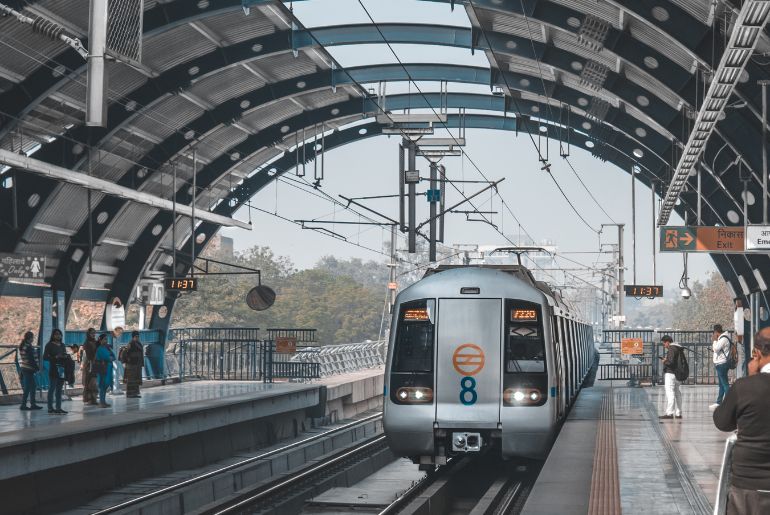 The Internet was super impressed with the boy's gesture. The LinkedIn post has garnered thousands of reposts, likes and comments. People have commented with the most gentle of things, starting from her, that the boy's behaviour is a reminder to us, even though such actions are infrequent these days. Some even appreciated the kind of action that this boy did without even a second thought!
"#swachhbharatmission is the key here. This should be reinforced among every Indians. Its not about a slogan it's a vision which we should all share. This boy gives us the right example how our next generation is looking forward for our nation."
"All of us brand ambassador of our city and of our country. Just awareness is required and sense of responsibility. Don't blame others check yourself first."
We, too, were super happy to spot such a boy taking action and doing the right thing. Have you ever spotted anyone taking responsibility in public places?
Cover Image Courtesy: आShu Singh/LinkedIn