Are you planning to travel to India? The Government has a new set of rules for all international arrivals. So, before you book your tickets and board a flight to India, be sure that you are following all the necessary protocols. Failing to provide any of the proof can lead to unnecessary hassle when you arrive in India. Make a note of these revised guidelines.
Also read: Qantas Makes COVID-19 Vaccination Compulsory For All International Travellers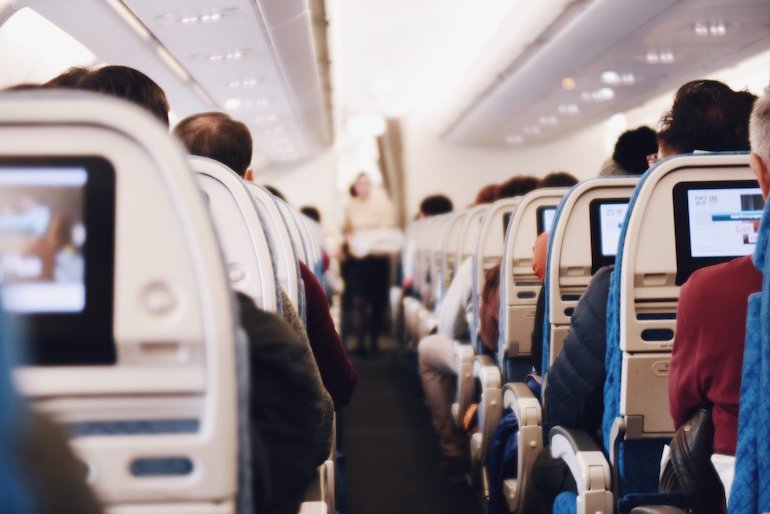 1. Submit A Self-Declaration Form
If you are planning to travel to India for business or leisure, you must submit a self-declaration form on the New Delhi Airport website  72 hours before your scheduled flight departure. You must fill the declaration form irrespective of which airport you arrive at. Alternatively, you can also submit a physical self-declaration form after arrival at the respective airport.
2. Sign & Submit An Undertaking
You will also need to give an undertaking that states that you will abide by the decision of home quarantine and self-assessment for 14 days. You will have to do this through concerned airlines before you undertake the journey. Here's How 'Air Bubbles' Will Help Indians Travel To International Destinations.
3. Seek Permission To Skip Mandatory Quarantine
If you wish to seek an exception from quarantine, you must apply on the online portal www.newdelhiairport.in at least 72 hours before boarding a flight to India. Whatever decision is taken by the Government will be communicated on the online portal, and that will be the final one. You can also seek exemption from institutional quarantine by submitting a negative RT-PCR test report. However, you should take the test within 72 hours prior to undertaking the journey.
4. Get An RT-PCR Test Done Before Travelling
If you are arriving without an RT-PCR negative certificate, and still wishing to seek exemption from institutional quarantine, you can get an RT-PCR test done at the airport. Mumbai and Delhi airports are equipped with these testing facilities. What happens when you fail to provide an RT-PCR test report? You will be taken to suitable institutional quarantine facilities arranged by the Government to undergo mandatory institutional quarantine of seven days and seven days' home quarantine.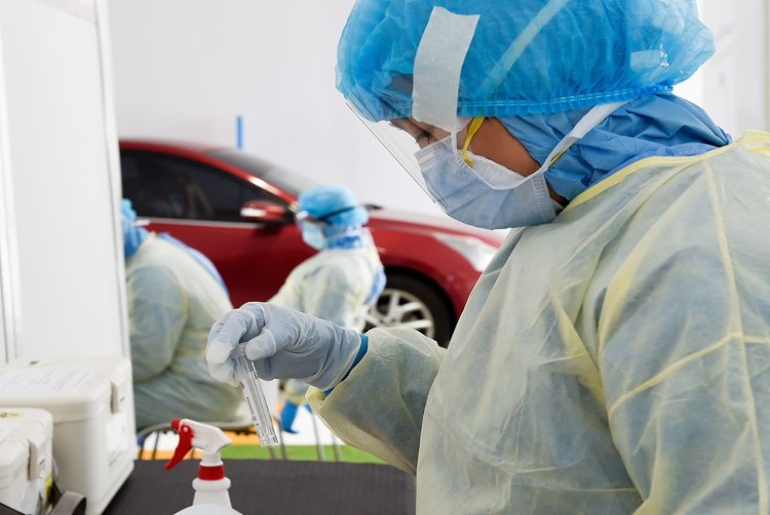 5. Thermal Screening At The Airport
You will be allowed to board a flight only if you are asymptomatic after the thermal screening. The airports will ensure suitable precautionary measures such as environmental sanitation and disinfection. Delhi Airport Starts COVID Tests At ₹2400 For Both Domestic & International Passengers.
6. Fill The Self-Declaration Form On The Flight
If you have not filled the self-declaration form on the portal, you can fill the same on the fight. A copy of your declaration form would be handed over to the Health and Immigration officials present at the airport.
International travellers arriving at sea or land ports will also have to go through the same protocols.