With the ongoing pandemic, travel rules have been continuously changing all over the world. There were a few relaxations made for a while. But a lot of stricter rules have now been put in place to prevent a second wave. Qantas Airlines recently declared that international travellers must have a COVID-19 vaccine to get on a flight. While the vaccine will not be made compulsory for Australians at home, the bigger question is, whether everyone will get access to the vaccine.
Also read: MasterChef Australia Judge Jock Zonfrillo Postpones Trip To India Due To COVID-19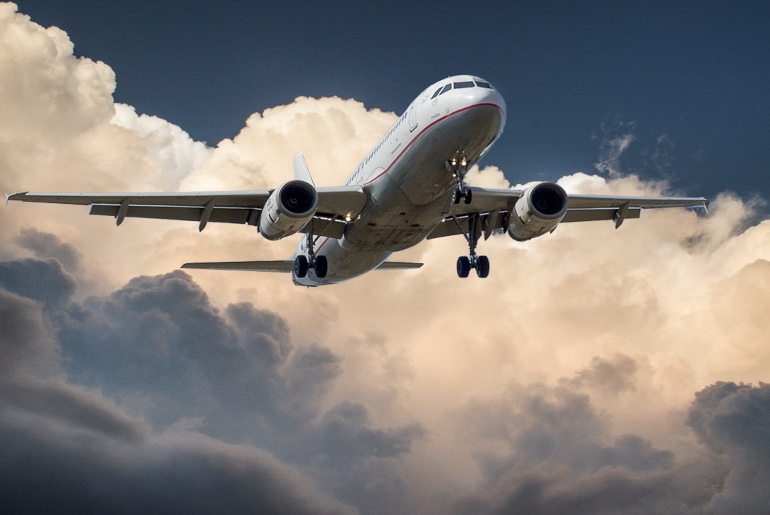 The Vaccine Will Not Be Compulsory For Australians
While the Government wants as many people to get the vaccine, it is not made compulsory for Australians. However, international travellers will need to have the vaccine. The Government's own vaccination policy already states it could be mandatory for international travellers. That said, the Australian Government strongly supports immunisation and will run a vigorous campaign to encourage vaccination. 
Border Entry Would Need A Proof Of The Vaccination
Australian Government is also likely to introduce border entry or re-entry requirements that would need proof of vaccination. For example, Australians need to carry their yellow fever vaccination certificate when travelling to Brazil. The international travellers will either need to get vaccinated or go through a face quarantine. Coronavirus Test Results & Vaccination Compulsory For Future Travel To Schengen Countries.
International Travel May Not Resume Till A Vaccine Is Available
Qantas CEO Alan Joyce has repeatedly warned that international air travel will not resume until there's a vaccine available for staff and travellers. But he took it a step further by stating that as soon as a vaccine becomes available for people, it will be a condition of travel. International Travels Supersede Domestic Travels In India.
Qantas has declined to make any further comments on the new travel guidelines. The International Air Transport Association (IATA), a group of 297 airlines including Qantas, is calling for systematic COVID-19 testing of all international travellers. What is the air travel sector doing? Looks, like there will be many other changes in the global travel scene.