We can easily tell the biggest and most successful airlines of India in recent times quite easily. On the basis of their performances, people can quickly talk about these airlines. But there have been many airlines in this country that started their journey on a successful note but had to cease operating. On the other hand, there are a few airlines that are running successfully since the earliest days. These airlines are the stories of our childhood, our parents' young days. Read to know about 5 of these oldest airlines in India that you may have heard your parents and grandparents talking about.
Oldest Airlines Of India That Triggers Nostalgia
1. Air India
The business tycoon J. R. D. Tata is the founder of Tata Airlines, now known as Air India. It is India's first commercial airline and the journey began in 1932. In 1946, the name changed to Air India after the carrier went public. Now, Tata Groups has again regained control of Air India. It has been 90 years since the airline embarked on this journey.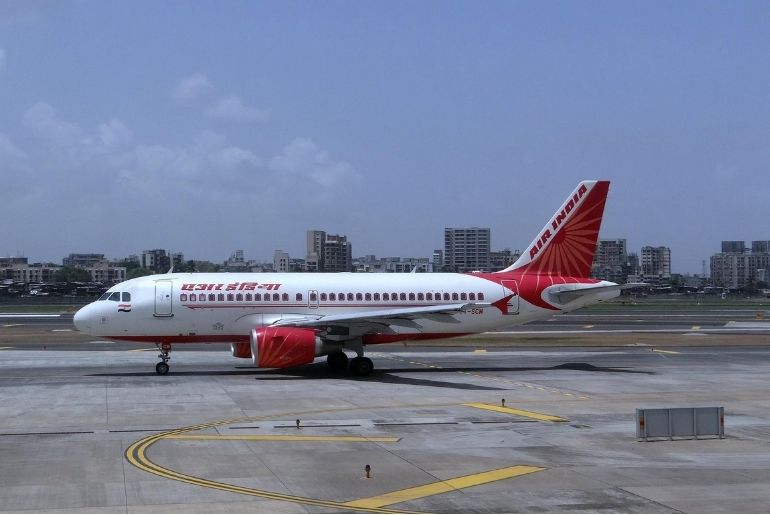 Also read: Here's Everything That Has Changed With Air India After 6 Months With TATA
2. Jet Airways
Launched in 1993, Jet Airways is an Indian international airline. The airline flourished quickly back in the day when it started operating. During the peak times of the aviation company, they even flew about 600 flights in one day. When it comes to international flights, Jet Airways is one of the most successful Indian airlines.
3. ModiLuft
ModiLuft commenced operations 3 months after launching in May 1993 in technical partnership with Lufthansa, a German flag carrier. The private airline based in Delhi was operating domestic flights till 1996. With Lufthansa's support, Modiluft grew to be a successful airline known for its amazing performances, flight safety, ground maintenance, and punctuality.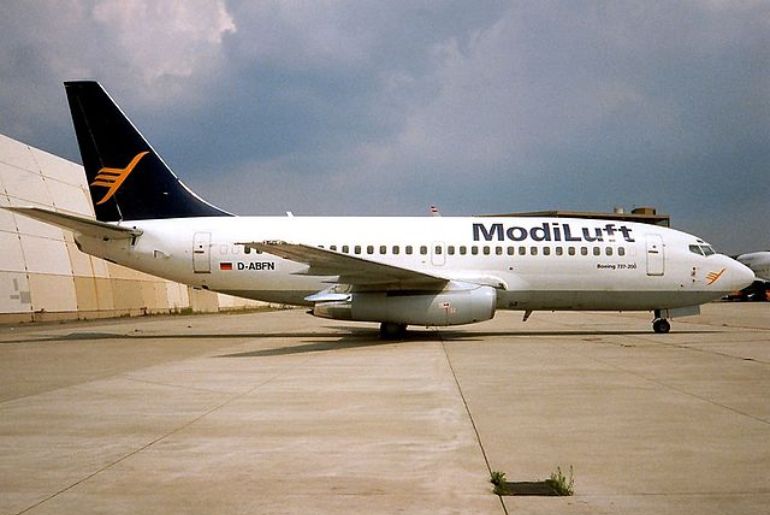 Also read: These Are The Best And Worst Airlines In The World In Terms Of Flight Cancellations
4. Deccan Airways
Deccan Airways was founded in September 1945 and the airline started operating in July 1946. The Nizam of Hyderabad and Tata Airlines was the owner of the airline. Based in the Begumpet Airport in Hyderabad, this airline continued operations only for a few years as it concluded its operations in 1953.
5. JetLite
JetLite is a subsidiary of Jet Airways that was actually known as Air Sahara before. After buying it, Jet Airways renamed it JetLite. It commenced flying in December 1993 with 200 flights. The airline started in north India and then expanded and flew all around India.