Machu Picchu is that one-in-a-lifetime adventure we have all been dreaming about. And while the pandemic may have pushed our Peru travel plans for some time, this wonder of the world should make it to the top of our bucket list. While the site's history and archaeology had already drawn many visitors from all over the world, the site wonder is now the world's first carbon-neutral site. The Green Initiative has awarded the Historic and Natural Sanctuary of Machu Picchu the carbon-neutral certificate.
Also read: Explore The 7 Wonders Of The World From Your Couch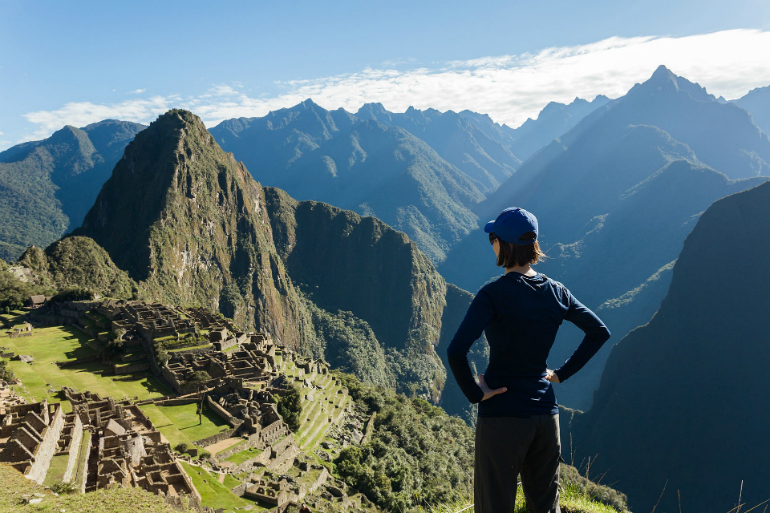 Machu Picchu Reopened In November
The archaeological site which is home to Andean bear and endemic birds, is making efforts to reduce its carbon footprint. They aim to cut the emissions by 45% emissions by 2030, and 100% by 2050. After months of being shut due to the lockdown, the site opened up to tourists in November. Machu Picchu Reopens After 7 Months For A Single Tourist Stuck In Peru Since March.
The Site Plans To Reduce Plastic Waste
The UNESCO world heritage site is setting up to follow the climate agreement guidelines of Paris. This initiative will see public and private investment and involve activities that will positively impact the environment. Part of the plan is to expand organic waste treatment and reduce plastic use here. Plastic is one of the critical elements to worry about climate change and the environment. Besides, when you visit the site, you will be encouraged to check your carbon emissions.
5% Of Carbon Emissions Comes From Peru's Tourism
According to the UN's World Tourism Organization, about 5% of the total carbon emissions of Peru comes from tourism. With this green initiative, the country will encourage more sustainable development, and take direct action against climate change. Did you know that Macchu Picchu Now Wheelchair Friendly?
There are three levels of action involved in the reduction of carbon emissions. The first is the destination, the second is the enterprises, and the third is the tourists who make this initiative possible.