Uttarakhand is a beautiful Indian state and tourists from all around love to explore every corner of this state. But travelling to this splendid destination gets scary during the monsoons. There are some places in Uttarakhand that are better to avoid during the rainy season. Landslides and overpouring are very frequent in some places here. Here are the destinations in Uttarakhand that you should avoid during monsoons.
You Should Not Travel To These Places In Uttarakhand During Monsoons
1. Pithoragarh
July and August are the riskiest months to plan a trip to Pithoragarh. This Himalayan city experiences heavy downpours every year and it is absolutely a bad plan to travel to Pithoragarh at this time. Along with the rain, the chances of landslides are there too in the monsoons.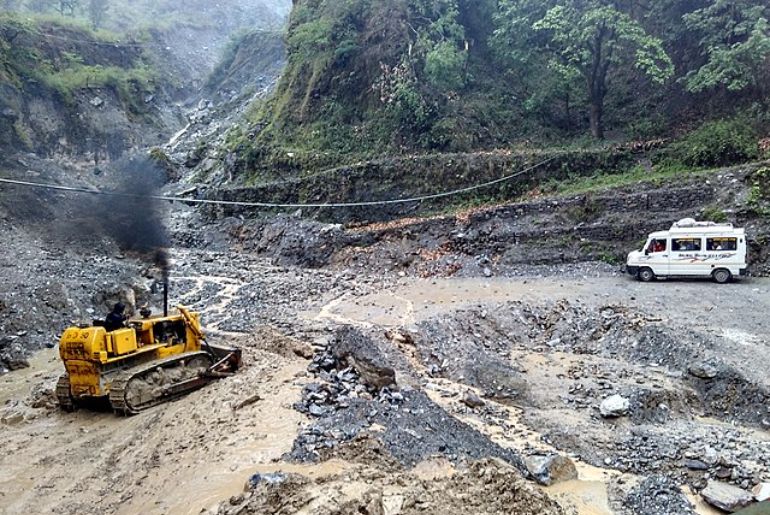 Also read: 5 Places In Himachal You Should Avoid During Monsoons
2. Kedarnath
The 2013 flood of Kedarnath was a disastrous one and the huge floods and landslides destroyed the place catastrophically. Avoiding Kedarnath during the monsoons is a wise idea. The roads to reach the temple is quite dangerous during rainy seasons and it gets dangerous with heavy downpour and landslides.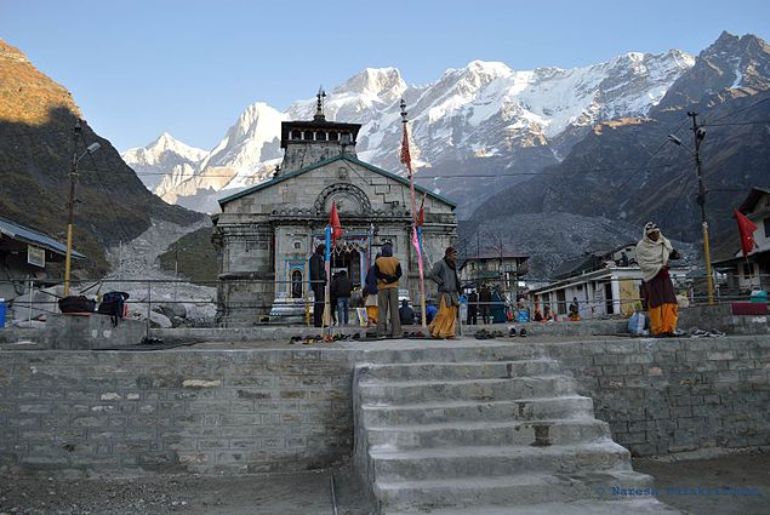 3. Almora
Monsoon is a scary time in Almora with massive rainfall, floods, and landslides. The paths and roads get dangerous to cover distances. Rain always increases the risk of accidents on slippery paths. Skipping Almora during the rainy months is recommended.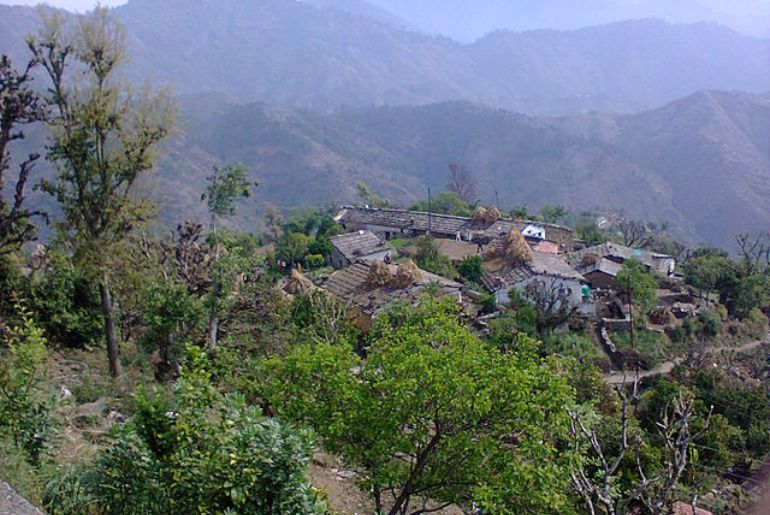 Also read: 5 Things To Do In Mumbai Rains If You Don't Like Stepping Out In Monsoons
View this post on Instagram
4. Bageshwar
Bageshwar in Uttarakhand experiences heavy rainfall in the monsoon season. With rainfall, sometimes the risk of landslides and floods increases too. To avoid any sort of natural disasters on the trip, it is advisable to skip Bageshwar in the rainy season.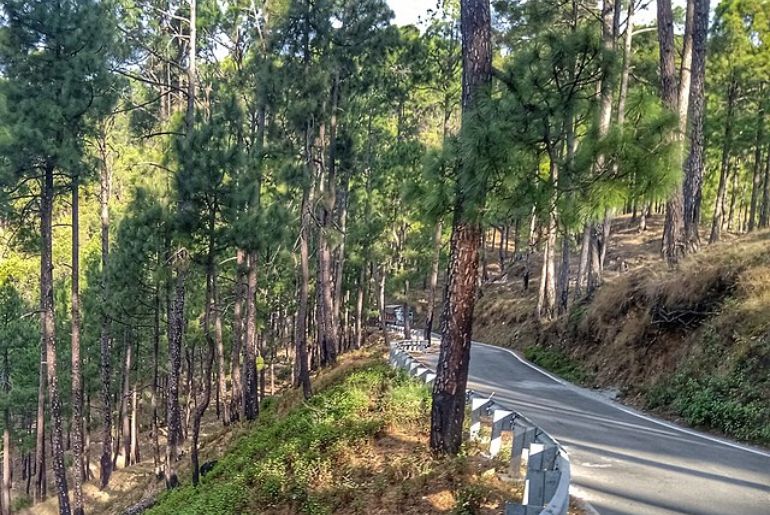 5. Dronagiri
Dronagiri is an offbeat destination in Uttarakhand and the Dronagiri mountains are nestled at an altitude of 22,000 feet from sea level. Adventure enthusiasts visit here mostly to experience the thrill of trekking. It is a very dangerous place to travel to during the monsoons. The roads that lead to Dronagiri during the rainy season are very hard and risky to cover in downpours and landslides.