Coffee has the very power of turning a bad morning, lazy afternoon or mood less evening into the opposite of each. Nothing refreshes like the smell of freshly brewed coffee and if prepared right, what else is needed? Coffee is love and love is coffee, totally a coffee junkie thing. Hence for the love of coffee and all the coffee lover here is a curated list of 5 places that offer frappes and coffees in Delhi. 
1. Sardar Ji Baksh
Sardar Di Baksh is known for its variety when it comes to coffee. You will be surely spoilt for choice here and also the rates are quite economical. This place not only offers a variety of coffee but also shakes and delish grubs. 
View this post on Instagram
2. Indian Coffee House
Indian Coffee House is the go-to place for many coffee lovers in Delhi. The charming ambience and simple decor make it a tranquil place to simply get engrossed in the tasty coffee and conversations. Do not miss their Special coffee.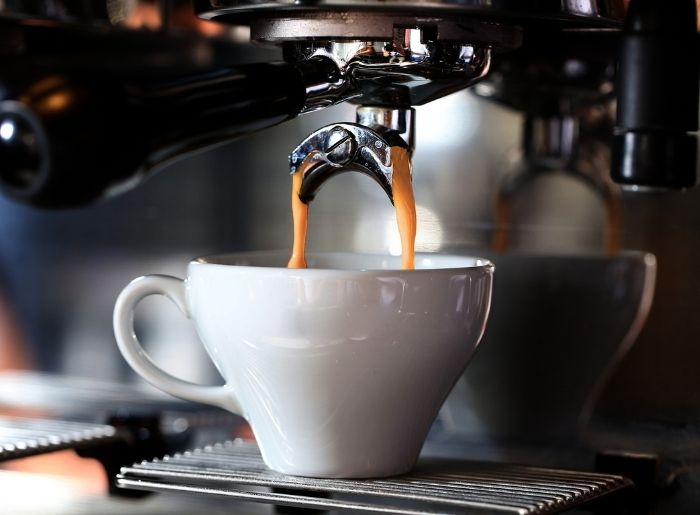 3. Kham Coffee House
The vibrant ambience of the place is simply magical. Known for its simplicity and amazing coffee, this place is in the lanes of Majnu Ka Tila. the place offers delicious food and heart filling coffee at pocket-friendly prices. 
View this post on Instagram
4. Di Ghent Cafe
Di Ghent Cafe is a trattoria themed cafe. They serve expertly prepared freshly brewed coffee. It is a warm and comfy place with the coolest vibes. Apart from serving the best coffees, this place also serves an amazing brunch platter. 
View this post on Instagram
5. Diggin
Spread across two floors offering both indoor and outdoor seating, Diggin is a beautiful spot. The tea lights and cute garden furniture make this place prettier. The place offers you the best dose of caffeine at economical rates. The cappuccino is amazing here. 
View this post on Instagram
Also Read: You Can Soon Reach Srinagar From Delhi In Just 8 Hours Via This New Highway