How about spending your holidays amidst the majestic sea, with lush greenery around you and everything so luxurious? Sounds so exciting, Right? It is way more exciting than it sounds and an experience you would treasure for life. Cruises help you explore some of the most amazing yet explored places too. So here is a list of cruises you can opt for if you plan a luxury cruise trip in India.
1. Alaknanda Nordic Cruise Line, Varanasi
In the world's oldest city, Varanasi, some awe-inspiring moments abound. Alaknanda wishes to serve people with the same. It is a double-decker vessel with a capacity of 60 people on the lower deck. One can witness all the ghats of Varanasi with a narration of its history. The evening ticket helps you to see the Ganga aarti as well. The cruise also offers the traditional ritual of Rudra Abhishek.
2. Deltin Royale Casino Cruise, Goa
Deltin Royale is Asia's largest off-shore casino. Passengers can enjoy the scenic surroundings of the Mandovi river from the cruise. You can also spot some playful dolphins in the water. Nothing like having a drink while looking at the stunning views and soaking into its tranquillity. So the next you give goa a visit do not miss on this cruise.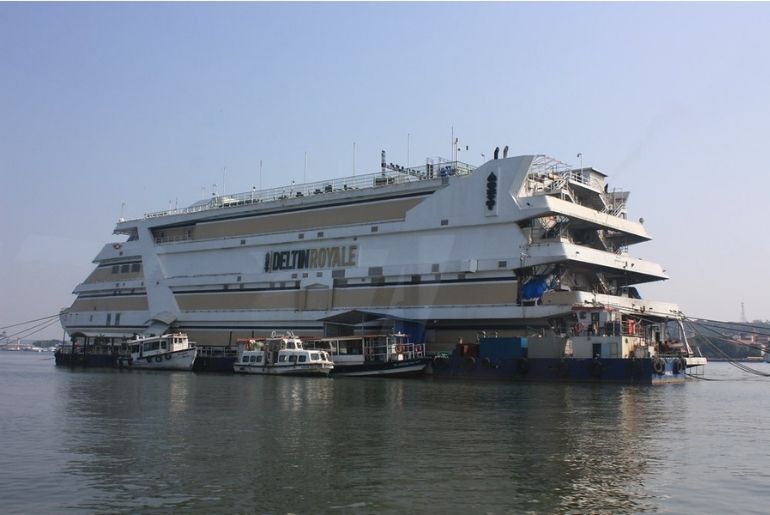 3. M.V. Kavaratti Cruise, Lakshadweep
Lakshadweep is one of the most beautiful tropical islands in the world. A cruise lets you explore some of its most beautiful islands. you can also indulge in coral reef watching or bird watching. The cruise is enough luxurious and brings you the most stunning views. It also has a 100 seater dining hall which is one of the best.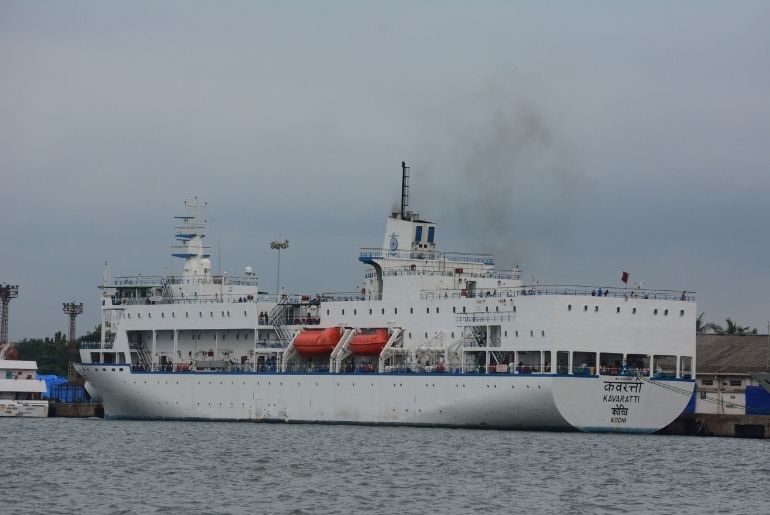 4. Nefertiti Cruise
Nefertiti cruise promises you the most amazing cruise experience ever. The ship has an in-house air-conditioned restaurant and also a theatre. You can explore the unmatched beauty of the Arabian sea and Kochi. It has the capacity of accommodating 200 people. The facilities and services gift you a luxurious experience like never before.
View this post on Instagram
5. Sundarbans Luxury Cruise
Located in the Bay of Bengal, Sundarbans is one of the best mangrove areas in India. This cruise takes you on an incredible journey in the Sunderbans. Apart from other facilities, this cruise also has a library and a massage parlour. If you are lucky enough, you can also spot one of the Bengal Tigers swimming.