Kumbh Mela is a major religious pilgrimage and a festival in India. The authorities of Uttar Pradesh State Tourism Development Corporation Ltd. (UPSTDC) have suggested proposals for the renovation of its two hotels, Rahi Ilawart and Triveni Darshan. As the visitors will enjoy their meal, they can get a panoramic view of the Mela through the glass restaurant on the top of Triveni Darshan soon. 
Kumbh In Prayagraj In 2025
IN 2025, Prayagraj will be hosting Kumbh Mela which is marked by fairs, dips in the river, mass feeding, imparting by saints and also entertainment. The government officials are directed by Chief Minister Yogi Adityanath to begin planning for Kumbh and they soon will be submitting their plan for the renovation of the two hotels. The glass kitchen and restaurant at Hotel Triveni will help the visitors experience a surreal view of the Kumbh Mela. the plan will help them attract more visitors. For Rahi Illawart, the plans are to construct new toilets, rooms and underground parking.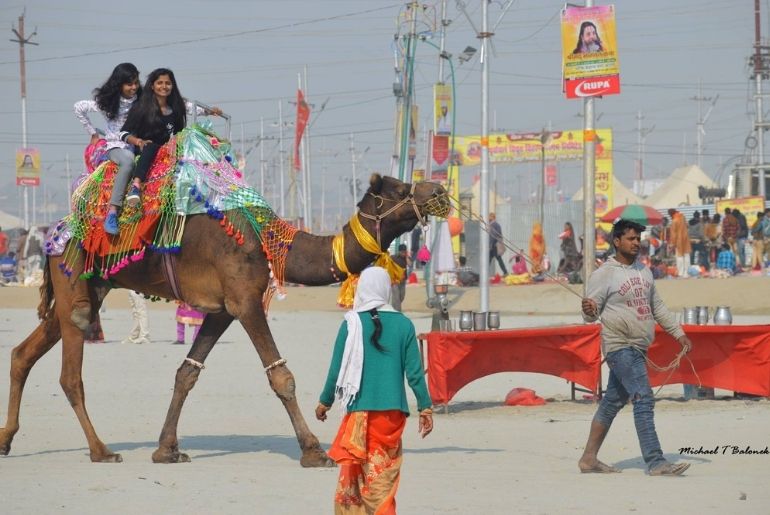 Also Read: 5 Best Hotels To Book If You Are Planning A Trip To Prayagraj
New Plans For Kumbh 2025
There are a lot of expectations and plans around Kumbh Mela 2025. Millions of visitors both locals and foreigners are expected to visit Kumbh and indulge in the divine experience. On a public-private partnership model, UPSTDC has plans to set up tents on the banks. Specially designed 56 Swiss cottages are also planned for 2025.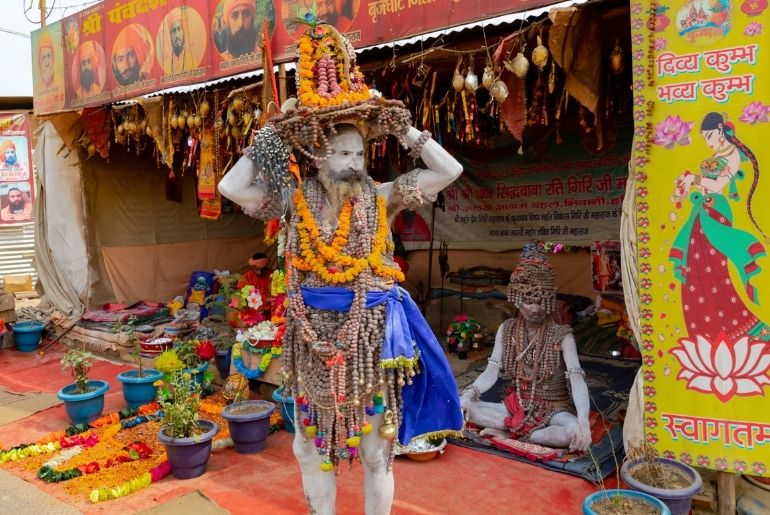 Also Read: 6 Fascinating Facts About Kumbh Mela, World's Largest Religious Pilgrim Gathering