Under 140 Characters
Marvel fan? Can't wait for the new Avenger film to hit the screens? Here's another surprise from India's favourite composer, AR Rahman that will have you at the edge of your seats!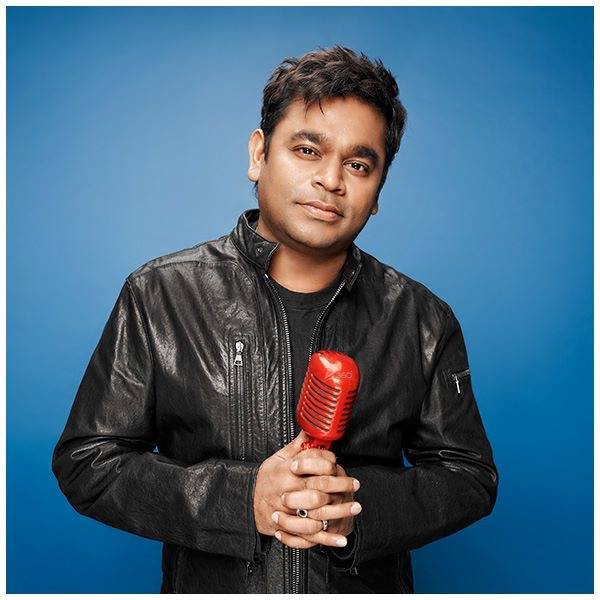 What Is It?
 AR Rahman, the Oscar-winning Indian Music Composer has pitched a special song for the new Avenger film, Endgame. The song will be part of the movie release in India.
"Being surrounded by Marvel fans in my own family, there was too much pressure to come with something really satisfying and apt for Avengers: Endgame. I hope Marvel aficionados and music lovers enjoy the track," said Rahman to Hindustan Times.

The track shall be released on the 1st of April amidst many-baited breaths.
What's More?
Bikram Duggal (Head Studios, Marvel India) in a response to Hindustan Times as to his vision behind introducing the song for the Indian audiences, said that this song was a tribute to the Indian Fan base!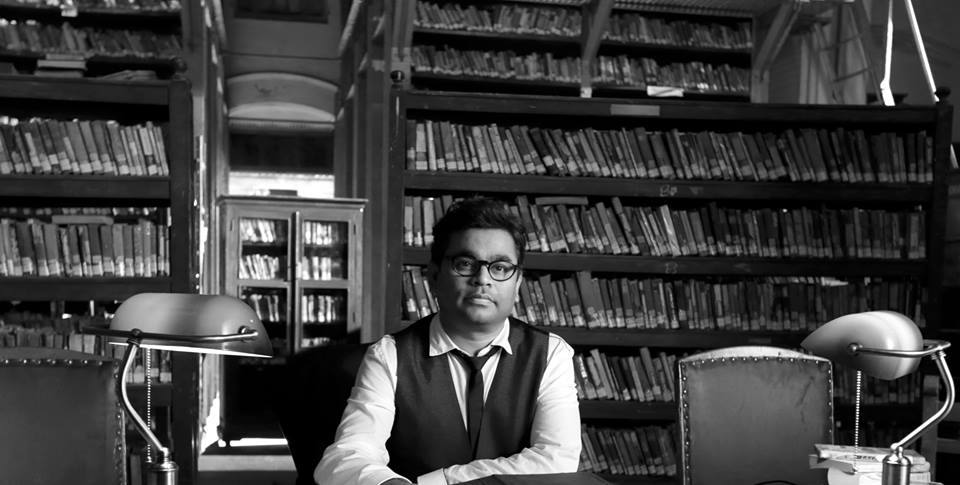 To reverberate with a wider audience, the Marvel Anthem will hit the screens in Hindi, Telugu and Tamil.
We can't wait!!