Under 140 Characters
Meet Dinesh Kr Gautam, an Ex Journalist who left his job and career to restore the river Sabarmati and its Ecosystem.
What Is It?
In 2017, Dinesh Kr Gautam decided that something has to be done about the domestic and industrial waste that was killing the Sabarmati river floating through Ahmedabad.
The river which is considered sacred by many in the city known for its beautifully constructed River Front by now Prime Minister Narendra Modi has become a disposal ground for sewage dump for many urban dwellers. Dinesh, an ex journalist and one of the most renowned Social Activist who is now living in Ahmedabad is on a mission to restore the river Sabarmati and its Ecosystem.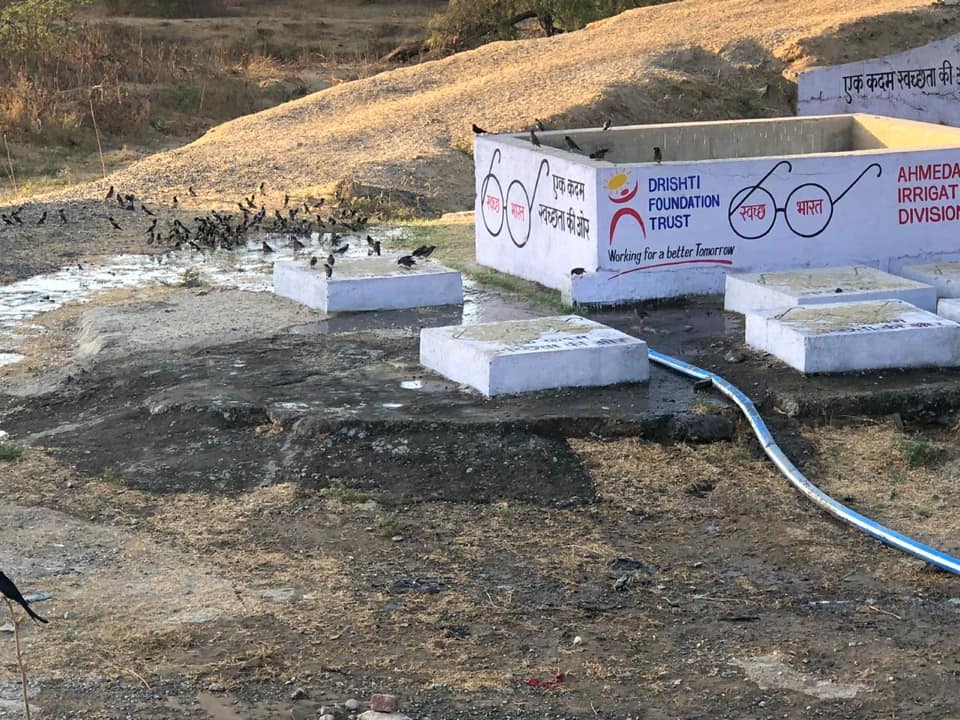 His ability to see what's around him, without fiction or filters, makes him beyond inspirational. His struggle to survive has helped him to reflect what matters and what doesn't and now through his work, this 41-year old activist is breaking stereotypes and forging a new path for others to follow.
What's In It?
Dinesh adopted an upstream area of River Sabarmati through his NGO Drishti Foundation Trust. He gathered the army of volunteers that were always a key strength of his NGO Drishti Foundation Trust and started working, they began by teaching people the importance of cleaning the river, enlisting more volunteers, and raising support from Ahmedabad Municipal Corporation, Distt Administration and Irrigation Department.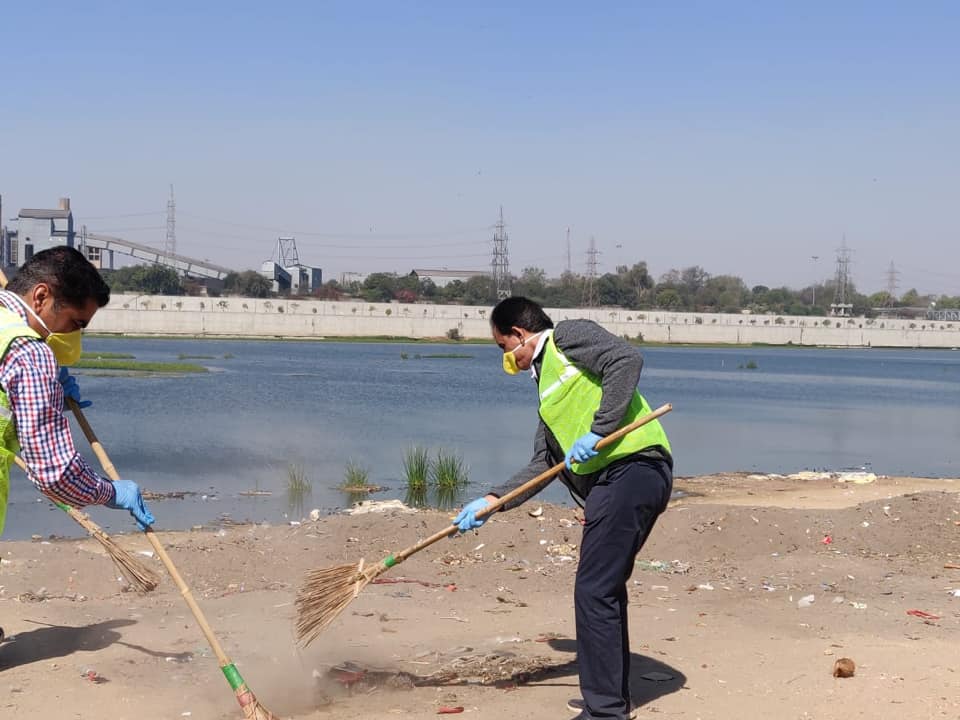 Dinesh strongly feels that as humans, we are not doing justice to what nature is offering to us and therefore in 2017, he adopted Sabarmati river in Ahmedabad and initiated a cleanliness drive in October 2018. More than 1000 volunteers have extended their support now and till date over 3 tons of garbage has been removed from the river.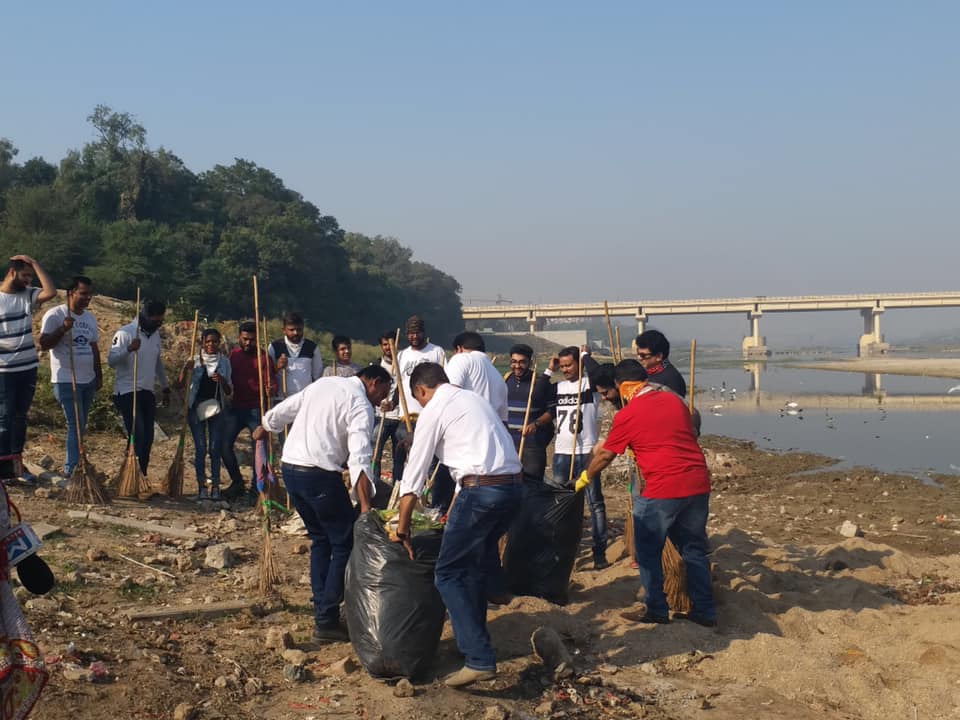 He also started a public awareness campaign, urging villagers to dispose of sewage somewhere else and not in the river. Apart from the authorities of the local municipal corporation, district authorities of Gujarat are also helping him to run his initiative smoothly. With a clean riverbed, natural ecosystem is restored and the river started to fill up with migrated birds once again.
Through this practice, Dinesh proves that it is possible to restore our rivers to a pristine condition if we all come together and it is a time to do that on a bigger scale. Currently, he is working across 7 states – Delhi NCR, Haryana, Rajasthan, Gujarat, Sikkim, Telangana and Kerala for the upliftment of women and children from the disadvantaged background of the society and is also making the earth safer and greener by planting trees.