Amid a surge in the COVID-19 cases, Saudi Arabia earlier banned flights to and from India. According to an official document, Saudi Arabia's General Authority of Civil Aviation (GACA) said it suspended to and from travel of India, Brazil and Argentina. The ban also includes any person who has been in these countries in the last 14 days before their arrival in the Kingdom.
However, according to a recent update, Saudi Arabia is all set to welcome tourists back to the kingdom. The Kingdom of Saudi Arabia is likely to start issuing visas by early 2021 after months of suspension due to the Covid-19 pandemic. On that note, Saudi Arabia Starts A One Of A Kind Luxury Cruise To Red Sea & It's Worth Taking.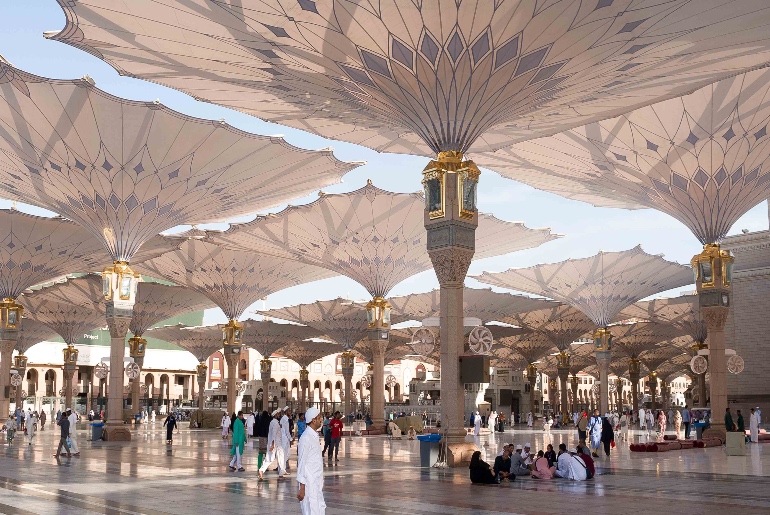 Saudi Arabia Likely To Start Issuing Visas By Early 2021
Saudi closed its borders to over 25 countries in late February. In March, Saudi issued a complete ban on to and fro travel. The ban has impacted the country's tourism industry at a large scale, with a further 35 to 45 per cent decline expected by the end of this year. However, lifting of the lockdown in summer, has cushioned the country's domestic tourism to a certain extent. The Saudi Summer campaign, promoted the country's top 10 tourist destinations including beaches, forests, mountains and other historic areas for citizens and residents to visit. This in turn, helped boost hotel occupancy by 80%.
Saudi opened doors to foreign tourists in September 2019, by launching a new visa regime for 49 countries. The country has reported 332,790 Covid-19 cases and 4655 deaths so far. However, the cases are declining over the past few weeks.
Saudi Arabia Temporarily Banned Flights To & From India
Recently, Saudi Arabi suspended all airlines and chartered flights. However, passengers with official government invitations were expected from the rule. Suspension of travel to countries where with COVID-19 virus outbreak' – was marked to all the airlines and chartered flight companies operating at the Saudi Arabia's airports. Did you know Saudi Arabia and the UAE host a significant Indian migrant population? Saudi Arabia Starts A One Of A Kind Luxury Cruise To Red Sea & It's Worth Taking.