If you are someone whose day is no good without having at least one fight with your sibling, then we have some news for you that will make you look forward to your little banters even more. Scientists have proven that fighting with your sibling makes you a better person for life.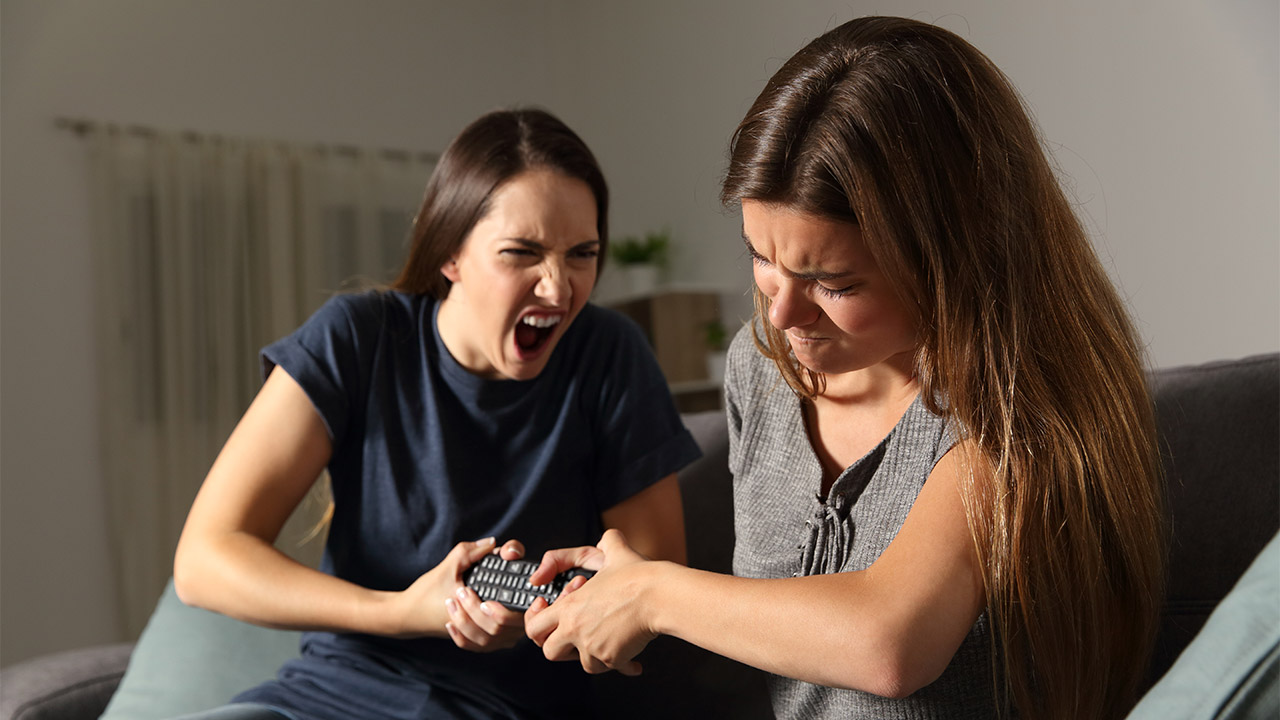 What Is It?
Sibling rivalry is a huge part of our life. Whether it is pulling your sister's hair, or blackmailing your brother for some extra bucks. My mom still makes a huge deal about me and my little sister fighting with dramatic dialogues like 'jaan se maarlo ek dusre ko' and I am definitely going to tell her to relax as studies find that fighting with your sibling actually make the two of us better people!
Also Read: Study Says That Pizza Is A Healthier Alternative To Cereal For Breakfast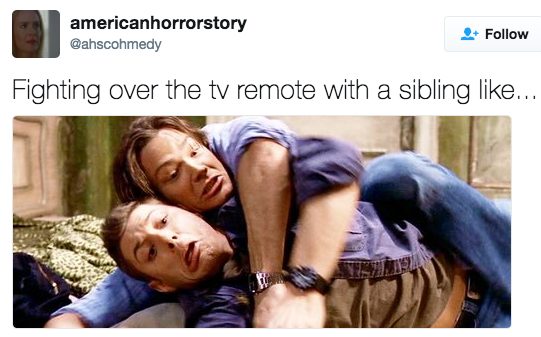 Well, according to researchers at the University of Cambridge, our feuds with our siblings are the reason for our mental and emotional growth in life. Named 'Toddlers Up', this five-year research also includes the fact that being in competition with our siblings while growing up contributes to our social skills as well.
Also Read: New Study Reveals Healthiest Cities To Visit This Year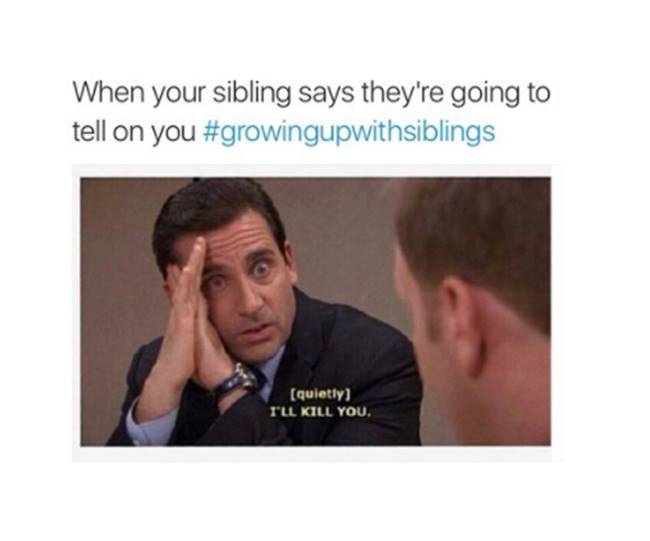 According to the study, as long as the children learn to use verbal sophistication and the fights end without one child submitting to the other and the issue gets resolved, it directly impacts your mental growth.
Also Read:  According To A Study 1 In 50 Travelers Meet The Love Of Their Life On A Flight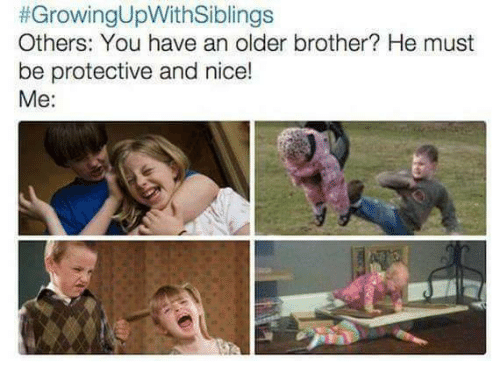 What's More?
The study included a total of 140 kids who were observed. The result surprised everyone as it concluded that the siblings have a lot of impact on each other while growing up, even if it means continuous bickering and fighting.
Also Read: Study Suggests Eating More Rice Could Prevent Obesity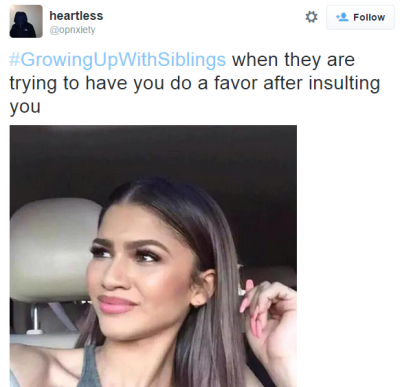 But be careful. The study also states that if the rivalry crosses over into adulthood then it could be a different case altogether. But in most cases, the issues mature over time and all the arguments that took place during childhood directly help you in being a better person.
Also Read: Research Says Drinking Wine Is Better Than Exercise
I am already down to plan the ultimate plan to irritate my younger one, let me know if you have any suggestion.