Under 140 Characters
Bengaluru based bike rental start-up is now renting scooters at just ₹3/km.
What Is It?
Bengaluru based bike rental firm, Metro Bikes has now changed its brand name to 'Bounce'. They secured funding worth $12.2 million (Rs 83 crore) from Sequoia India and Accel Partners to further scale-up their operations in Bengaluru and expand to other cities by 2020. The rental firm offers a dock-less scooter sharing service that allows customers to pick up the scooter from any location and ride to their destination. Customers can also drop off the scooter at any location. Bounce was founded by Vivekananda HR, Varun Agni and Anil G who believe that this concept has extreme potential in the shared mobility space. They desperately want to change the issue of last-mile connectivity which is a major challenge in India.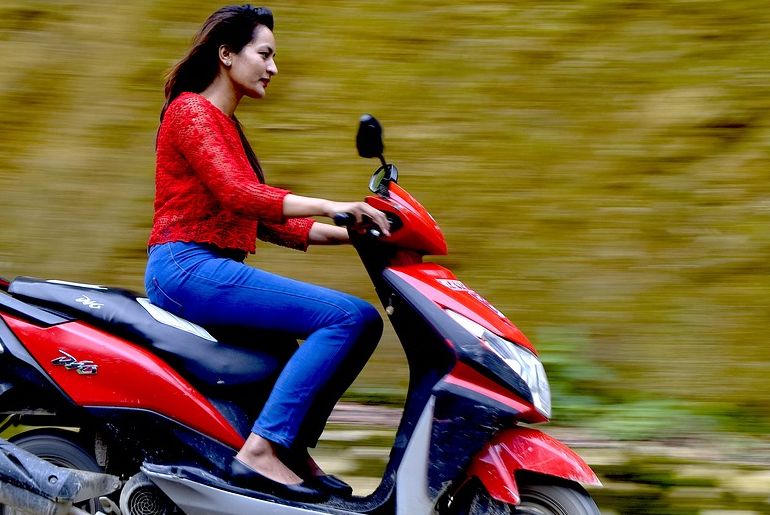 What Else?
Bounce offers both One Way and Two Way rental service at as low as Rs. 3/Km. This service will boost the first mile and last mile connectivity for metro users. The company aims to decongest the roads in Bengaluru by encouraging them to commute through public transport. By providing them with these convenient options of choosing to rent bikes, Bounce encourages regular metro users to reach their respective destinations from the respective metro stations.
The company apart also lends bicycles, electric peddles and kick scooters across the city. Currently, Bounce drives an average cost of Rs. 6/km which is very pocket friendly, since most of the intercity commute is less than 5 km.