People love to watch Shahid Kapoor on the screen for his impeccable acting skills. And he always returns the love to his fans and the audience through wonderful performances and often interacts with them on social media. He frequently shares glimpses of his personal life and connects with the audience on Twitter and Instagram.
Shahid Kapoor Loves Ghee Idli
Just a few days back, the Jersey actor was doing 'Ask Me Anything' on his Twitter handle. Without any doubt, there were innumerable questions for Shahid Kapoor. But one question among all that grabbed everyone's attention was about the Bollywood actor's preferences for food. On being asked about his 'favourite South Indian food', Shahid replied his favourite food from the South Indian cuisine is 'Ghee Idli'.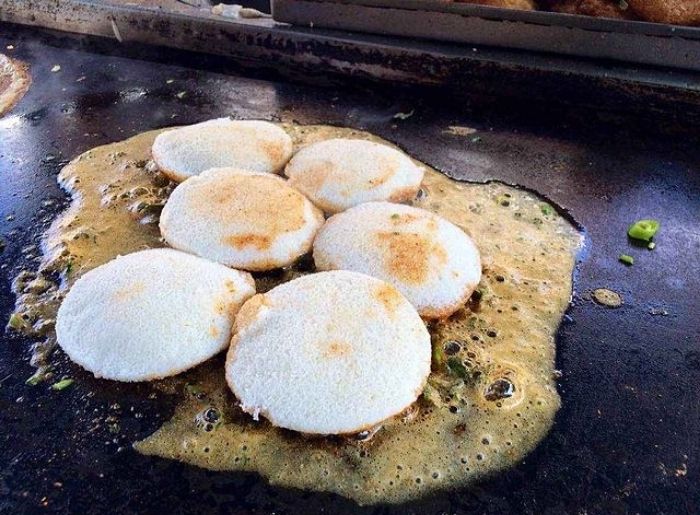 Also read: This 99-Year-Old Restaurant In Mumbai's Mohammed Ali Road Has A Recipe Contributed By Sanjay Dutt
Ghee idli https://t.co/u4z9FVnfOC

— Shahid Kapoor (@shahidkapoor) April 16, 2022
Shahid Is A Foodie
Shahid Kapoor loves and lives to eat and we have seen glimpses of him cooking and relishing in food on the Instagram stories of him and his wife, Mira Kapoor. The couple recently went to dinner with the actor's mother Neelima Azeem and Mira's parents, Vikram and Bela Rajput. Mira shared quite a few snips from that night and the feast had so much South Indian cuisine. They relished Idli, Dosa, Chutney, Vada, Sambhar, and so much more. A mouth-watering cake was also made for Mira's parents with lots of cream and topped with berries.
Also read: Madhuri Dixit And Sanjay Kapoor Love Mumbai Food & Here Are Their Favourite Spots