The trailer of Ranbir Kapoor's spine-chilling revenge drama Shamshera is finally here. And it's nothing less than 2:59 minutes of sheer brilliance. Shamshera trailer lets us into an 1870s Colonial India. The plot is basically a revenge story of the protagonist's journey to bring justice to his father and his legacy. Sanjay Dutt's fierce villainy as Daroga Shuddh Singh is leaving the audience in awe. The trailer of Shamshera also brings in all the visual delight for the audience. The film is shot in one of the cold deserts of India and the trailer reveals glimpses of the sweeping desert vistas of Ladakh throughout. With captivating landscapes, impeccable visual effects, and grand sets, Shamshera looks promising.
Shamshera Trailer Has Scintillating Glimpses Of Ladakh
Ranbir Kapoor's Shamshera trailer is all about action, drama, and dialogue. However, it is the mesmerizing desert scapes of Ladakh that seem to be impressing fans the most. According to the makers, the film is meant to have a great visual impact and hence, Ladakh was chosen. Known as the cold desert of India, Ladakh lies in the rain shadow side of the Great Himalayas. Ladakh is one of the coldest inhabited towns in the world and has a day temperature of around -50o C during winters.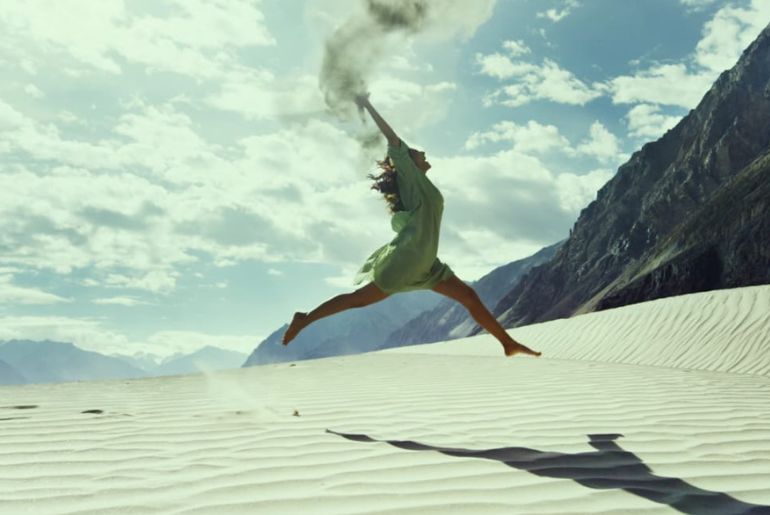 Shooting in Ladakh is difficult. And to shoot a 10-day schedule like the one of Shamshera's team looks extremely challenging. Sources reveal that some of the most crucial portions of the film are shot in Ladakh. And after the trailer release on Friday, fans are seen craving more glimpses of the film. We are sure Ladakh will look as magical in the reel as it already is in real!
Also read: We Dare You To Visit Drass In Leh, The Coldest Inhabited Place In India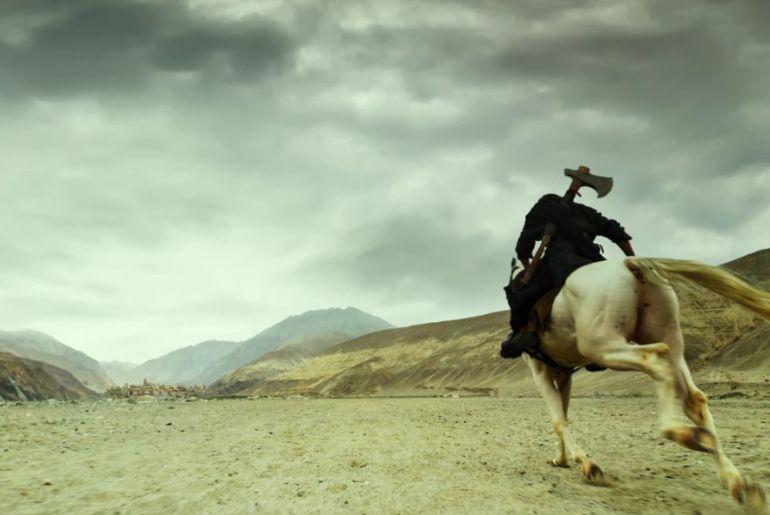 Shamshera Trailer Is Proof That 2022 Is Ranbir's year
Ranbir Kapoor is coming back to the big screen after a gap of four long years. But he is coming in with all the grandeur and swag! And 2022 definitely looks like Ranbir Kapoor's year. With both Shamshera and Brahmastra, we are sure his versatility is going to stun the critics and audiences alike. Apart from Ranbir Kapoor, Shamshera also has Sanjay Dutt and Vaani Kapoor in leading roles. The film is a Karan Malhotra directorial and will hit the theatres on 22nd July 2022.
Also read: Brahmastra Trailer Has A Connection To The Restoration Of Dilapidated Indian Temples