It's time to celebrate as the Royal Family of Dubai has two new additions. How do you ask? Well, it is so because Sheikh Hamdan has now become a father to twins. Yep, the crown prince of Dubai shared a story on his Instagram account- the Instagram story indicates that he is now a proud dad to a baby boy and girl. Read on to know more about it.
Also read: Baklava To Ice Cream & Karak: 5 Gold Dishes In Dubai That Will Blow You Away
Sheikh Hamdan Shares The News Of Becoming A Father On His Instagram Stories
Sheikh Hamdan took to social media and shared a photo of two baby feet- one blue and another pink late in the evening on May 20. No other image or anything else was posted- however, reports in the Gulf News, has confirmed that Sheikh Hamdan and his wife, Sheikha Sheikha bint Saeed bin Thani Al Maktoum were blessed with twins on May 20, 2021.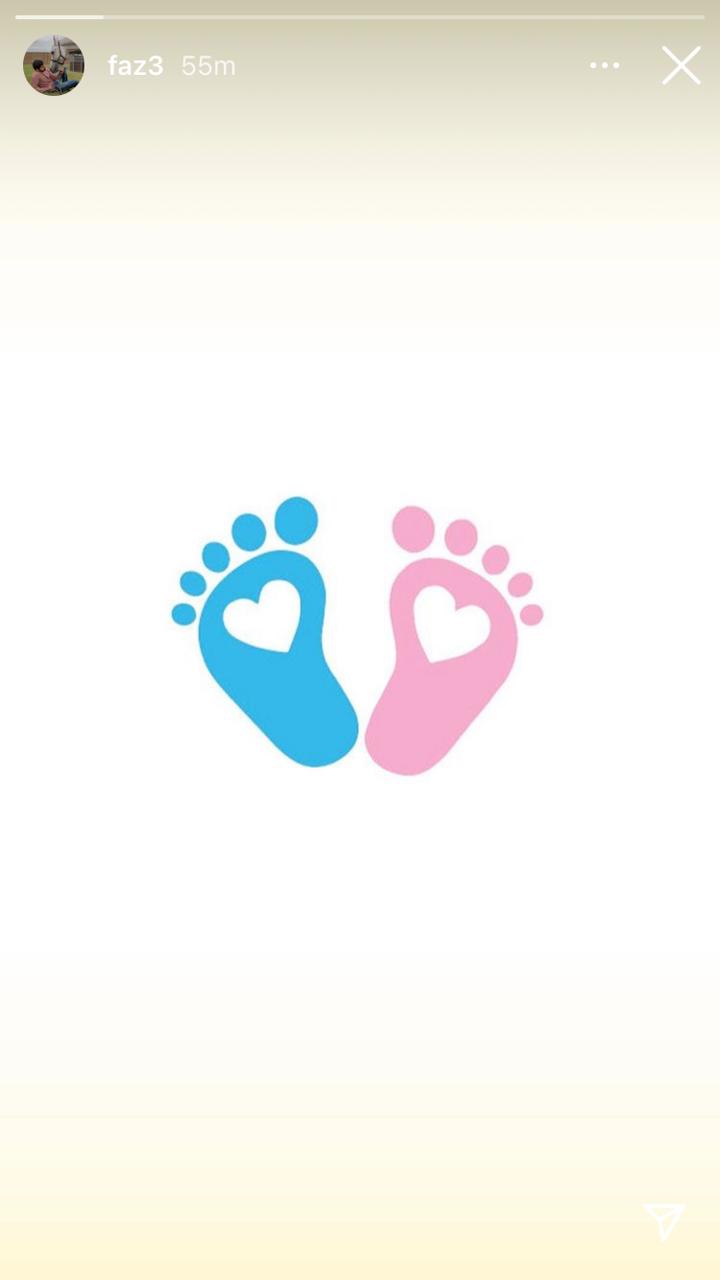 Also read: Dubai Becomes Second Most Instagrammed City On The Planet, Paris Tops The List
According to the reports, the boy has been named Rashid, and the girl has been named Sheikha. Well, not only Sheikh Hamdan, who is popularly known as Fazza, shared this news, Mama Noora, the royal family's long-serving governess and a family friend, also took to social media to share this joyous news.
Director-General of Dubai's Protocol Department Khalifa Saeed Sulaiman Also Shared This News
Director-General of Dubai's Protocol Department, Khalifa Saeed Sulaiman, also shared this big news on his social media account. Sheikh Hamdan got hitched to Sheikha Sheikha bint Saeed bin Thani Al Maktoum on May 15, 2019, and now they are proud parents to two adorable kids.
Also read: Dubai's Bollywood Parks Set To Welcome Legoland Hotel & Two Record-Breaking Rides This Year
We wish them all the luck and happiness. And we also hope to see some adorable pictures of the babies soon. Congratulations to the royal family on this special and memorable occassion.