Under 140 Characters
25 year old Shubham Dharmsktu is travelling from Kashmir to Kanyakumari on foot! 
What Is It?
While youngsters in India are getting stressed at work and partying each weekend, the 25 year old Shubham Dharmsktu is making records as he's making heads turn. He is currently travelling Kashmir to Kanyakumari only on foot and he's the first person who has set out on such a gruesome journey by himself! This brave heart started his journey on 5th Nov, 2018 from Kashmir and has completed 2500 km so far. In the next 5 months, he plans to complete 5000 km as well.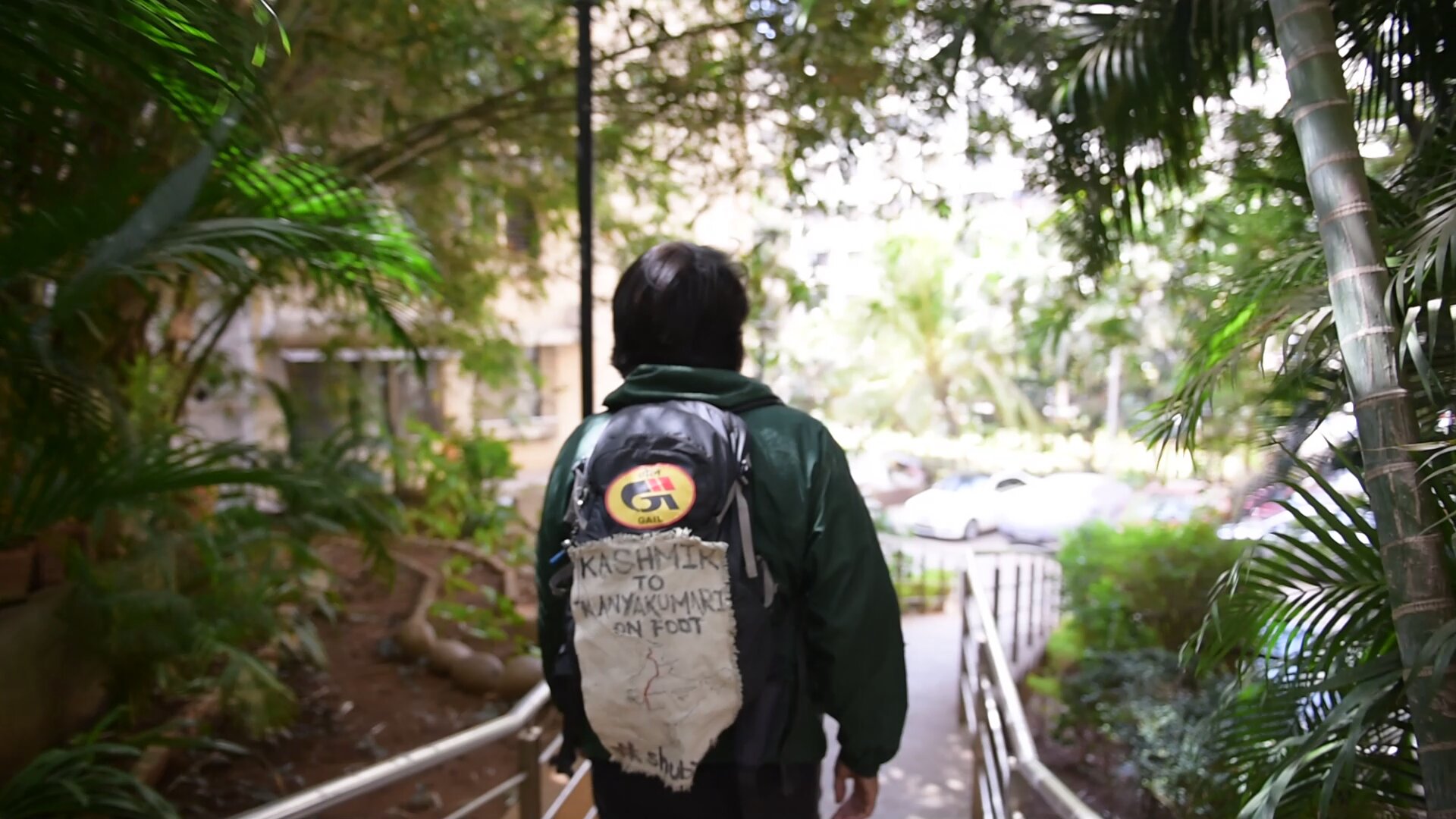 Team Curly Tales met him mid-way and decided to record his journey. When we got to talking, we found out why Shubham chose this particular trail and what he stands for. Through his walk, Shubham would like to promote a minimalistic living. 
Despite his long journey, Shubham has never spend a lot of money or stayed at lavish hotels. He has been walking on foot with a 20kg luggage bag and a whole lot of inspiration!
Shubham's Story
Being a part of a travelling company, Shubham organizes adventures and treks for other people. So he wanted to organize an adventure of his life for himself. All this while, Shubham has been travelling without money! He stays the night at shelters or in temples/churches, and never hotels. He relies on people for food and water as well!
Shubham told us that most of the times he's spend the night at the house of local families. He exchanged stories with them and he confesses that he's gotten attached to each and every family that shared their story with him. These small interactions have helped him go so far in his journey and he looks forward to sharing experiences with many more people.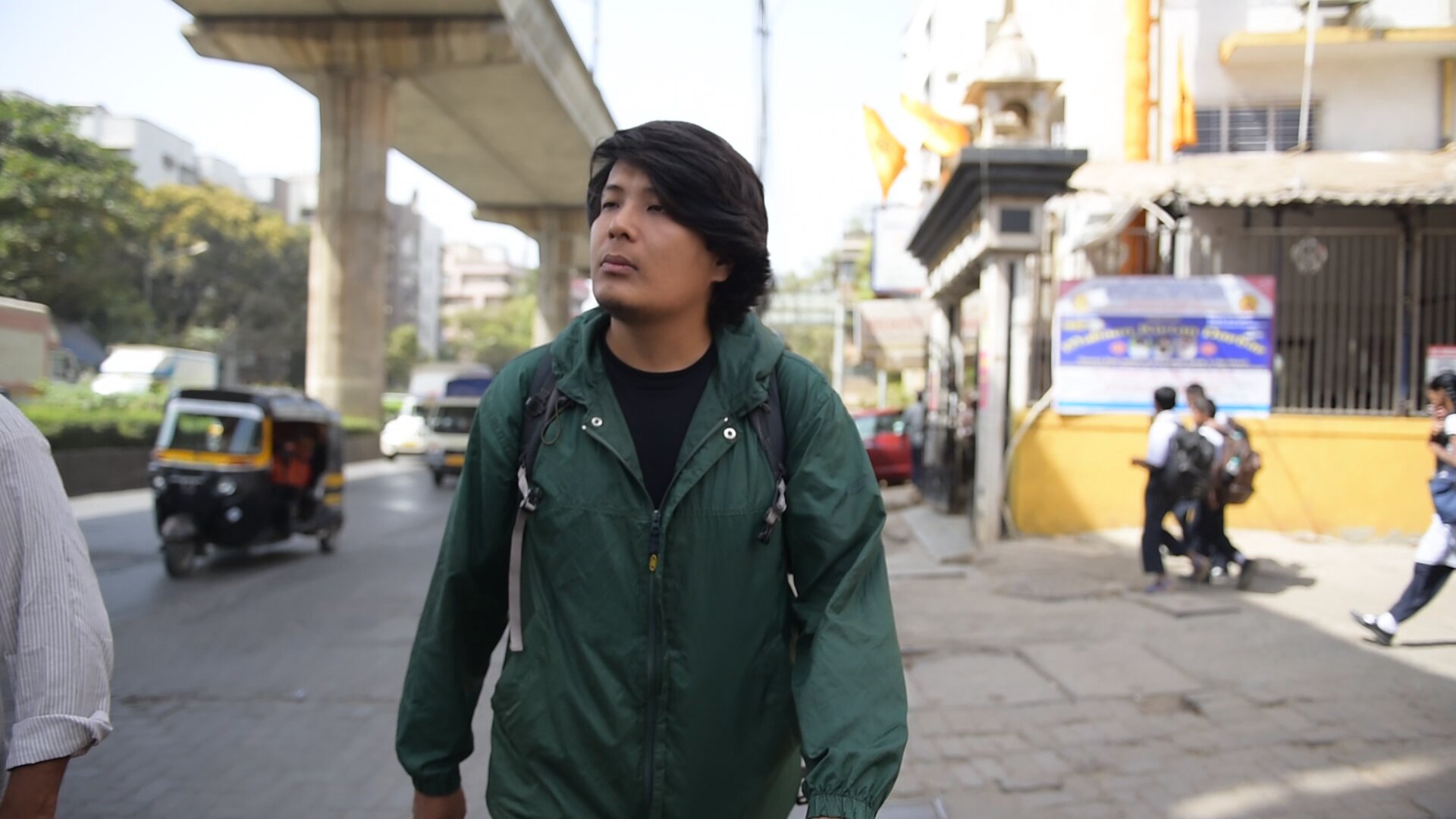 But this isn't the first time that Shubham has set a record! Shubham was also the first one to cycle across 6000 km of the Himalayan range. Imagine the shuddering cold, but his bravery and patience still stayed put. Everyday, he wanted to quit but the courage and support from his family is what kept him going.