Under 140 characters
Is your suitcase heavier than you? Do you always struggle with not knowing how to travel light? Try some of these easy yet ingenious solutions.
1. Plan Your Packing
You know you're going to a beach, do you really need that bulky jacket? Most people keep packing for the last minute and end up carrying most of their closet for 'just-in-case' events on the trip. If your trip is planned out in advance, it won't hurt to know what you are going to need there and plan a list of essentials in advance. This will not only save you from last minute stress, but also keep you from spending those precious pennies that you will have to pay in case of extra luggage events at airports.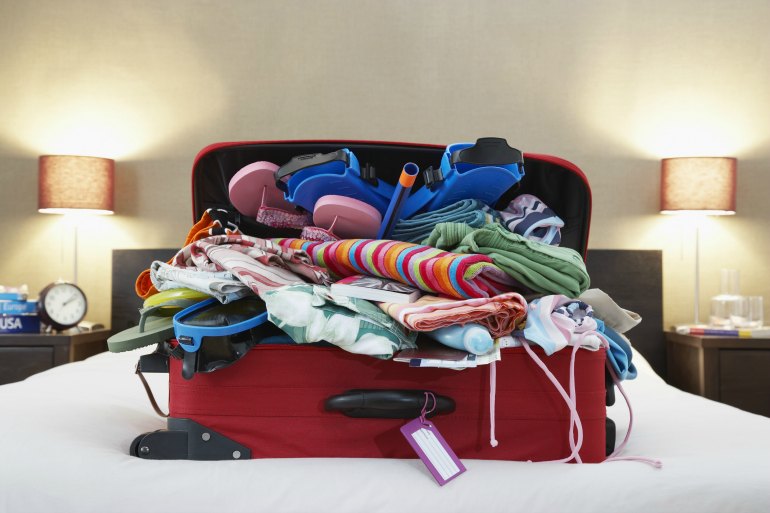 2. Keep Rolling
The simplest yet the most efficient way to pack more in less space, is to roll your clothes and neatly stack them together as opposed to traditional folds. Trick is to start with the heaviest clothes rolled up and stacked at the bottom and move up with the lighter garments. You won't need to sit on the suitcase to zip it up! You'll also be able to easily squeeze them through the overhead luggage bins.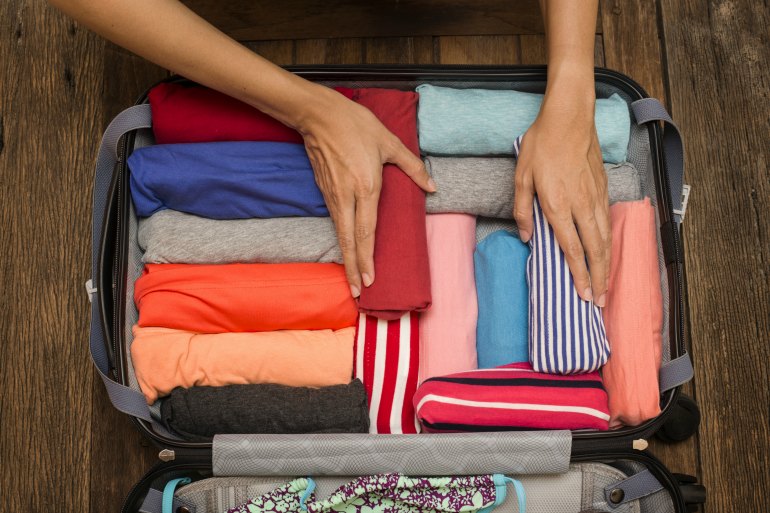 3. Unplug Yourself
Travel is a time to rejuvenate oneself from stresses of everyday life. Yet somehow, we find more and more people travelling with their laptops, Ipads and every other piece of gadget they own. More gadgets means more chargers and power banks! And all this bulk is really not favourable for light, carefree travelling. Decide what gadgets you need the most and only pack those. Can't live without music? Ditch the laptop, pack the ipod! And carry a Kindle to save you the bulk space occupied by books.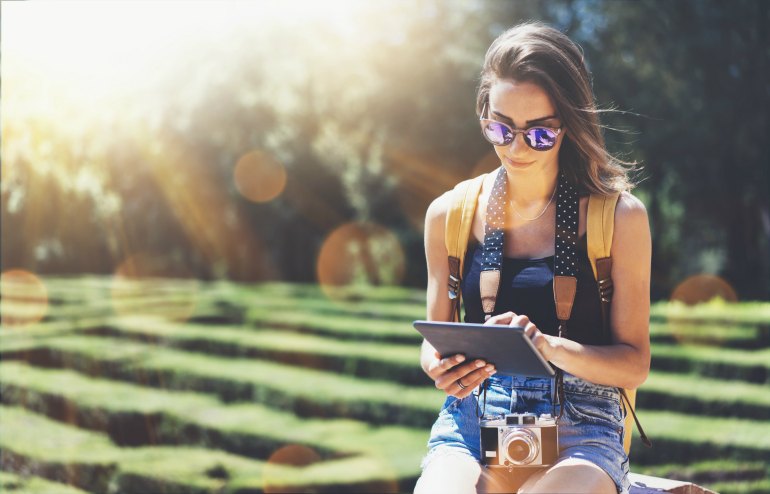 4. 

Mind The Makeup
Want to flaunt your extraordinary makeup collection but your kit isn't travel friendly at all? Use some genius hacks to make your own miniature make-up kit. Try cotton buds to carry your favorite eyeshadow swabs and pack them in ziplock bags. You can also use old contact lens cases to pack creams and powders. And use plastic wrap to pack up your jewelry and watches and get rid of the boxes.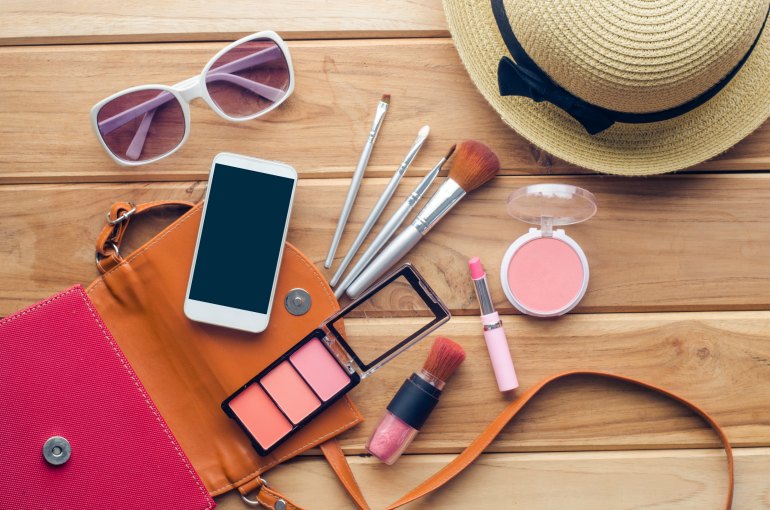 5. Shoulder The Burden
Wear all your bulky things as you set out for your trip. No I don't mean, wear all your clothes one on top of the other like Joey. But wearing things like a heavy pair of jeans, heavy jacket and your favorite pair of sneakers will not only save an apartment full of luggage space but also keep you warm in freezing flight temperatures. And use that free room to pack in foldable bags or totes. They will come in super handy when you want to carry back the stuff you shop on the trip.