Under 140 Characters
Gather around Misal lovers! We found a special treat for you at Sahyadri Misal in Pune.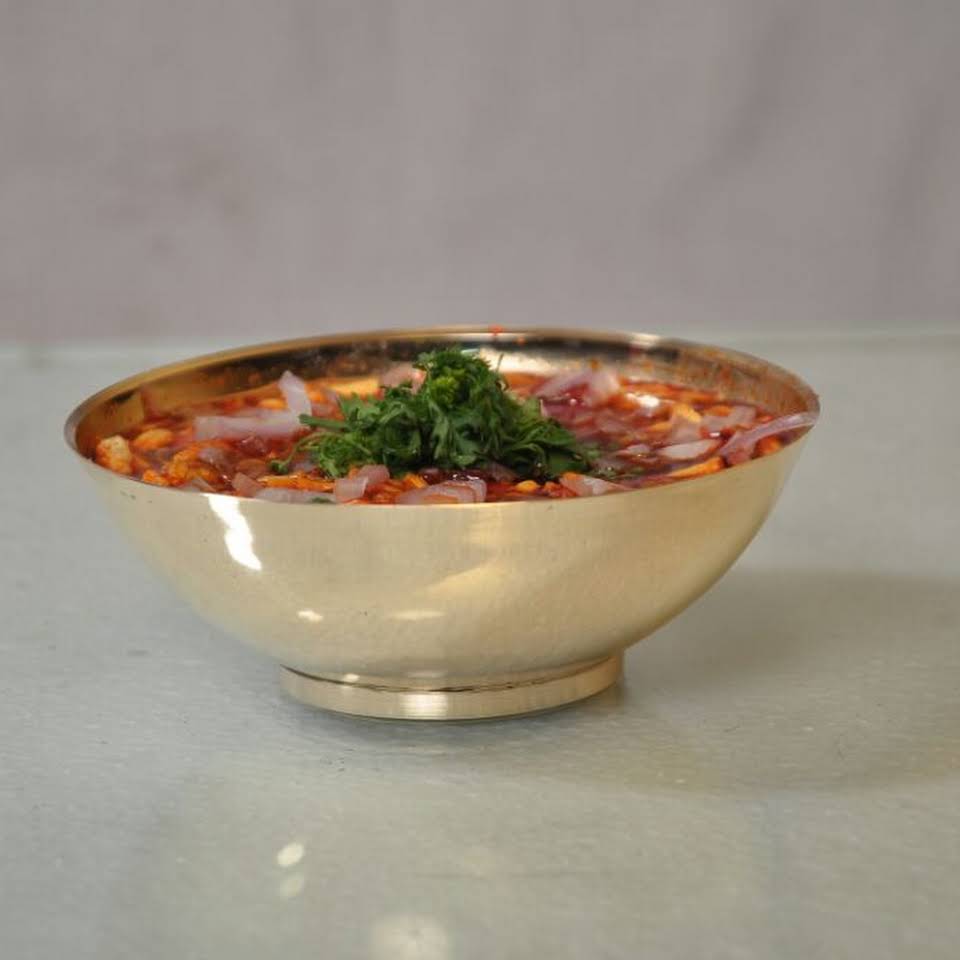 What Is It?
Sahyadri Misal in Kothrud, Pune, is a favourite Misal Pav spot for all. Not only does it churn out your regular Misal Pavs, but it is also most famous for its Smoked Misal Pav variant, available only for Rs 70!
It has that beautiful charred smokiness to it that will have you coming back for more!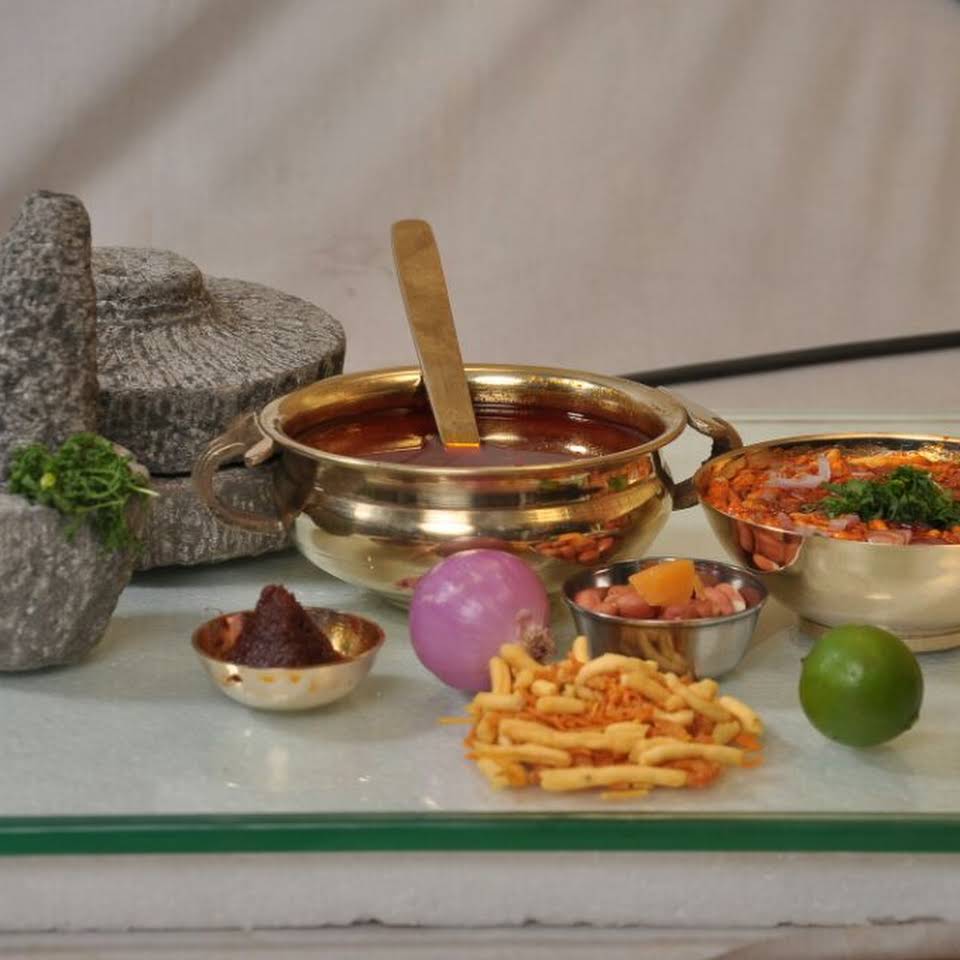 All Misal Pav dishes come with a side of peanuts, a small piece of jaggery and tangy chutney to elevate that sweet and spicy Tarri that comes with your Misal.
What More?
Apart from the smoky misal, the Cheese Misal is another popular dish here. It comes loaded with cheese atop the delicious Tarri.
It is a must try along with your Smokey Misal! Take your friends and head to Pune now to gorge on these amazing and budget-friendly Misals!
Deets:
Address: Sahyadri Misal, Ishana Building, Paud Rd, Bhusari Colony, Kothrud, Pune, Maharashtra 411038
Avg Cost for 2: Rs 250
Contact: 086687 22733