Under 140 Characters
Experience the first edition of an outdoor cinematic experience at the Novotel Mumbai, Juhu Beach presented by SteppinOut Movie Nights.
What Is It?
This Sunday, watch Pulp Fiction under a starry sky & sound of waves soothing your eyes & ears. Club it up with a tub of pop-corn & heady cocktails. This one of a kind experience is the one I am not missing this weekend. Hell Yeah!
Imagine the waves crashing and that sound, a giant screen, a movie you love, green grass, beanbags and a starry sky. Not to forget delicious food and a complete bar. Who would want to miss something like this? Not ME. 
Guess What?
For he is truly his brother's keeper, and the finder of lost children. And I will strike down upon thee with great vengeance and furious anger those who attempt to poison and destroy my brothers. And you will know my name is the Lord when I lay my vengeance upon thee!"
Does this ring a bell? No. Well, they are screening my all time favourite classic movie and possibly yours too: PULP FICTION.
What Else?
Oh! That's not all you can club this wonderful classic with huge tubs of popcorn because no movie is complete without one some nice cocktails. Trust me, it's a movie night you and your friends would want again and again. 
Tip: It could be a nice movie date too, ladies and gentlemen!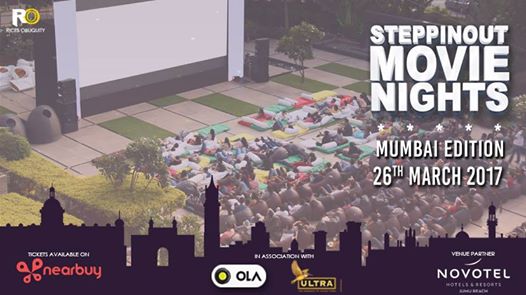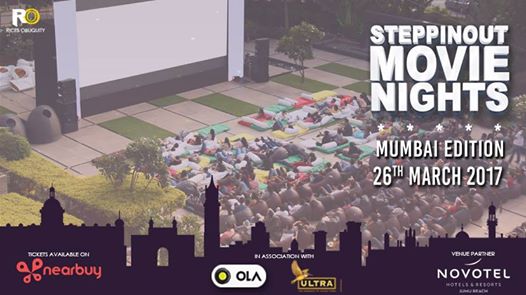 When: SUnday, March 26 (6 pm to 10 pm)
Where: Novotel Mumbai Juhu Beach, Balraj Sahani Marg, Juhu Beach, Mumbai, India 400049
How Much: Rs.350
Pulp Fiction, guys! You just cannot miss it. Go for it and have an experience of a life time.
LIKE Curly Tales on Facebook | Instagram | Twitter
You can subscribe to our newsletters.