Under 140 Characters
It's a weekend and all you want is a getaway? Head to Summer Vines by Godiwalla and Boyce around 3 hours from Mumbai and chillax!
What Is It?
Summer Vines is a luxury boutique resort is a vineyard getaway which is at a 3-hour drive from Mumbai, along the Mumbai Nashik highway. This ideal getaway for the weekend is a breath of fresh air, clean vistas and invigorating climate.
The legendary culinary expert, Tanaz Godiwalla and Periodontist, Dr.Tanaz Boyce have turned their dream into reality and have brought together their passion for people, food and cultures in the form of the beautiful 'Summer Vines'
Also Read: Nashik Gets a New Wine Resort: The Source At Sula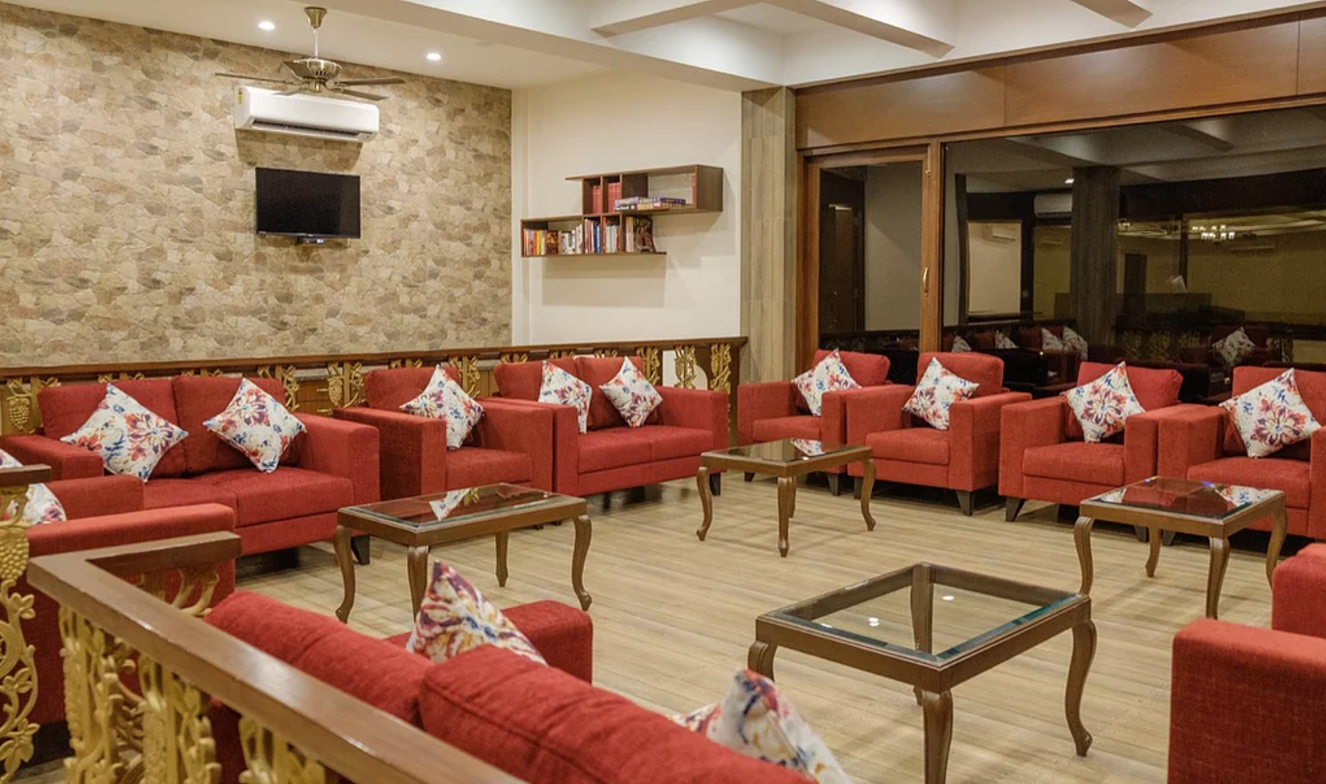 What's In It?
This vineyard getaway is nestled amid the rolling hills of Nashik and overlooking a charming vineyard growing delicious table grapes. The incredible natural beauty here needs a must visit. 
Summer Vines has 14 well-appointed elegant, yet cosy and spacious rooms and uber luxurious bathrooms. What is amazing here is watching the sun rise from the deck and fall off to sleep in the lap of nature as we gaze at the sky filled with countless stars. 
Also Read: Sky Villa In Sula Is An Ultimate Luxury Experience That You Just Can't Miss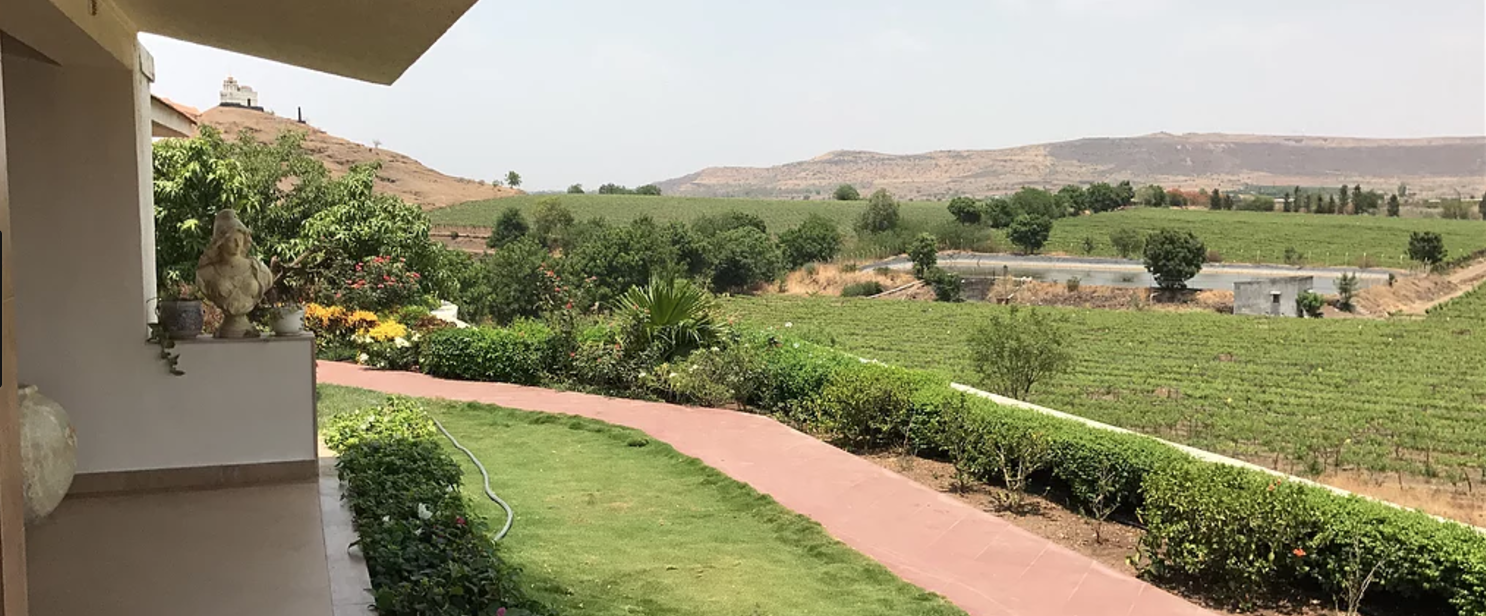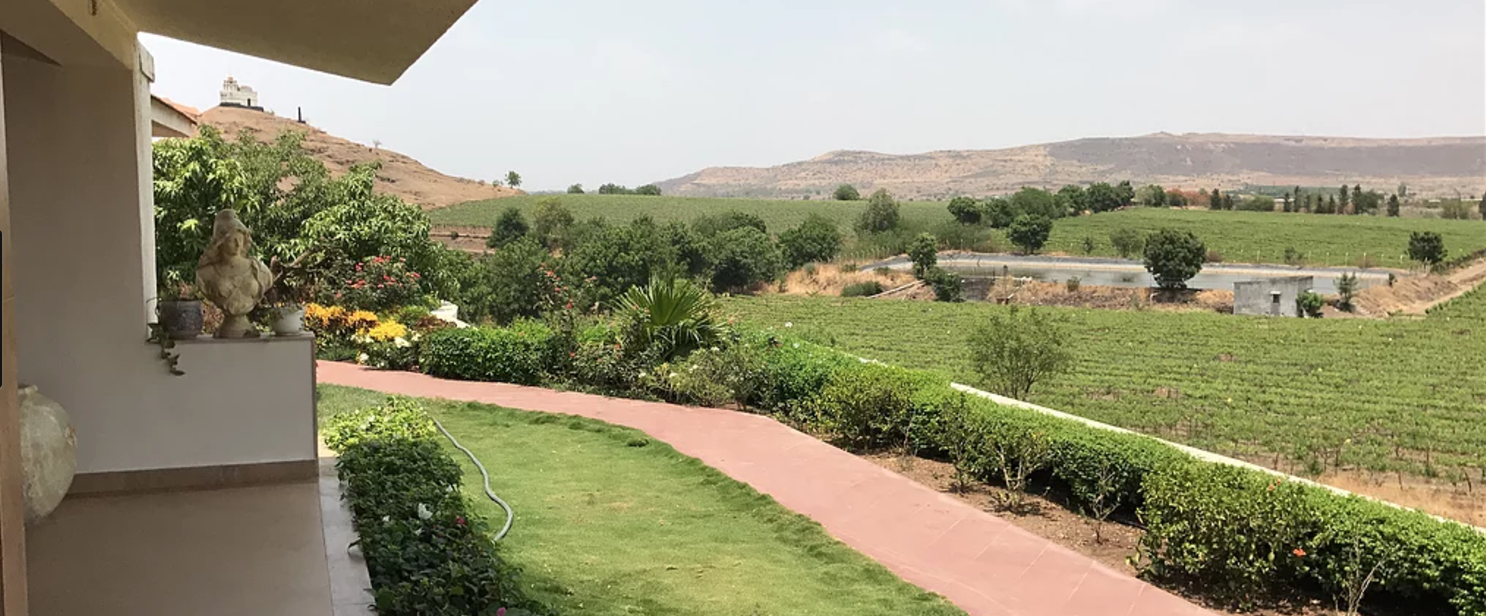 What Else?
You can laze around in the swimming pool overlooking the vineyards and pluck your own bunches of grapes (in season). I'd somehow prefer doing nothing at all.
Or else just do nothing at all!
Also Read: Long Weekend Plans? Check Out These Ten Airbnbs Near Mumbai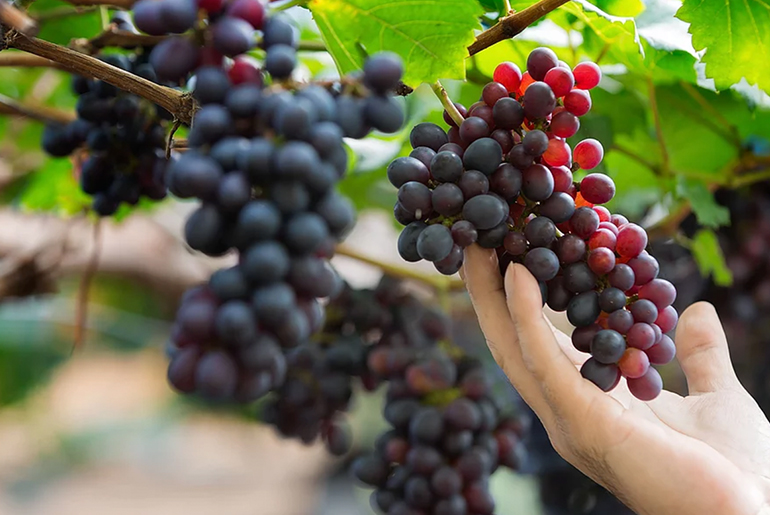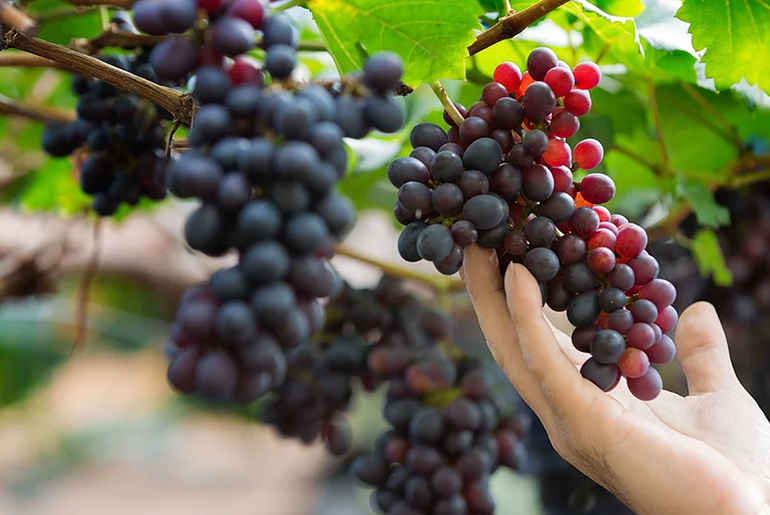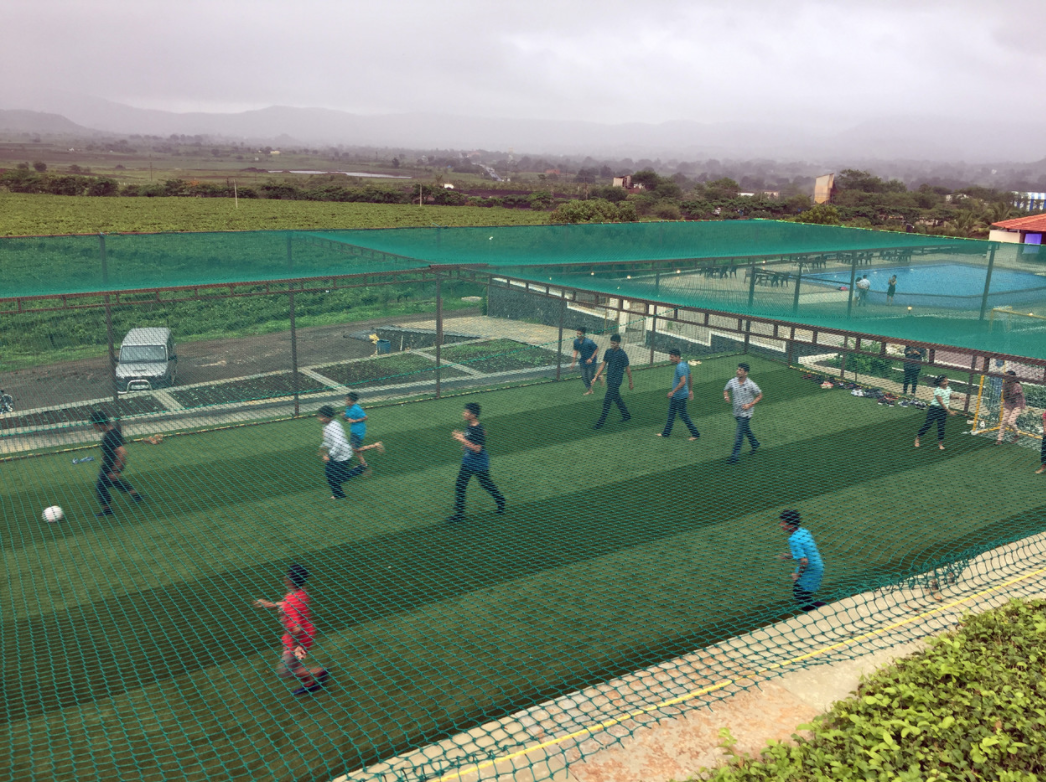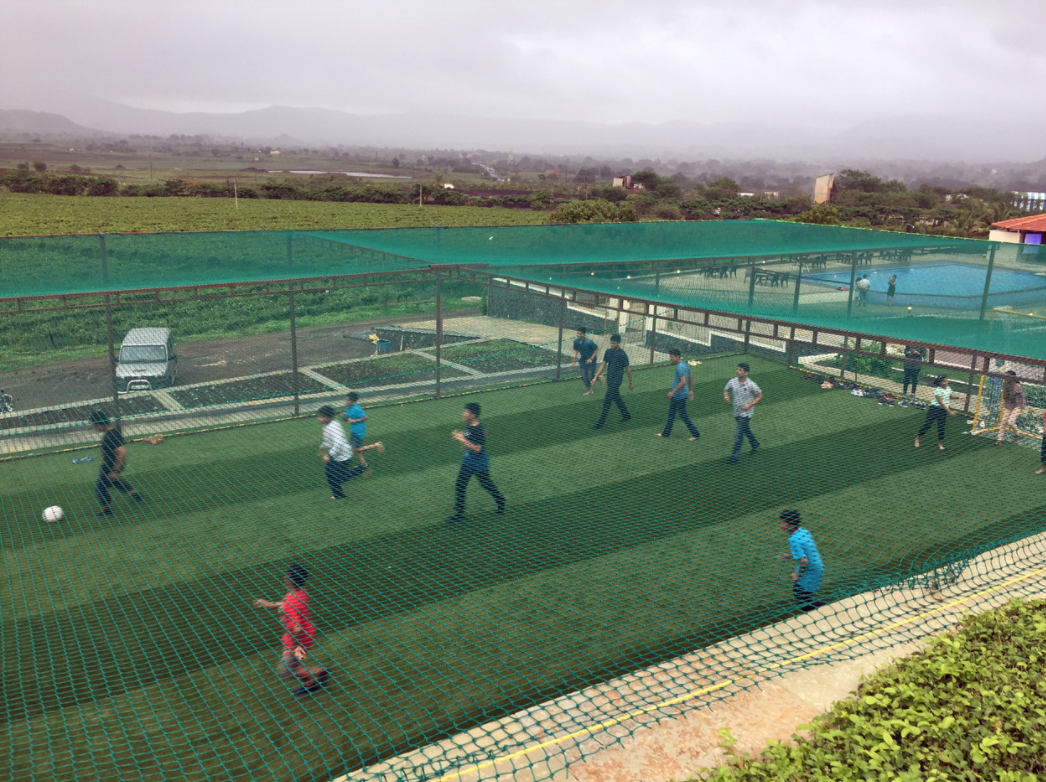 Deets
Where: Summer Vines, Plot No 90, Pandhurli, On Ghoti Shirdi  Road, Sinnar, Nashik, Maharashtra, India
How Much: ₹3200 per person (includes breakfast and dinner); For double occupancy: ₹6400 (includes breakfast and dinner)