Under 140 Characters
An adventure Park in Gurgaon is hosting a Holi festival along the lines of the Tomatina Festival of  Spain and we are not impressed.
What Is It?
Frenzy Adventure Park in Gurgaon specializes in unique rides and water sports, the first of its kind in Badshahpur, Sohna, Gurgaon. They are organizing an Indian version of the La Tomatina festival in Spain.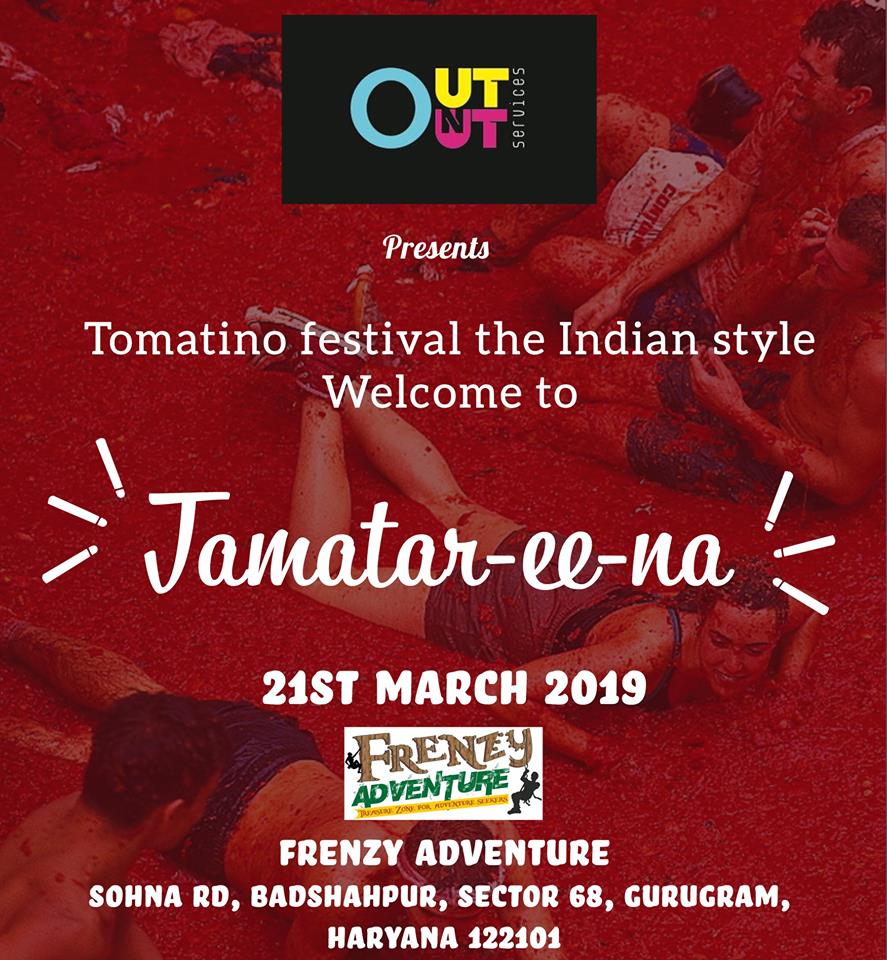 La Tomatina is a traditional Spanish festival that takes place every year in the Valencian town of Bunol, East of Spain, wherein people engage in a play-fight with tomatoes. 40 metric tonnes of tomatoes are used and although the tomatoes are of inferior quality, they are still ripe.
But do we need a La Tomatina of our own?
What's Wrong With It? 
According to Indian Food Bank, one-third of food in India is wasted.  In a developing nation such as India, a food fight for entertainment is wastage of large proportions and one that can be completely avoided!
In fact, a similar attempt to host a Tomatina festival in Bangalore was banned precisely because of the wastage of tomatoes it entailed.
What's more, India is also not the cleanest as compared to Spain where after the one-hour festival, the tomato mess is hosed down with water and the town is left spic and span.
What do you think? Tamatar-ee-na or no Tamatar-ee-na?