Under 140 Characters
The Bikerni is India's first and largest all-women motorcycle association which is all set to embark on a journey across 13 countries.
What Is It?
The Bikerni is India's first and largest all-women motorcycle association that combines like-minded women around.
The country who think their first love is motorcycles. Their quote sums it all up, 'I like mud for make-up and petrol for perfume'.
The Bikerni was founded by Urvashi Patole in 2011 and aims to spread women empowerment through the medium of motorcycles by encouraging women all across to do the same, to get out of their comfort zone and go on adventures they never thought they could.
This time they're embarking on a journey across 13 countries from London to India.
What's In It?
For their next expedition, 10 women riders + 4 crew members of The Bikerni will motorcycle down from London to India and create history as the largest group of women motorcyclist to ride a long distance by road in a single road-trip.
They will embark on their journey from London and throttle down 19,000 km all the way back to Delhi. They will travel through some scenic and one of the most challenging routes.
Also read: Get To Know The First Women Motorcycle Club In India – The Bikerni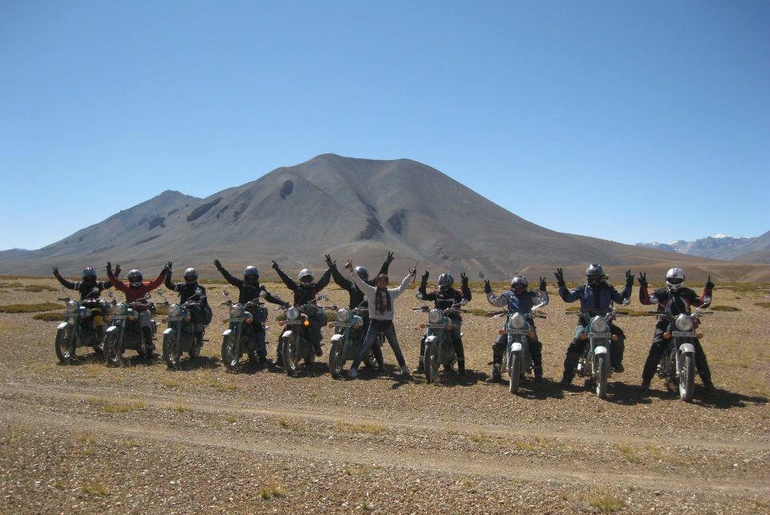 The 14 bikernis who are ready to take on the road are Urvashi Patole, Vaibhava Rele, Priti Gohil, Roshini S, Sonali Mukherji, Pooja Butte, Ranjeet Kaur, Nupur Saxena, Anita R Varma, Anagha Sant, Minakshi P Mohanty, Vartika Jain, Indulekha Dutta, and Madhuri Munjwani.
What's Their Goal?
Their goal is to spread the message of Women empowerment not just in India but, globally. The Bikernis hope to impact the way society perceives women and inspire them to be change agents in their own communities.
Also read: Indian Women Feel Goan Beaches Are Unsafe At Night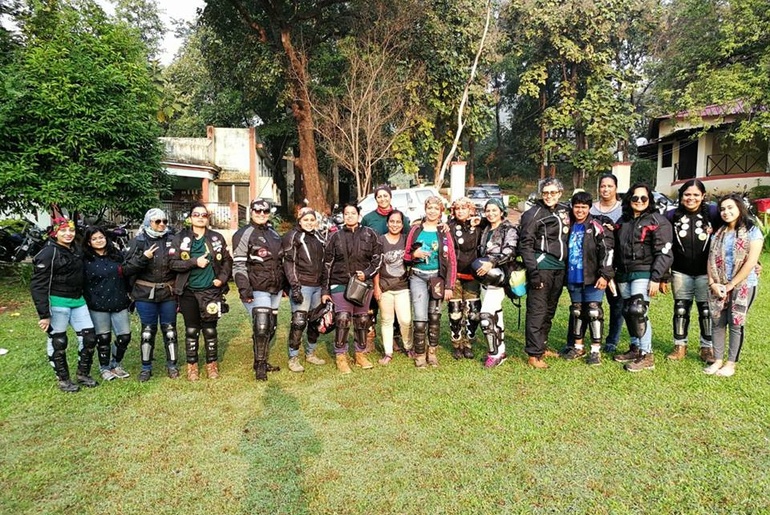 The ride is going to be planned by ScoutMyTrip, a well-known road trip planner as Trip Partners.
The Bikernis will also be supported by a women strong team from Embarq Motorworld India who has a strong portfolio in organizing international and overland expeditions and are the logistical partner.
Deets
The members of the association will be throttling 19,00 km from London to Delhi early next year in 2019.
LIKE Curly Tales on Facebook | Instagram | Twitter
You can subscribe to our newsletters