The announcement of a bus last year from Delhi to London covering 18 countries had got us extremely excited. After all, there could be no experience richer than crossing international borders and immersing in cultures of different countries along the way. The 70-days road trip covering 20,000 km was earlier scheduled for May 2021. However, this experience of a lifetime will now have to wait due to the COVID-19 roadblock.
Bus To London Deferred To April 2022
After careful consideration, and in light of the ongoing Coronavirus (COVID-19) developments, the 'Bus to London' is deferred to April 2022. The health and safety of the participants, crew members, and channel partners is the highest priority right now and postponing the trip is the only responsible course of action at this time. 
The 'Bus To London' Costs ₹15 Lakhs Per Person 
Last year, Gurugram-based travel company, Adventures Overland had officially launched a bus service. The 'Bus to London' costs ₹15 lakhs per person to commute from Delhi to London. And while it is definitely way costlier than air travel, it is worth a trip. A road trip from Delhi to London covering 18 countries in 2 continents is a dream trip and this venture is making it happen.
Also read: Go On An Extraordinary Bus Journey From India To Singapore Covering 5 Countries In 20 Days
The Road Trip Will Cover 18 Countries
From exploring the pagodas in Myanmar, hiking the Great Wall of China, visiting the historic city of Tashkent, touring European Frankfurt to finally soaking in the London vibes, this truly is the journey of a lifetime. So, adventure enthusiasts, you can tour 18 countries in 70 days in one luxurious bus journey of a lifetime. The 18 countries you can tour are- India, Myanmar, Thailand, Laos, China, Kyrgyzstan, Uzbekistan, Kazakhstan, Russia, Latvia, Lithuania, Poland, Czech Republic, Germany, Netherlands, Belgium, France, UK.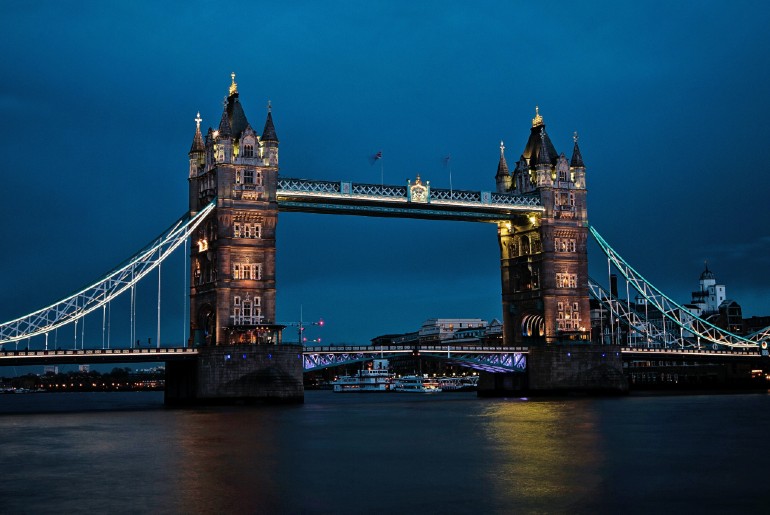 We will update you with more information on the Bus to London from time to time. Watch out this space.