Under 140 Characters
Ever tasted freshly made ice creams? The Ice Cream Bakery in Mumbai is the only place that prepares ice cream on the spot with ingredients made out of scratch!
What Is It?
Summer's here and we're all craving for some fresh ice cream. The Ice Cream Bakery (TIB) in Mumbai serves some of the best ice creams in town! Not only is their base made out of scratch, but you will find that their ice creams are prepared right in front of you. Made out of fresh fruits, delicious cakes and excellent mash ups, TIB promises to give ice creams a unique twist when it comes to looks and taste!
Also read: Indulge in Smoking Biscuits & Over 400 Types Of Desserts at Shahi Durbar and Ice Cream Factory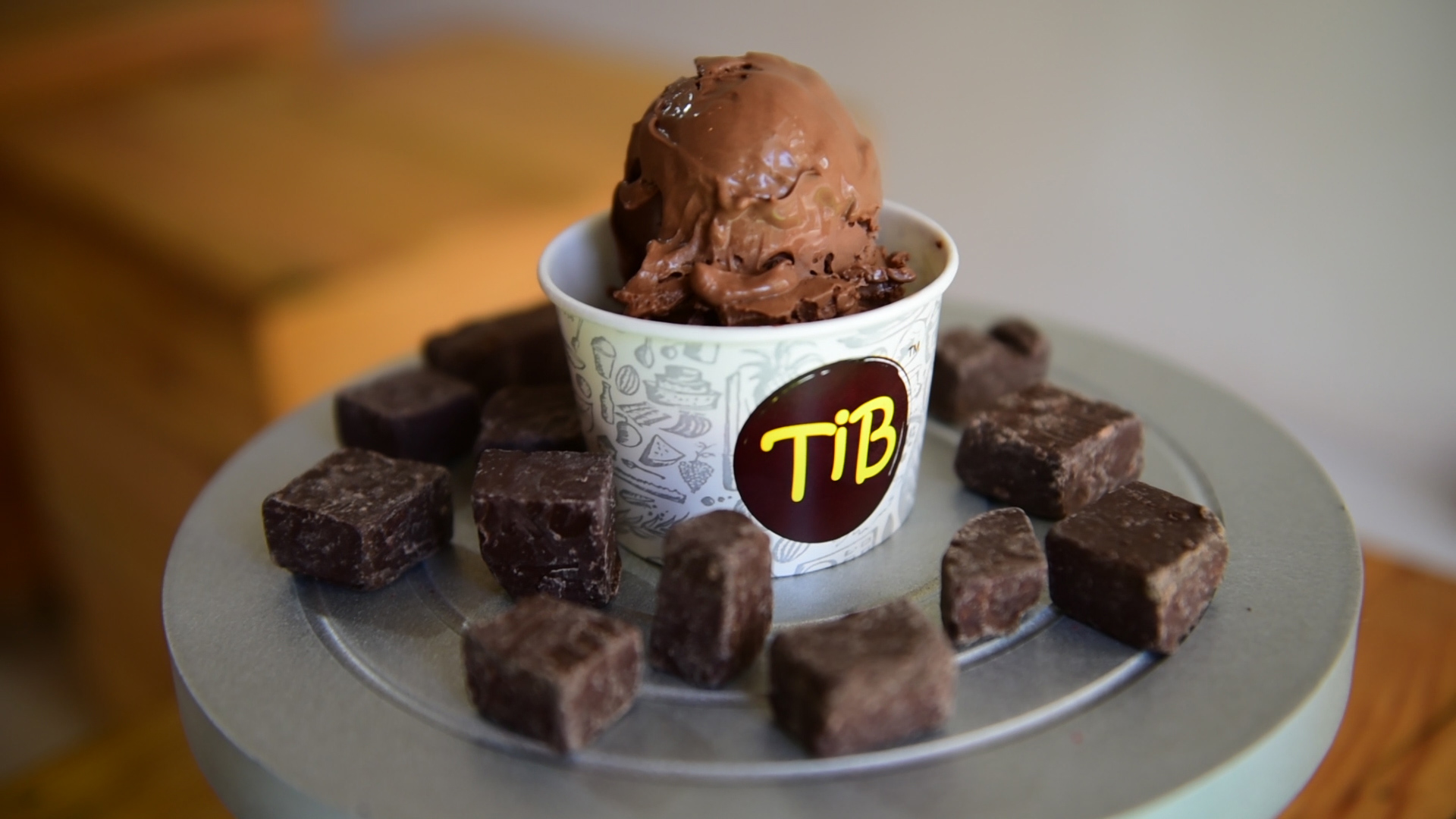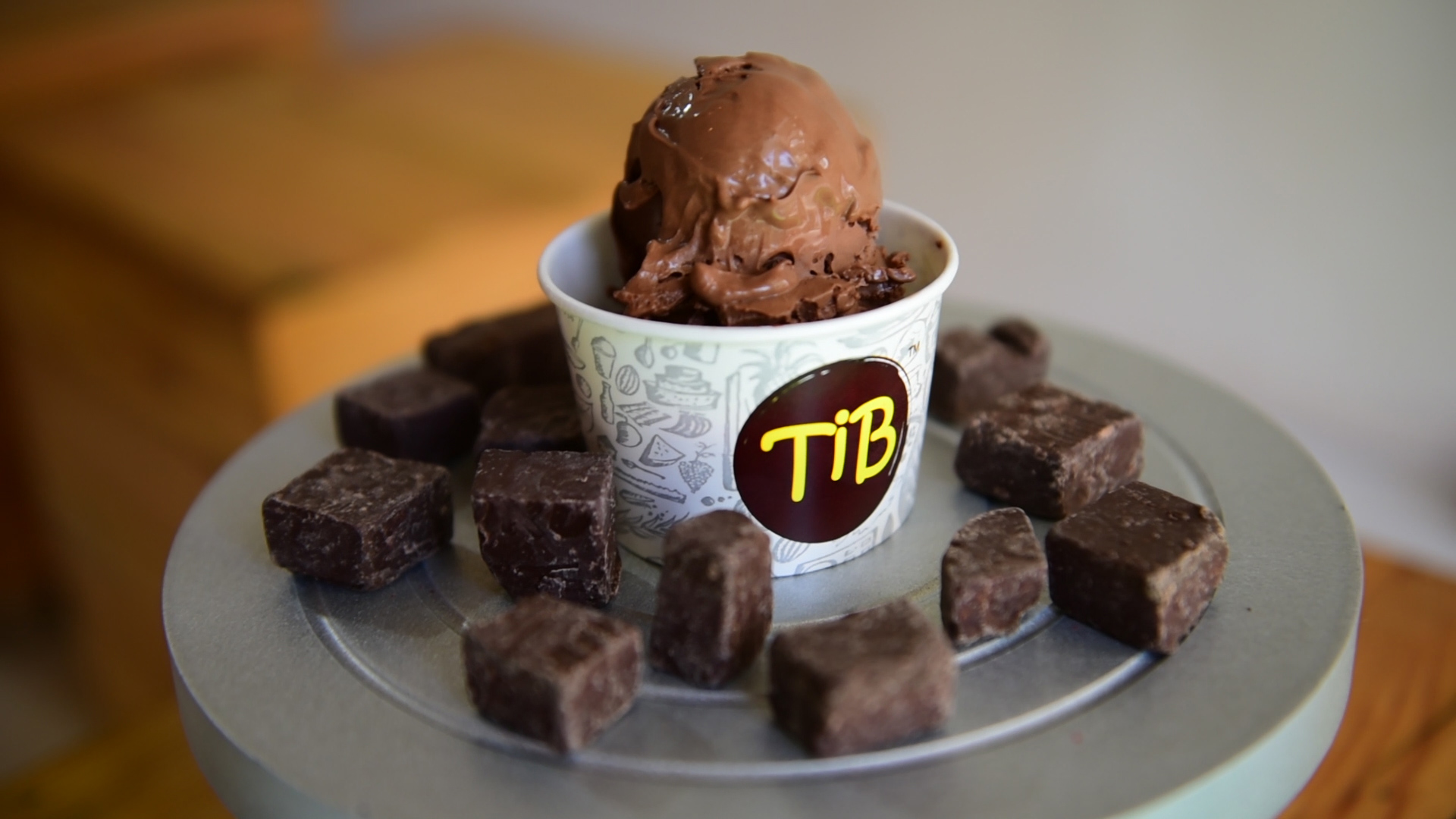 What's In It? 
Can't select the ice cream you desire? They have 5 categories from which you can choose – Season Reason, Extra Affairs, TIB Mashup's, Ice Cream Cakes and Ice Cream Shooters. 
To get all the information regarding their flavours and awesome techniques, click here.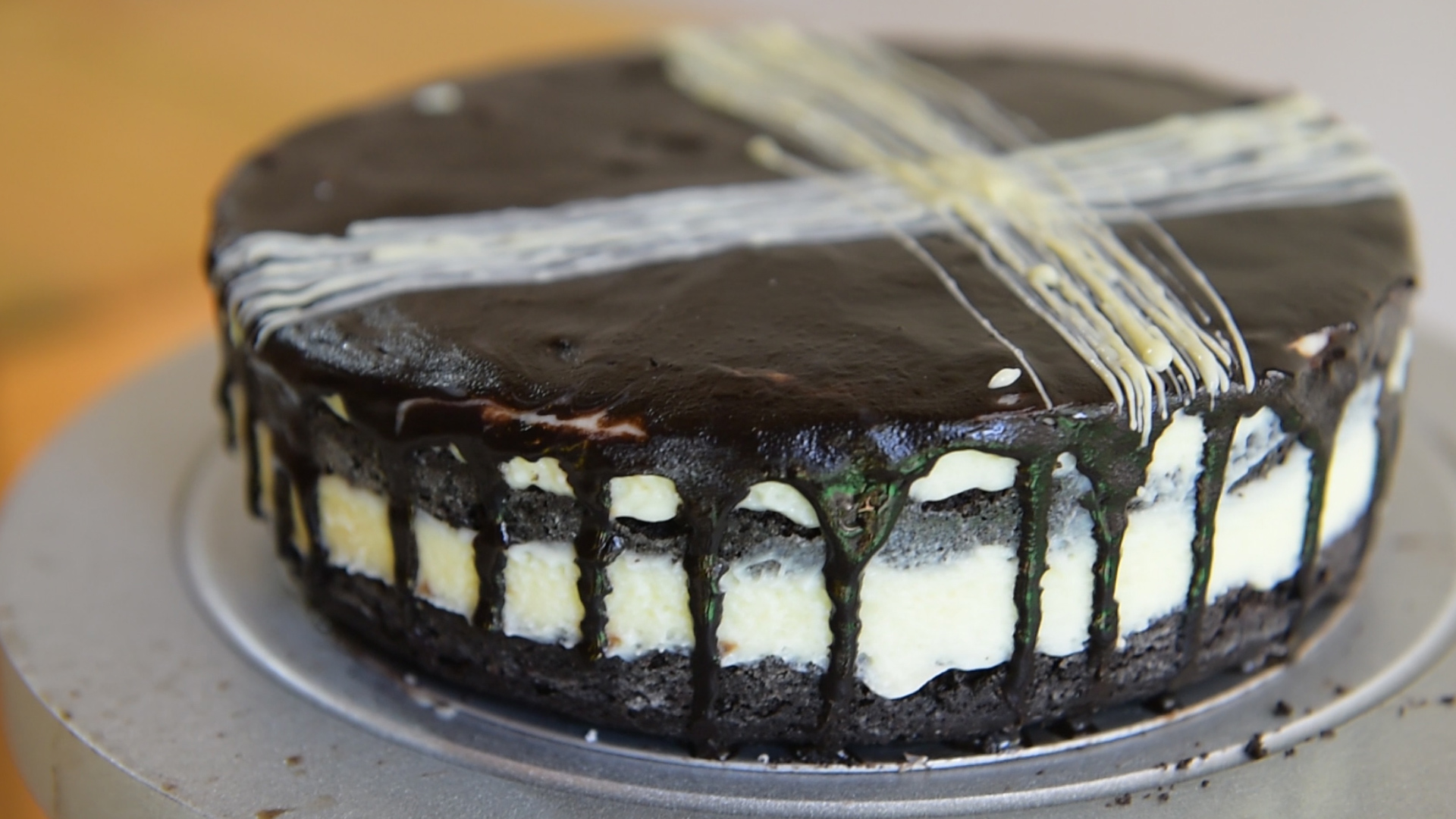 As the name suggests, Season Reason is made out of fresh fruits that are available seasonally. Take your pick from Guava Chilly, Watermelon, Plum, Kiwi, Dry Fruit Anjeer, and more. The flavouring in these ice creams are derived only from the fresh fruits chosen without any artificial flavouring or colouring ingredient. The Extra Affairs are the funkiest and unique flavours like Calcutta Paan, Milky Way, Nutty Caffe, Mocha Mocha, Glossy Chocolate and more. The chocolate slabs chosen here are melted into liquid and mixed with the ice cream base. From the TIB Mashup's, Gimme Red is made out of red velvet cake, where the cake is blended into ice cream base and it will be like enjoying a cold version of the cake! 
The new introductions to their menu are the Ice Cream Cakes and the Ice Cream Shooters. But what makes TIB different from anyone else serving ice cream cakes? It's again freshly prepared! And they also offer some unique flavours like Milkyway Cake, Glossy Chocolate Cake, Dark Night Cake and Mocha Mocha Cake. The Ice Cream Shooters are like mini versions of the ice cream cakes for anyone who's looking for the lighter side of the cake in a shooter glass! You can find the same flavours but served to you in a mini container.
Also read: Enjoy These Delicious Waffles, Shakes & Ice Creams At Froozo In Mumbai At Just Rs 99!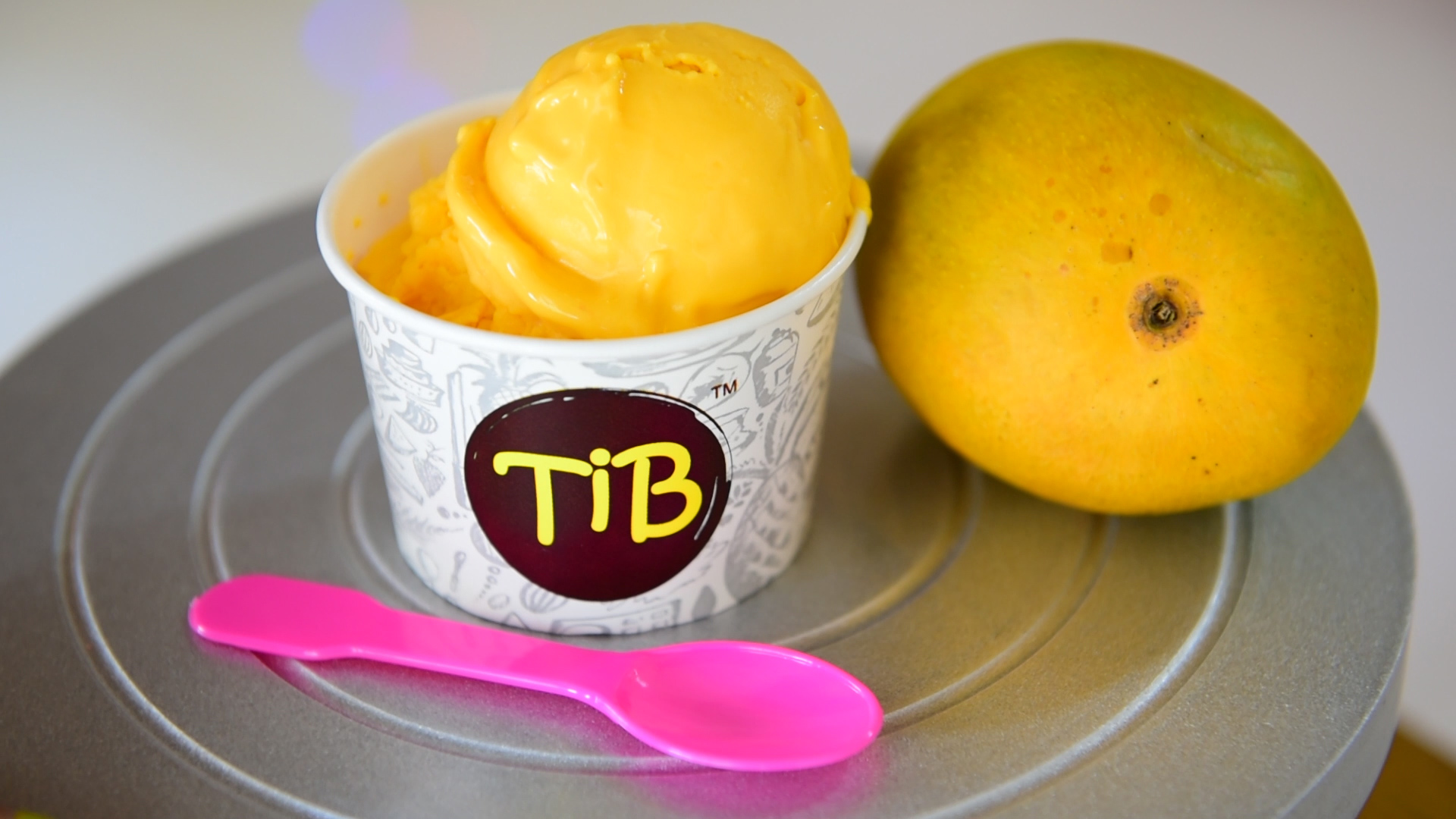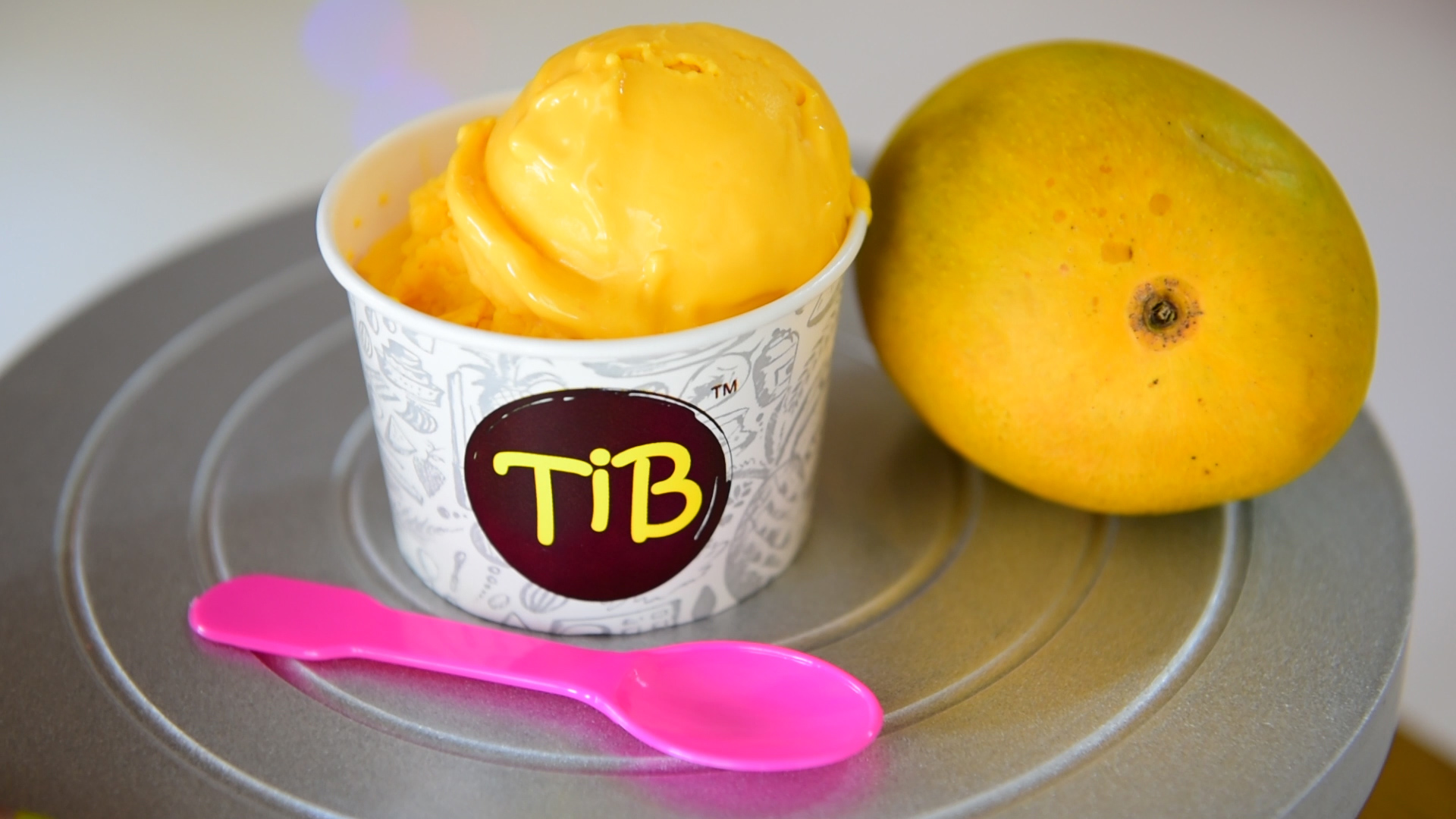 Deets
Address: 5 outlets across Mumbai
Andheri: Shop 2, Opposite Gwalior House, Behind 7 Bungalow Police Station, JP Road, Aram Nagar, Versova, Andheri West
Ghatkopar: 6, Shankar Sagar ,Near Gurukul School & College, Tilak road, Ghatkopar East, Mumbai
Belapur: Shop 24, Plot 46/47/48, Belle Vista, Sec 15, CBD-Belapur, Navi Mumbai
Vashi: Shop 13, Manek Complex, Sector 29, Kopri Naka Bustop, Vashi, Navi Mumbai
Airoli: G8 & G9 , Ripplez Mall, Near McDonald's, Plot 6A, Sector 7,Airoli, Navi Mumbai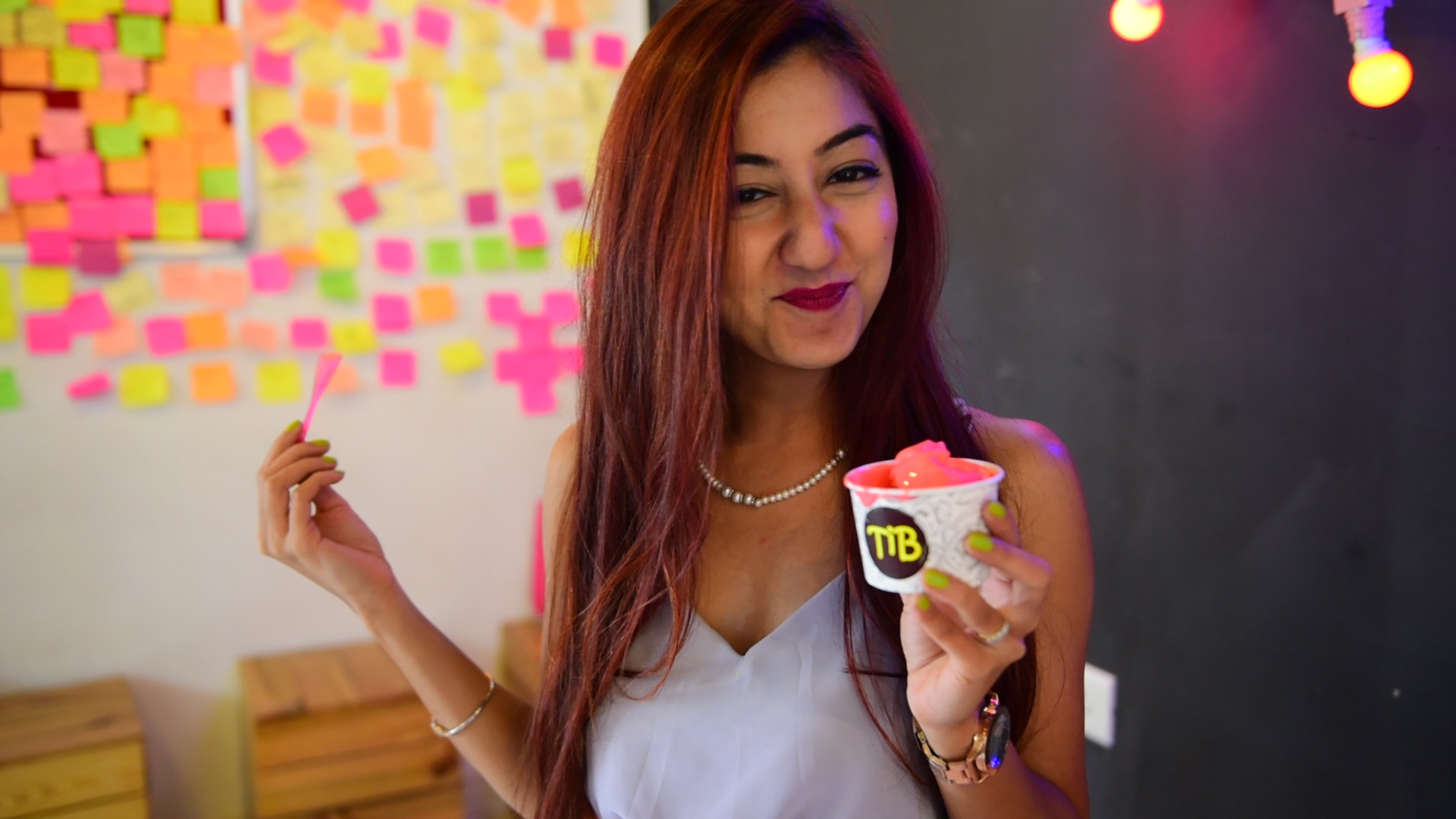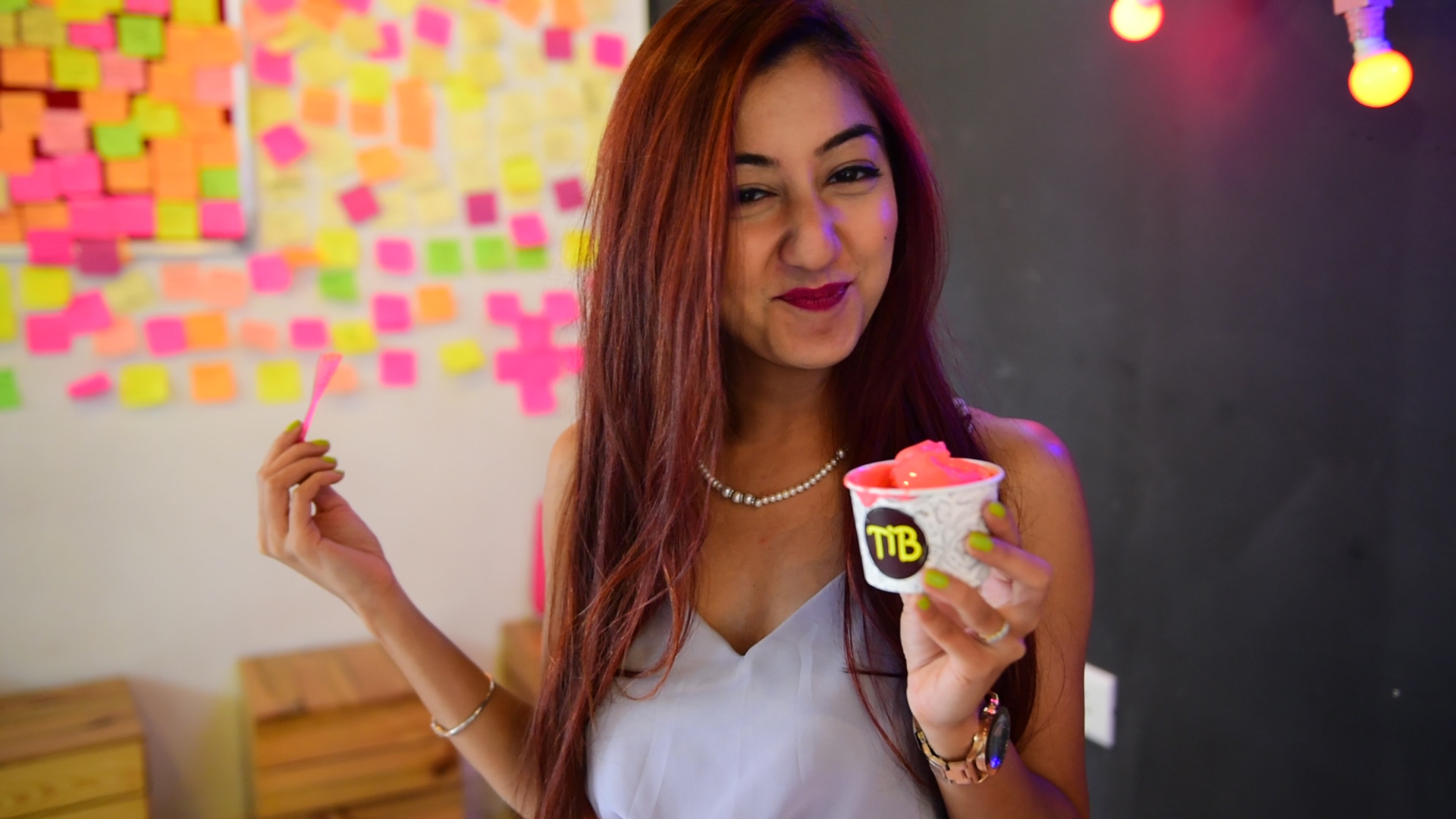 LIKE Curly Tales on Facebook | Instagram| Twitter
You can subscribe to our newsletters