Abu Dhabi Grand Prix is around the corner and its been confirmed that The Killers will be performing for the after-race concerts. As the second artist announcement is expected this week, Yas Marina Circuit has been dropping hints for their line up. And we have been part of the guessing game too!
The Killers will close the concert on Sunday December 1. Are you doing the happy dance yet? We were initially confused seeing YasMarina's Instagram post and were hoping so hard that it be true. Check out their insta post:
The post reveals a band replete with a rockstar, guitar, and drum! Of course, it could be any of the big bands like Coldplay or even Metalica. But the weapon style emojis reveal that its none other than The Killers.
Yas Marina's Instagram story also hinted that the artist featured in Glastonbury fest four times in the past and has 30 awards to his credit worldwide. Now that's very specific, isn't it?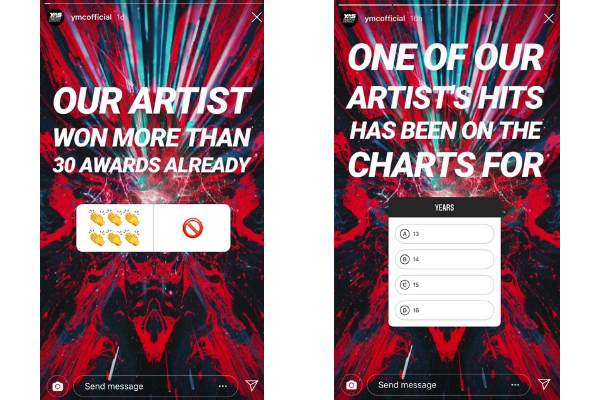 Also who else could it be besides The Killers' and a reference to their hit Mr. Brightside with those man and sunshine emojis? in The Killers previously performed in Abu Dhabi in December 2009, and at Sandance festival in Dubai in October 2013.
We all remember what a chartbuster this single was, don't you? After all, featuring in UK singles chart list for 208 weeks is no mean feat.
Guess who else has been confirmed for the Grand Prix 2019? Hip-hop superstar Travis Scott. He shall be headlining the YaSalam After-Race concert in Du Arena, Yas Island, on November 29. His performance is going to be the second of the four in the line up of after-race concerts. We are still holding our breaths for the Thursday & Saturday concerts.
Where: Yas Marina Circuit, Yas Island, Abu Dhabi
Event: November 28 to December 1
Info: Yasmarinacircuit.com