In certain areas, driving, for instance, men are always considered better drivers than women- however, that's not the case in UAE. In the UAE, women drivers cause fewer accidents than male counterparts- they indicate more and are much better drivers. Well, that's not what we are saying- this is what the latest survey has revealed. Read on to know more about this survey.
The Survey States That Women Speed Less And Are Better At Following Driving Rules 
The data extracted from the UAE Road Safety Monitor states that women tailgate less, speed less, and fall less often, but more severely, into road rage. Thomas Edelmann, founder and managing director of RoadSafetyUAE, said,
"Women drivers often don't receive due appreciation for their driving behaviour. Gender prejudice still seems to play a role; however, an overall, more careful attitude can be observed while analysing the behaviour of UAE lady drivers in most of the critical dimensions of safe driving."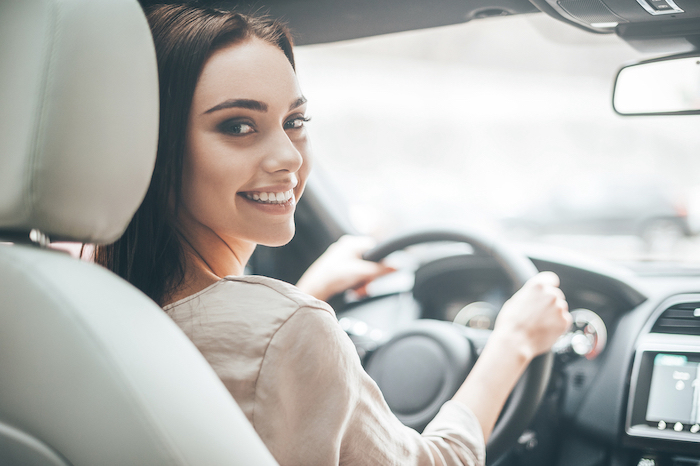 Accidents And Tailgating 
In terms of accidents, the data reveals, fewer women drivers were involved in road accidents than men in 2020. The survey also shows a 4 per cent drop in women meeting with accidents over six months. In fact, as per Edelmann, about 67 per cent of female drivers never tailgate, as compared to men (56 per cent). 'Running late is the main reason for ladies to tailgate and also get very nervous while they are being tailgated.
Following Exit Rules And Indicators
Around 71 per cent of the women use indicators when changing the lanes, taking an exit, merging onto a highway, etc. which is 6 per cent more than men. Only 65 per cent of men use the indicators and follow all the rules.
Using Seat Belts 
For seat belts, 94 per cent of women drivers understand the importance of using seat belts, whereas, for men, it's only 91 per cent. However, fewer lady drivers 'always' use their seat belts versus men (women 70 per cent, men 72 per cent) even though the law mandates seat belts.
Mobile Phones And Speeding While Driving 
Using mobile and speeding while driving are concerns always, and the survey reveals that 36 per cent of women drivers never use their mobile phones, while the ratio for men is only 23 per cent. Also, fewer ladies received speeding fines than males.
Besides this, the key findings in the survey reveal that more than 79 per cent of women own proper child restraint systems compared to 75 per cent of men. Also, more than 84 per cent of females use child restraint systems more often than men (70 per cent).
Well, with all these data, one thing is for sure, that women are better drivers.