The snow-capped mountains, beautiful lakes and impeccable natural beauty. Sigh! If there is one European place every Bollywood buff in India wishes to visit, Switzerland would be it! With many Indian films being shot in this European paradise, I just had to visit this place to satiate the filmy girl in me.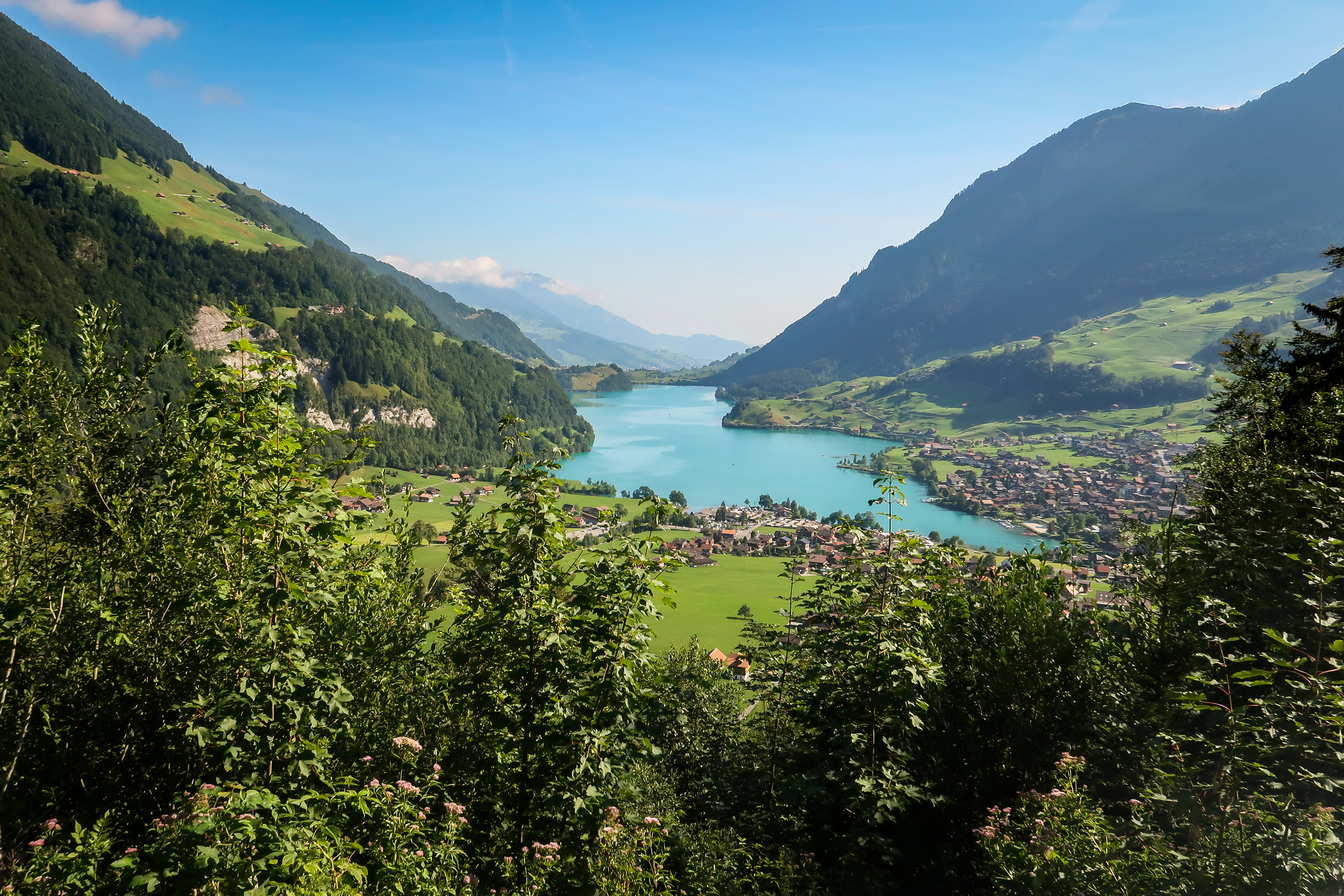 While I had been longing to visit this places for years, it only worked out a week before my actual departure. My unapproved leaves got approved, I got a cheap airfare alert and I also had a valid Schengen visa. It was literally the case of – The Mountains Are Calling.
But hold on! I was yet to figure an itinerary and bookings to enjoy all the excursions & experiences Switzerland has to offer. Last minute bookings can be quite a task. Imagine going through multiple online websites or agents to co-ordinate, research & book. But here's what helped!
From deciding on what places to visit to experiences to opt for and even my airport transfers, I could book all of this on one app – Klook even before reaching my destination. No middleman or agent, all paperless & hassle-free with a QR codes easily accessible on my phone! Here are some of the must do experiences.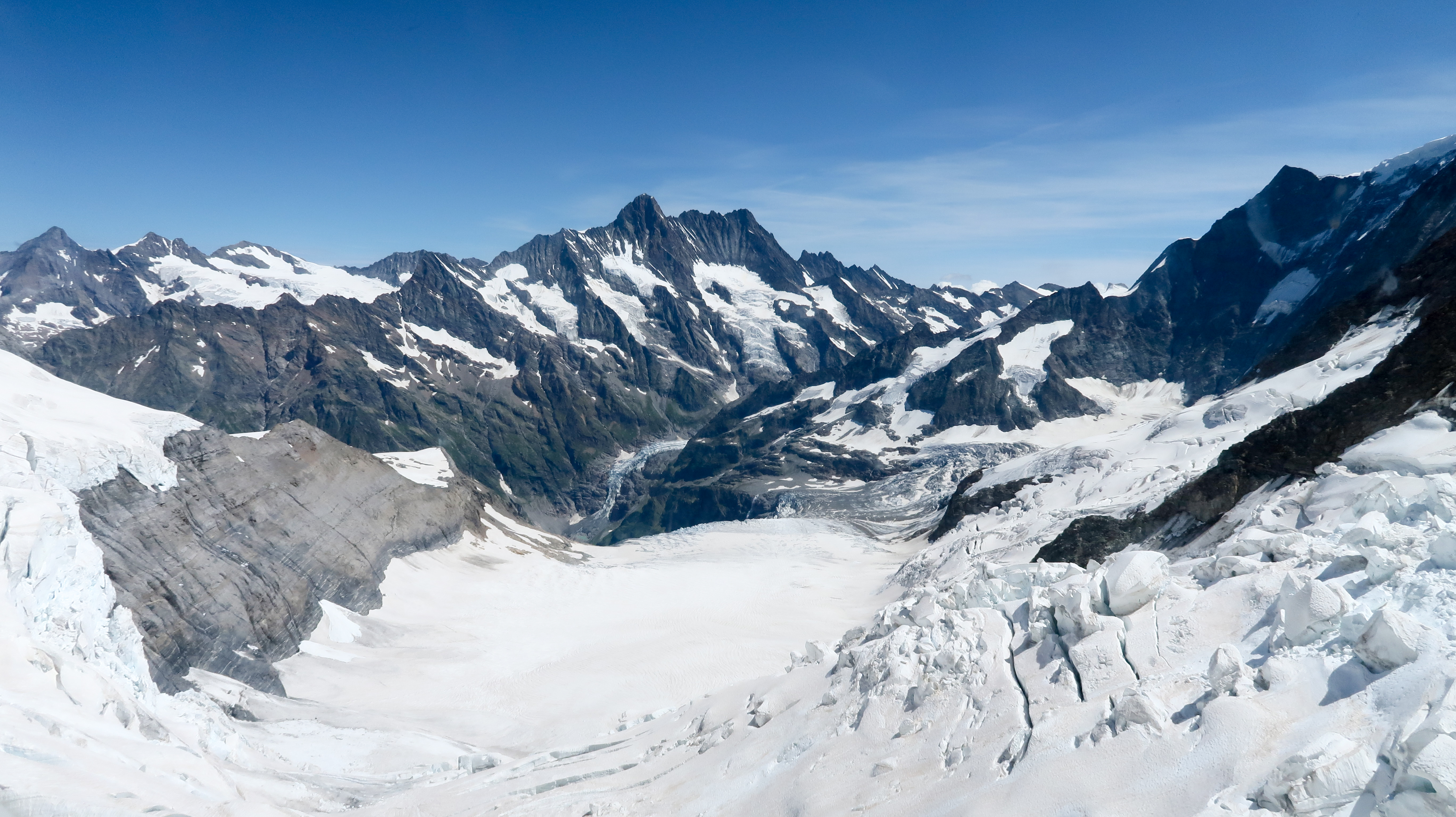 Day 1: Explore Zurich
With a direct 8-hour long flight from Mumbai to Zurich, you would reach your destination early in the morning giving you an entire day to explore Zurich. The chilly weather and picturesque scenery encouraged me to explore the neighbourhood on foot. From having an alfresco dining experience at a quaint Swiss restaurant to admiring the gorgeous architecture of the oldest buildings in Zurich, there's plenty to do.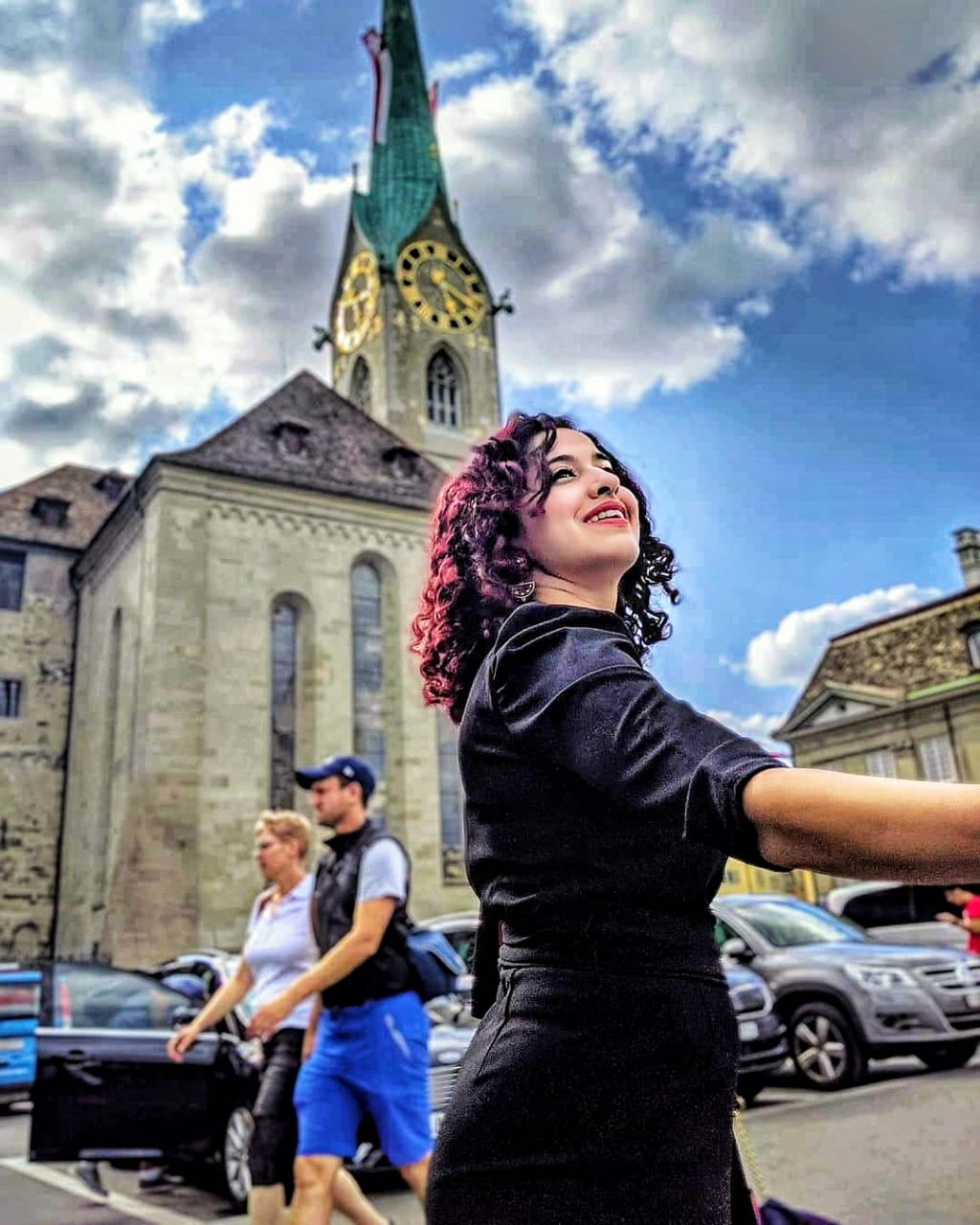 I also booked myself the Best of Zurich City Half Day Tour that includes a ferry ride and a cable car ride for ₹2,349. Visit Lake Zurich or keep walking along the lake and pass by the renowned Opera House. The tour also includes a ride on a the cogwheel train uphill where you can enjoy spectacular views from the forested hill. Catch a glimpse of the lake, the snow covered Alps, and the city. Also explore the old town for its amazing architecture of patriarchal guild houses, St. Peter's church and more.
Best of Zurich City Half Day Tour: ₹2,349 (approximately)
Total Trip Duration: 4 hours
Travel Tip: One of the best ways of exploring Switzerland is to get a Swiss Travel Pass. You can get unlimited access to rides on trains, boats, buses, and premium panorama trains across the country for 3, 4, 8, or 15 consecutive or non-consecutive days.
Cabs are ridiculously expensive and buying this before reaching the destination makes a lot of sense as you won't have to figure where to buy tickets from. And incase of not buying the wrong ticket or not buying at all, there could be a hefty penalty of 100 CHF (₹50,000 approximately) So buying the swiss travel pass on Klook helped me a big deal as I wasn't worried about breaking any rules. All I had to do was flash the ticket on my phone and enjoy a convenient hassle-free journey all across Switzerland.
Swiss Travel Pass: ₹17,000 (approximately)
Day 2: Day Trip To Jungfraujoch Via Interlaken
The 11,000 feet above sea level, Jungfraujoch Mountain is truly Switzerland at its best. Four hours away from Zurich, you can stop by at Interlaken, a picturesque village nestled between Lakes Brienz and Thun. Enjoy a stroll in this beautiful city as from Grindelwald, you will have to take a cogwheel train, a once in a lifetime ride to Jungfraujoch. Find yourself a window seat to enjoy this picturesque view. Marvel at the stunning views of the world-famous mountain ranges. Finally, once you've reached the summit, try out any of the activities available. 
A popular tourist site, I could see excited kids throwing snowballs at each other and families capturing every moment of their visit here. From Alpine sensation and Ice Palace, Jungfraujoch has a lot of fun activities to offer. And right at the top of Europe I actually gorged on amazing Indian dishes thanks to the Bollywood Restaurant here. What can I say, Switzerland is definitely a popular destination for us Indians. Finally, descend back down to Lauterbrunnen, a charming valley village nestled on rocky cliffs, where your return transfers are waiting to take you back to Zurich.
Jungfrau is often called as top of Europe but funnily enough, this is actually not the top of Europe. The UNESCO World Heritage Site of the Swiss Alps is home to the world's highest train station at 3500 meters and that's why it is often referred as that.
Day Trip To Jungfraujoch: ₹17,800 (approximately)
Total Trip Duration: 12 hours
Day 3: Da

y Trip to Mount Titlis Via Lucerne
Enjoy a scenic drive in a comfortable coach with the view of beautiful mountain ranges. Make a pitstop and explore the beautiful city of Lucerne and visit Winter Wonderland. Travel to Engelberg to begin your journey to the top of Mount Titlis. Taking a cable car is the best way to get to the top of Mount Titlis followed by the Rotair revolving cable cars, where you'll enjoy a breathtaking view of the city & glaciers.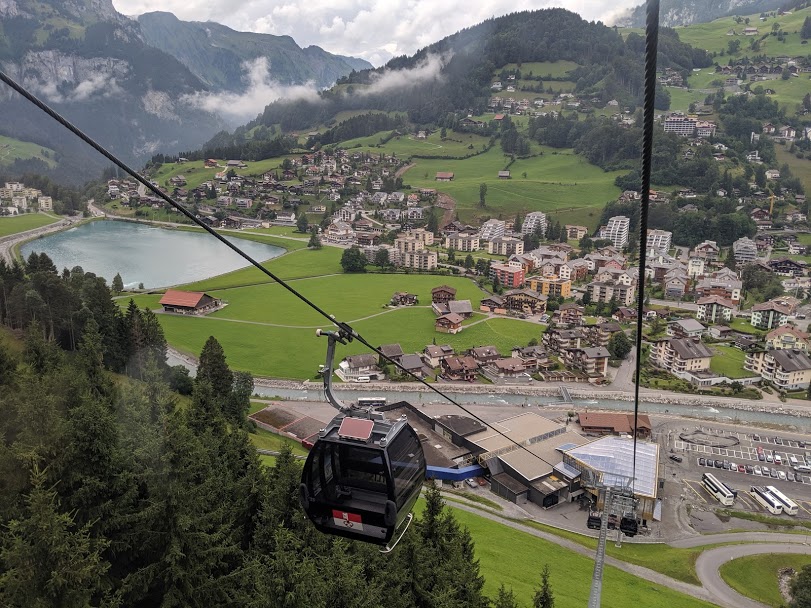 While enjoying the little treats that Mount Titlis had to offer me, I next went on the Ice Flyer. I literally flew through the mountains and witnessed a spectacular view from the top there. I even tested my courage by crossing the Cliff Walk here which is the highest suspension bridge in Europe. And if you want to push the boundaries of adventure, I suggest you go snow tubing at the Glacier Park. The glacial marvels and majestic mountain ranges here in Mount Titlis is truly out of the ordinary. With more than 200 Bollywood films shot in Mount Titlis, a visit to this place is every Bollywood fans' dream come true. I couldn't hold myself back from striking the iconic bollywood poses!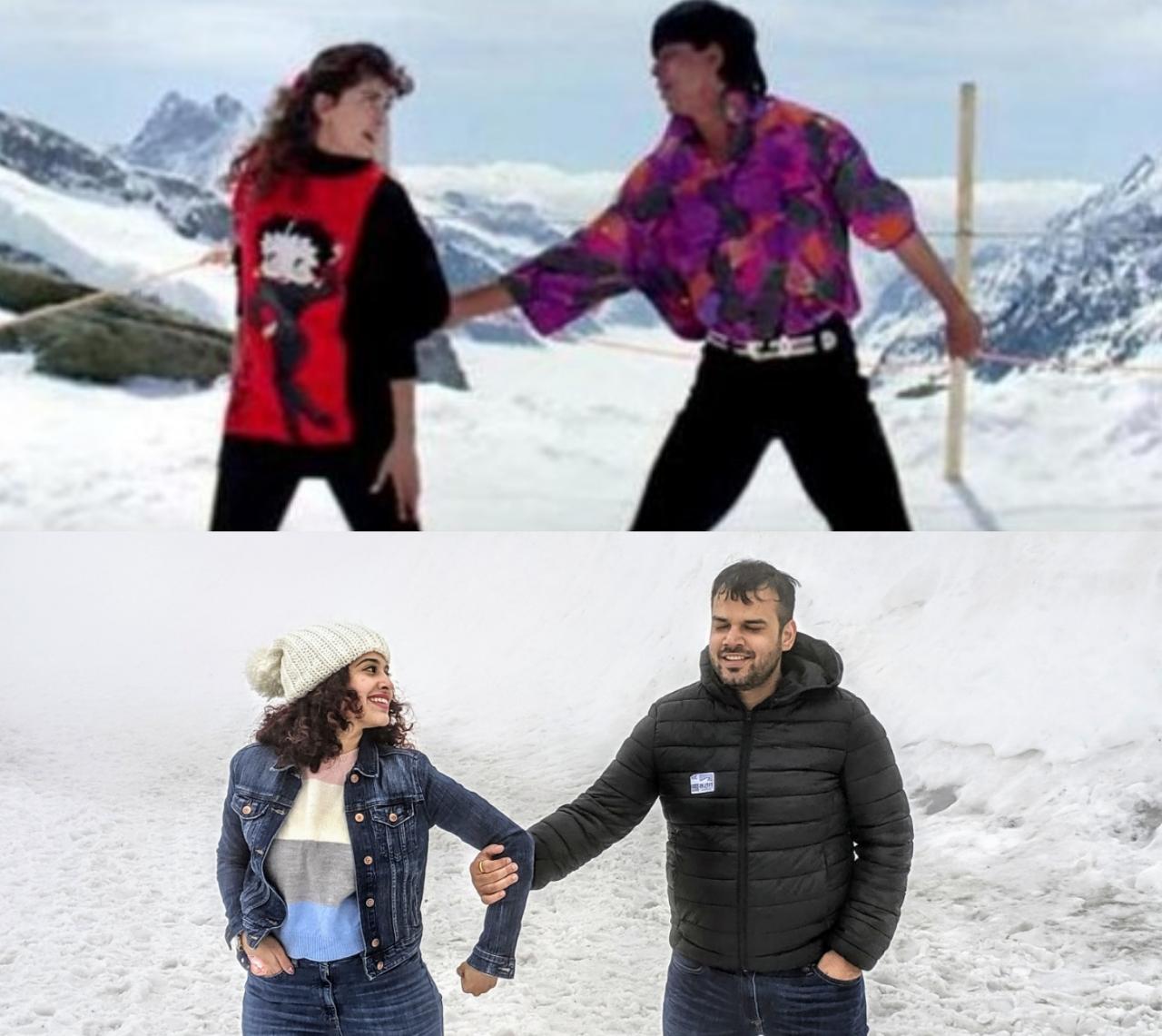 But what surprised me the most was the SRK-Kajol cut-out at the top of the mountain. Definitely deserves a selfie!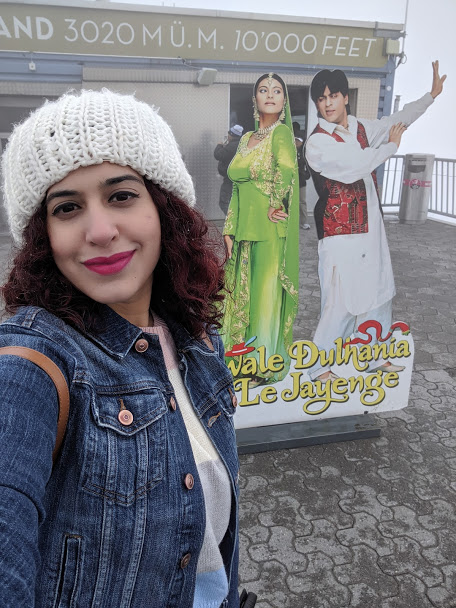 Day Trip to Mount Titlis Via Lucerne: ₹11,256 (approximately)
Total Trip Duration:: 10 hours
Day 4: Swiss Train To Lucerne
Buying a Swiss Rail Pass really helped me during my travel in Switzerland. Instead of buying individual tickets, this one pass facilitated my unlimited travel across rail, bus and boat in all parts of this European destination.
Zurich to Lucerne: 1 Hour
The gorgeous huge lake right in the middle of the city and the medieval architecture situated between the Alps makes Lucerne one of the most unique cities in Europe. With the help of Klook, I booked the Panorama-Yacht Saphir 1-Hour Cruise in Lucerne for ₹1,875.  This is a perfect way to take a tour around the city of Lucerne. The gushing waters, breathtaking natural landscape, magnificent medieval buildings is a  sight to behold.
Panorama-Yacht Saphir 1-Hour Cruise: ₹1,875
Total Trip Duration: 1 hour
Day 5: Excursion To Mount Pilatus
Its time to knock off Mt Pilatus from your must do sights in the world. Situated at a height of 2,132 meters above sea level, the 'Mountain of Dragons' offers fantastic sights of the Swiss Alps. I travelled by the aerial cableway to reach the top of the mountain. Mount Pilatus impressed me for not only its spectacular view but also its range of amazing activities.
I stopped by the  Fräkmüntegg and went on a crazy mountain coaster named Toboggan run. This is the longest mountain coaster in Switzerland. I zoomed through the dragon dens and over jumps and whizzed through the steep curves. It was really one adventurous experience that gave me a total adrenaline rush.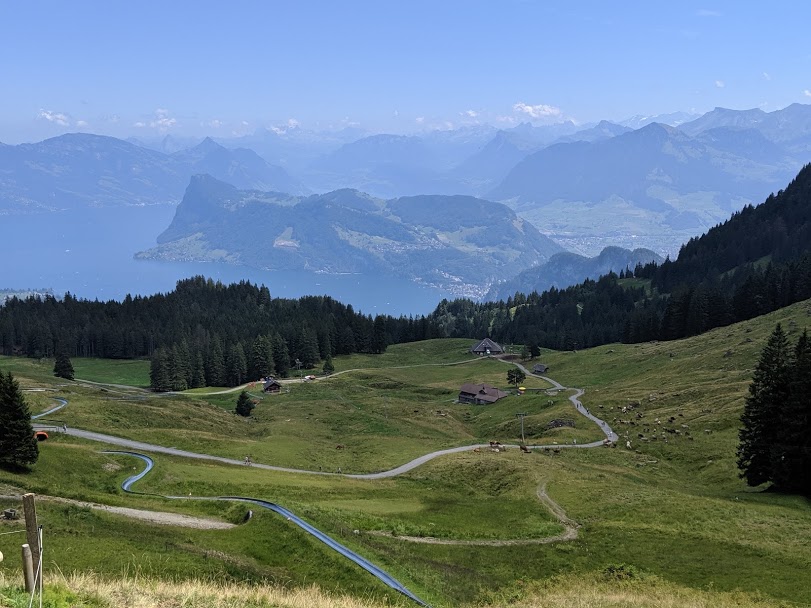 The view from the top of Mount Pilatus is a spectacular one. It overlooks Lucerne at the summit and its nature at its best. Your excursion won't be complete without experiencing one of the highlights of the trip – the great descent on the world's steepest cogwheel railway!
Mount Pilatus With Cogwheel Railway: ₹2,631
Total Trip Duration: 4 hours

And with that a wonderful trip to Switzerland comes to an end. Few learnings:
Drink tap water as in all of Switzerland as you get pure mountain water. Whoever told you Switzerland is expensive was totally right! You will save a lot of money by just drinking tap water.
Definitely buy a Swiss Travel Pass. Commuting becomes easy and hassle-free
Do your smart bookings on Klook as joining a tour from India limits your experiences. You will also get the best rates from merchants and on top give competitive discounts to promotes travel in budget.
Also Read: Kamiya Jani Travels The World Despite A Job, Husband & Kid