Under 140 Characters
We all like them tequila shots, but if rumours are to be believed then the world is going to experience a tequila shortage really soon!
What Is It?
Tequila is made out of the Blue Agave Plant found in west Mexican states, but they're suffering from a shortage of it. Due to climatic changes, the supply has reduced. 2 years ago, Blue Agave would cost around 6 pesos per kilo and now its come up to 21 pesos per kilo. That's not a good number for consumers. Apart from that, the consumption of tequila has increased by 6% in the last 10 years with the supply going further down. The conclusion is, tequila shortage is definitely real! 
Also read: 5 Whackiest Cocktails In Mumbai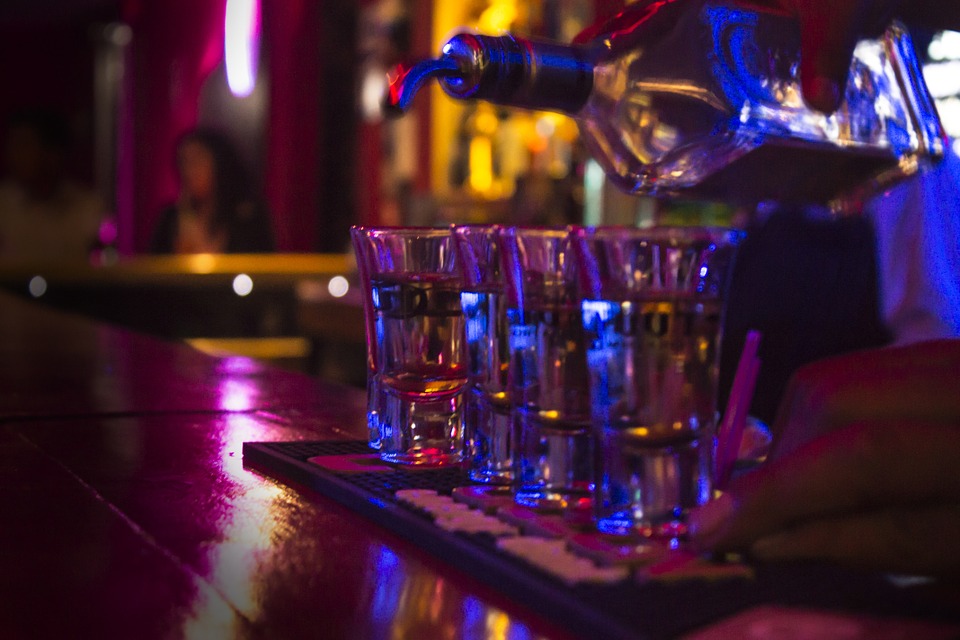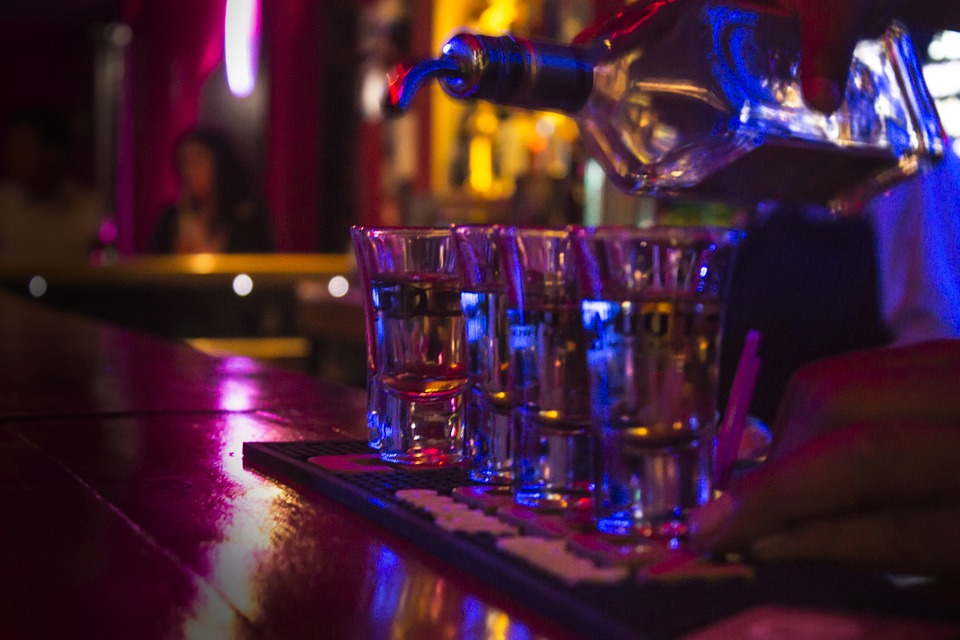 What's Happening On The Field?
Farmers are also tensed that the crop production has become low in the last decade and they cannot meet the demand of the people. On the other end, businesses have seeked out farmers to bid for their produce of agave. With bidding, the rate could come up to nearly half a million dollars on a truck worth of agave. But that isn't safe practice. Farmers are dealing with thefts and they don't have manpower to supervise the agave fields. 
What's The Solution?
Agave plants can only be harvested to prepare tequila after 5 years. Currently, there are nearly 80 million plants under the age of 5 years and 51 million over the age of 5 years that will be harvested in 2018. The solution will be to enhance the production of crops and providing manpower to the farmers. But this will still be a long-term solution, because short-term we will have to deal with the shortage or increased rates for tequila.
Also read: Coladas In Pune Serves The Lava Head Cocktail That Glows In The Dark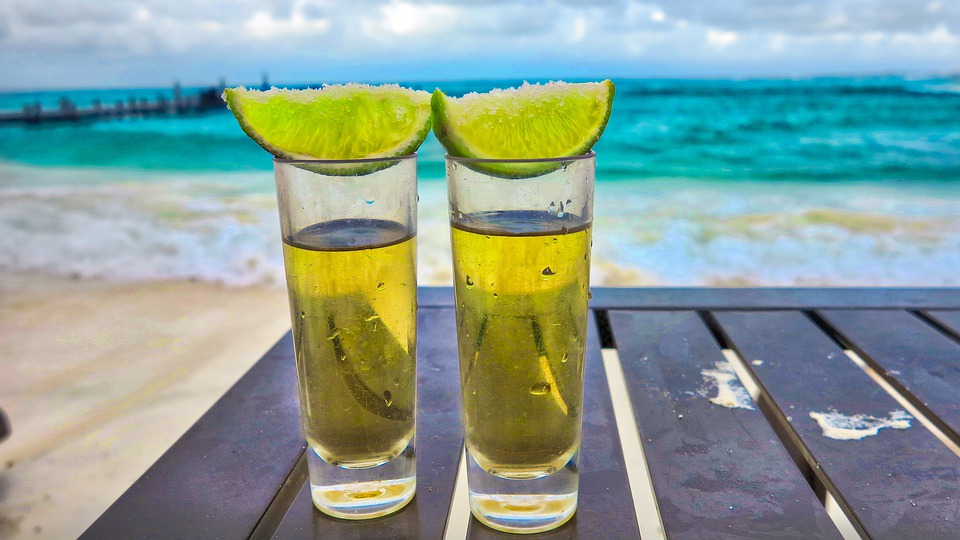 LIKE Curly Tales on Facebook | Instagram | Twitter
You can subscribe to our newsletters