If you're in Dubai, here's something you MUST do right now! Gitex is BACK, and this time, its bigger and better than ever. The global tech show kicked off on 17 October and features over 700 startups from more than 60 countries along with a network of more than 400 international investors. The mega event is happening right now at Dubai World Trade Centre and if you want to visit, you need to register in advance, do it here.
Also read: The World's Fastest Police Boat Costing $400,000 Is Now In Dubai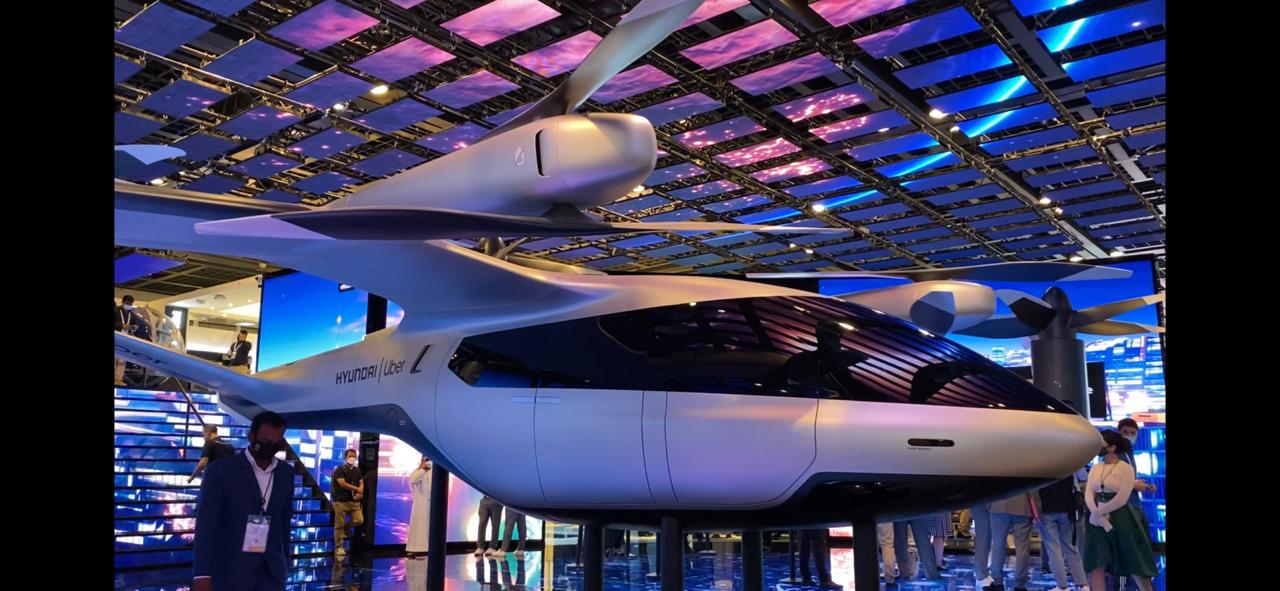 The First Ever Flying Car Can Reach Up To 120Kmph
Move over regular taxis! Dubai has brought to life the future of transport with the first ever flying car. Airspeeder, the first electric flying racing car series, made its debut at the Etisalat pavilion in Gitex 2021. The airspeeders take off and land vertically, using electric manned multicopters. Electric flying car manufacturer Alauda is the brain behind the innovation. The flying racing car is 4.1 metres long and designed for agility and performance racing.
At the moment, the cars can travel up to a speed of 120kmph. The next generation flying car which will be released by the end of the year, is expected to hit 160km.
speaking to Khaleej Times, Jack Withinshaw, chief commercial officer at Airspeeder, said: "The flying racing car's battery lasts 10 minutes at the moment. "We have 30-minute racing. So, the vehicle comes in for an electric battery fix-up. The battery is taken out and a new battery goes in just 14 seconds. In the future, we will explore to do it even faster."
He said he hopes that the first flying racing car will start at the beginning of next year. "We hope to have a flying car racing in the Middle East region in 2022."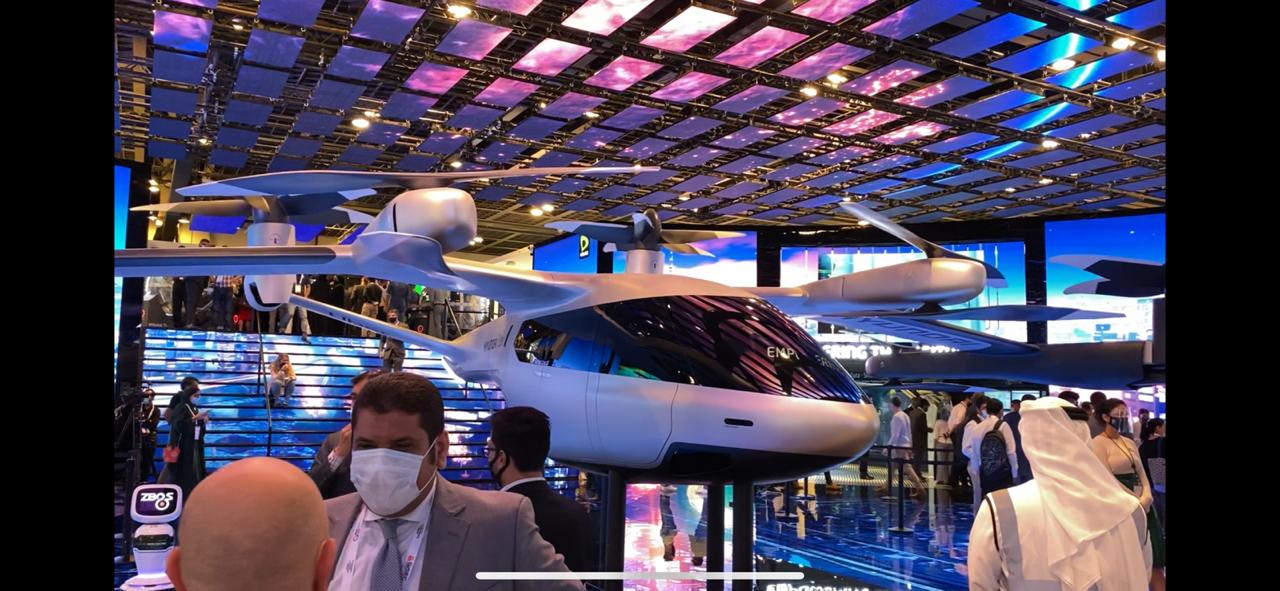 Dubai Taxis Use Artificial Intelligence To Monitor Driver Behaviour
Recently, Dubai taxis  introduced a new system to monitor and track the behaviour of taxi drivers. Roads and Transport Authority had launched an Artificial Intelligence technology to monitor drowsy and distracted driving. Besides monitoring behavior, the system will also ensure drivers and passengers wear facemask and follow social distancing. Meanwhile, Dubai Now Has New Radars To Catch People Using Mobile Phones While Driving, so watch out!
How Does The System Work?
The system works on audio messages which detect sudden lane changes, abrupt braking or when the driver is too close to another vehicle. The technology helps RTA to access the performance of the driver in a continuous manner. Driver caught making mistakes will be alerted or be sent on rehabilitation courses.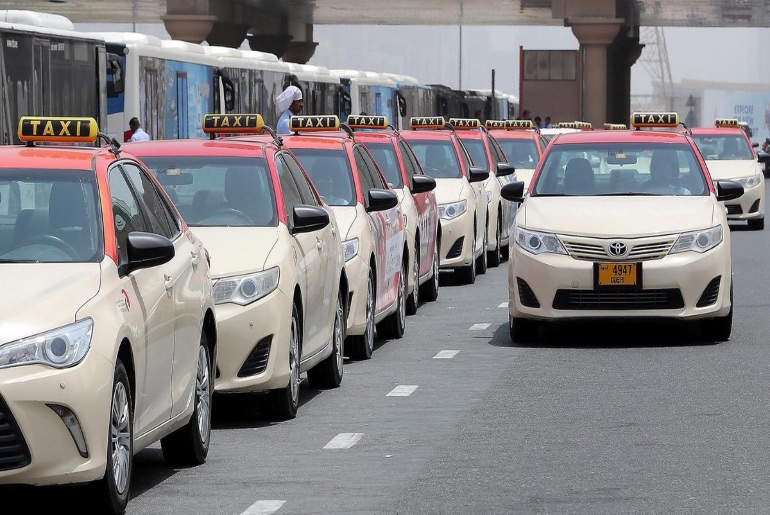 On that note, Dubai Welcomed Its First Automated Taxi- Seen It Yet?