The dreaded coronavirus pandemic continues to spread fear across India as the third wave looms. With night and weekend curfews imposed to combat the rise in Covid-19 cases, you'd wonder if there's any respite from this situation. Well, not for us in India, but these 6 countries haven't ever had a single case of coronavirus. Reporting zero Covid-19 cases since the start of the pandemic in 2019, here are 6 countries that remain untouched by the virus.
1. Cook Islands
The Cook Islands, nestled between New Zealand and Hawaii, consists of 15 islands that cover 2 million square miles of the Pacific Ocean. The little paradise nation has not reported a single case of the coronavirus since the origin of the virus. With a population of 17,000 people, The Cook Islands has fully vaccinated 96 per cent of its population. Its sustainable tourism has often attracted visitors from across the globe. The island nation welcomed fully vaccinated tourists from January 13, 2022.
View this post on Instagram
Also Read: 6 Stunning Private Islands In India You Can Book For Your Next Holiday
2. Nauru
The smallest country in the world after Monaco, Nauru also has the smallest population after Tuvalu, of just 10,000 people. To maintain its zero Covid-19 cases, Nauru cancelled all flights to other nations and islands nearby. Nauru also transformed its hotels into quarantine zones for residents returning from Australia and placed them under a two-week quarantine. As the island nation has just one hospital without ventilators, it took and continues to take extra precautions to keep its people safe.
View this post on Instagram
Also Read: Andaman & Nicobar Islands Emerges As The Best Honeymoon Destination In India; Arunachal Is The Best Green State
3. Turkmenistan
Turkmenistan is perched on the Caspian Sea coast, and bordered by Afghanistan, Uzbekistan, Iran and Kazakhstan. One of the least populated nations in Asia, with just 5.6 million people. this autocratic country ranks low on human rights. This nation in Asia with zero Covid-19 cases closed its borders for all except for repatriation flights. While Turkmenistan reveals it doesn't have a single Covid-19 case, WHO and medical experts doubt these claims due to the country's autocratic nature.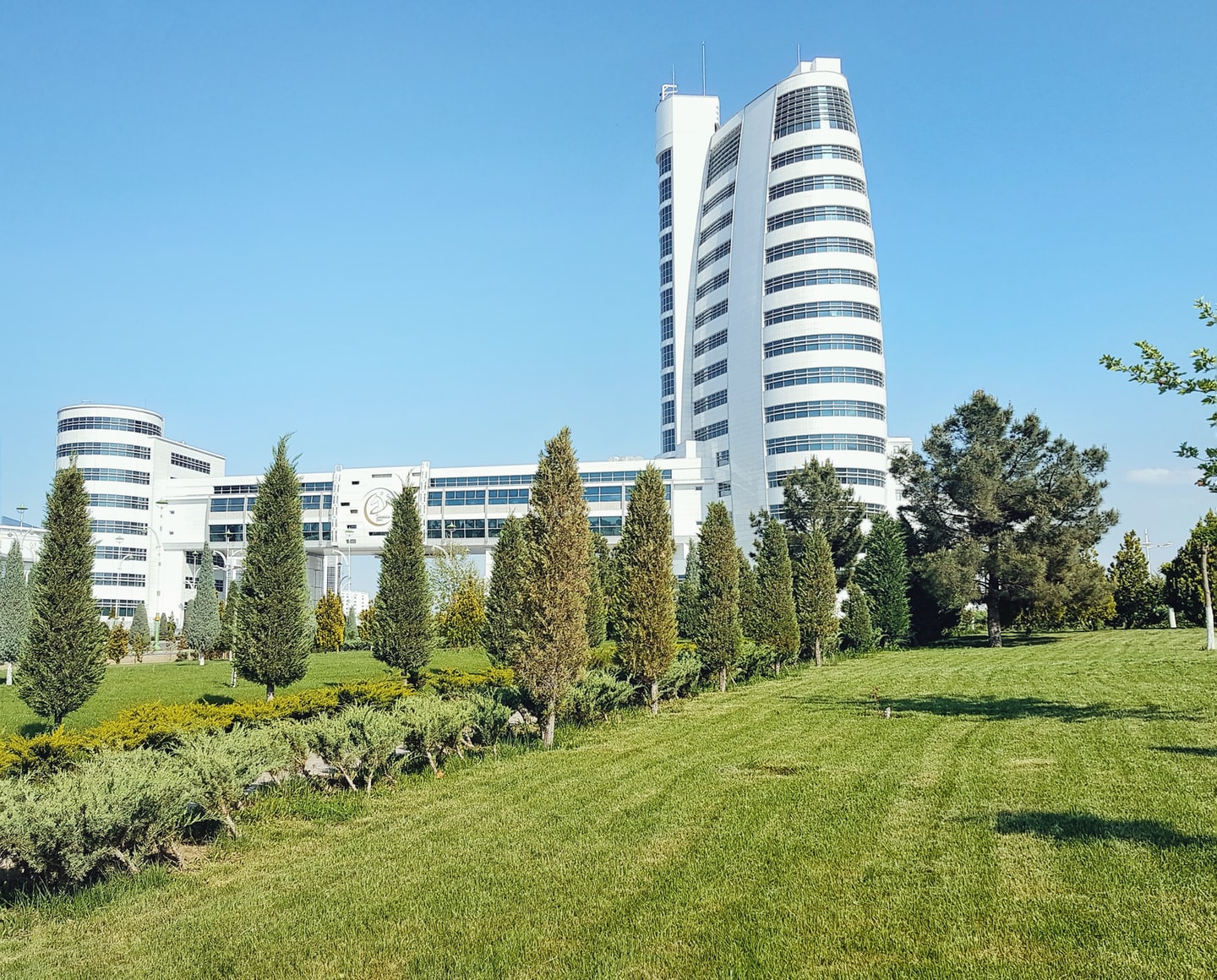 Also Read: IndiGo To Cancel 20% Flights Amid COVID-19 Cases Surge; Change Fees To Be Waived
4. North Korea
Another autocratic nation, North Korea always kept its borders shut for travellers. During the Covid-19 pandemic, North Korea also shut down its imports of food and other commodities. While North Korea, like Turkmenistan reported zero cases of Covid-19, international communities are sceptical about the accuracy of its health data records. The country is not transparent about its data and has implemented strict rules for travel within cities. North Korea has also rejected offers to import Covid-19 vaccines into the nation too.
View this post on Instagram
Also Read: Jammu, Odisha Set New Travel Rules Amid Omicron Scare; Here's Everything To Know
5.
Pitcairn Islands
The Pitcairn Islands comprises Oeno, Henderson, Pitcairn and Ducie Islands. The group of four volcanic islands in the southern Pacific Ocean forms the British Overseas Territory. Reporting zero coronavirus cases since the advent of the global pandemic, the Pitcairn Islands achieved 100 per cent vaccination. That means all 47 residents of the tiny island nation are vaccinated. The Pitcairn Islands shall open its borders to international tourists from March 31, 2022, after two years of shutting down for tourism.
View this post on Instagram
Also Read: 5 Secluded Islands In India For Your Next Social- Distanced Holiday!
6. Tuvalu
Made up of three reef islands and six atolls, Tuvalu is nestled halfway between Australia and Hawaii. With a population of just 10,000 spread across 10 square miles, Tuvalu boasts of zero coronavirus cases. Over 12,114 doses of vaccination have been rolled out since April 2021. For the safety of its population, Tuvalu banned travel, shut its borders and implemented compulsory quarantine.
View this post on Instagram
So, these are 6 countries where not a single case of coronavirus has been detected. With ample measures taken to protect its population, if you plan to travel to any of these nations, do mask up, follow all travel rules, and ensure the safety of its residents.