There is no shortage of stunning resorts with charming views in Goa, so why are we obsessed with the Azaya beach resort? One primary reason is the incredibly cool indoor pool. At this beach resort, there are plenty of appealing amenities, but none as unique as its in-room swimming pool. The Azaya Essence Plunge Pools have pools inside the rooms, and we are obsessing over them.
Also read: Save Mollem Forest: Goans Protest Against The Coal Project Threatening Biodiversity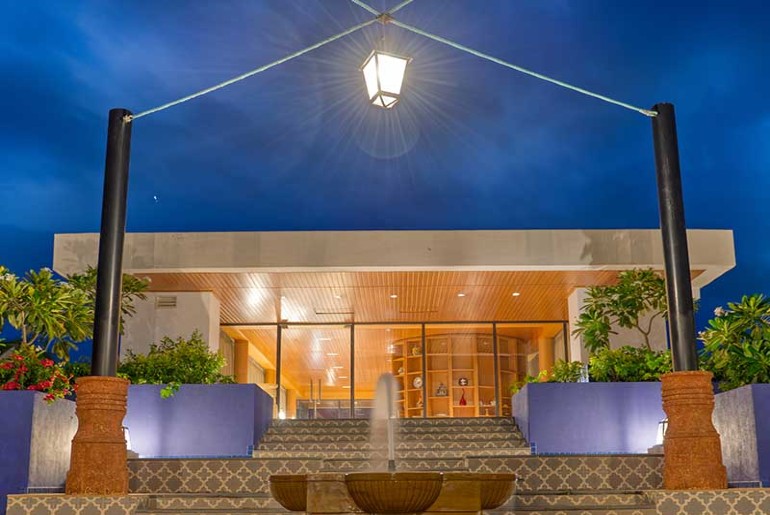 Stay In The Essence Plunge Pools For A Real Treat
Located in Benaulim South Goa, this resort is available for booking all year-round. There are 114 luxury rooms, divided into Luxury, Patio Luxury, Azaya Essence and Azaya Essence Plunge Pools. Till the time you make it to Goa, enjoy these stunning photos for some gorgeous vicarious living. Here are 5 Mistakes To Avoid While Booking An All-Inclusive Resort.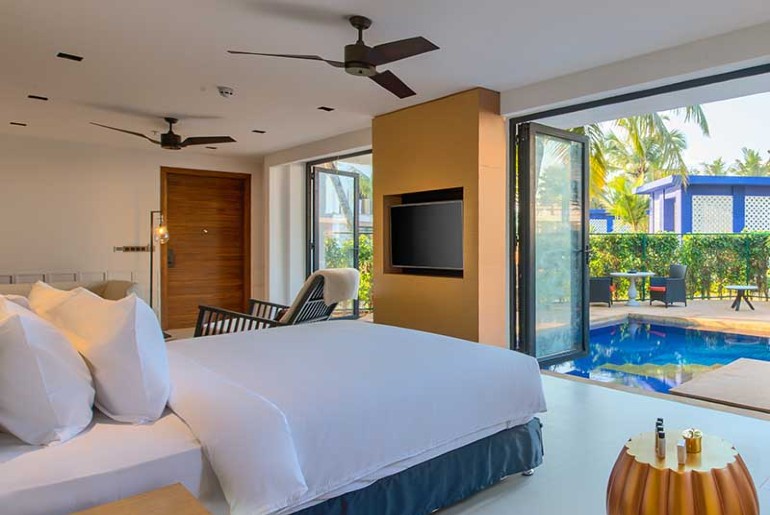 Relax In The Resort's Beachfront Cabanas
Azaya celebrates its Portuguese past with several Portuguese design influences in its rooms and suites. You can enjoy a leisurely breakfast at the plunge pool or get a rejuvenating massage at the spa by the sea. For a boozy sundowner, relax in the beachfront cabanas (in the powder-soft white sand spread) in the resort. If You're Going To Goa You Have To Visit La Ri Sa Beach Resort.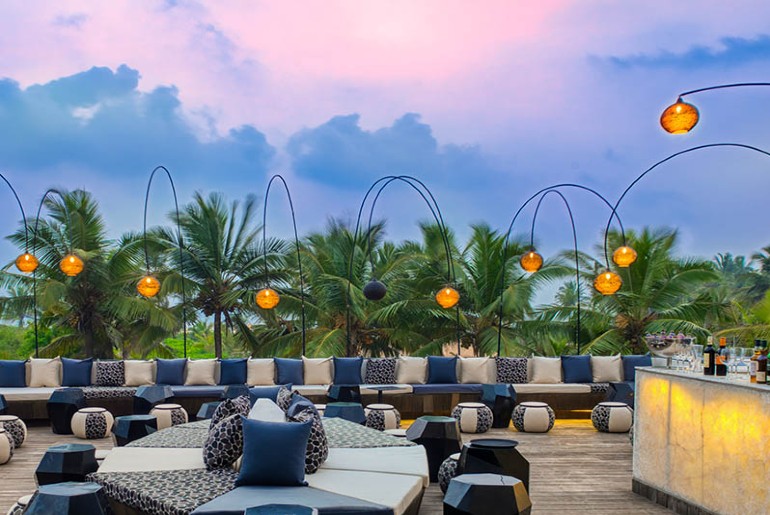 The Library & Beachside Lounge Is Perfection
And that's not it. The restaurant in this beach resort is an experience in itself. It has live kitchens and serves cuisines from all over the world. When here, you can either chill at the bar called Lynx or soak in the views from the beach restaurant called Blue Iris. The cool library and beachside lounge called Cerulean is like the cherry on the topping.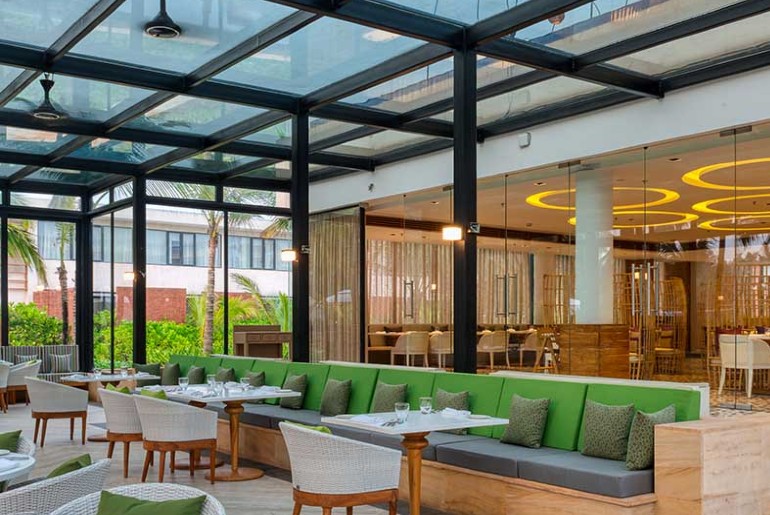 This beach resort offers experiences that you can't refuse. We are packing our bags already. What about you?