Travel is all about pampering yourself and at the same time having loads of fun right? Well, one of the best ways you can pamper yourself is to stay in an all-inclusive resort. Yes, it might be a slightly pricey affair, nevertheless, it's the ultimate vacation for those of you who wish to relax, bask in the luxuries and just let loose. But while booking an all-inclusive resort vacation, here are 5 mistakes you must avoid at all costs.
1. Assume Everything Is Included
"All-inclusive" definitely sounds too good to be true, so don't let these two words make you believe everything. So firstly while booking an all-inclusive vacation do not assume everything is included. You might have to pay extra charges at the resort for select tours, spa, activities, restaurant, room service or alcohol. And if even if the resort covers all these, you might still have to pay extra charges for airfare, airport transfer and baggage fees. Before, booking an all-inclusive resort package, make sure you read the terms and conditions thoroughly. Research well so you know beforehand what's included and what's not included. Compare prices between all-inclusive resort packages since some resorts are more inclusive than others.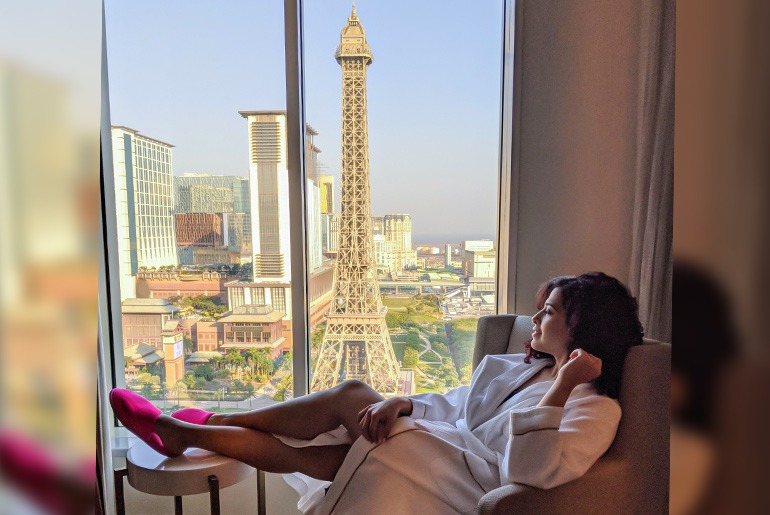 Also Read: This Manali Resort Lets You Stay In Glass Suites & Enjoy Killer Views Of The Himalayas
2. Opting For The Wrong Resort
Well, one family's resort vacation might be another family's total nightmare. Make sure you find the right resort to suit you and your family's needs. To opt for the right resort check out the guest demographics, resort theme and location. Some resorts are luxuries and others are rustic. For demographic, go through online reviews posted by previous guests. When it comes to the perfect location, some people prefer to stay in a resort situated in a remote location. And others prefer to stay in a resort situated very close to the city centre. So depending on your needs, pick what's right for you. Meanwhile, here are the 12 best beach hotels in India, you must visit. 
3. Not Making Full Use Of The Included Activities & Amenities
All-inclusive resorts usually have a lot of activities and amenities that you'd normally pay more for than at a normal resort. For instance, a golf round, gym and jungle tour might be included. And at the same time, many all-inclusive resorts also have premium options available at an additional cost, so it's always recommended to research well in advance about the included activities and amenities. And use these to the fullest. Visiting an all-inclusive resort might be a waste of your money if you don't fully utilise most of the included activities and amenities, since you're anyway paying more.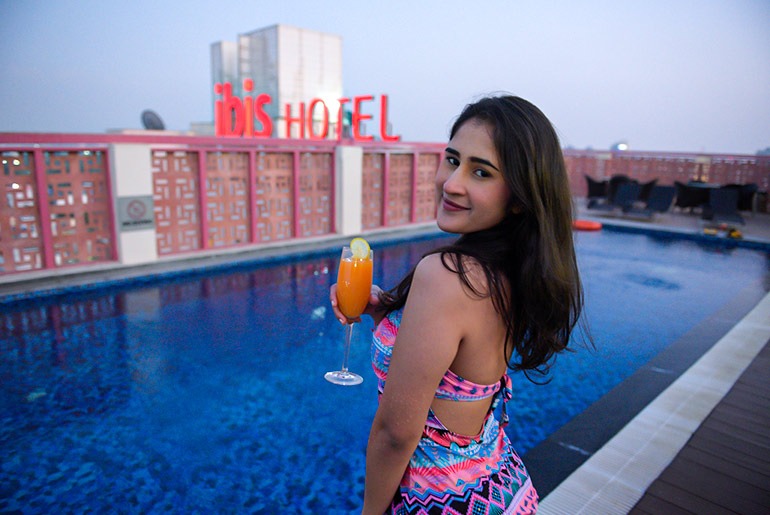 Also Read: This Tranquil Resort In Coorg Has Private Pools Overlooking Serene Landscapes
4. Overeating & Drinking Too Much During Your Stay
The buffet dinners and meals at an all-inclusive resort is nothing short of divine. Witnessing huge varieties of exquisite food and drink in front of you, it can get very hard to control your temptations. And you might even resort to overeating and drinking way too much, as you might think you've already paid for it. While it's always got to indulge while on vacation, it's also advisable to eat quantities of food that won't harm your health. Since the food is all-inclusive, do an experiment and explore different kinds of food, that you'd probably not try out usually. At the same time, do opt for drinks like beer or wine that have a consistent alcohol percentage. Mixing your drinks just because it's all-inclusive might leave you with an awful hangover, unable to enjoy your vacation.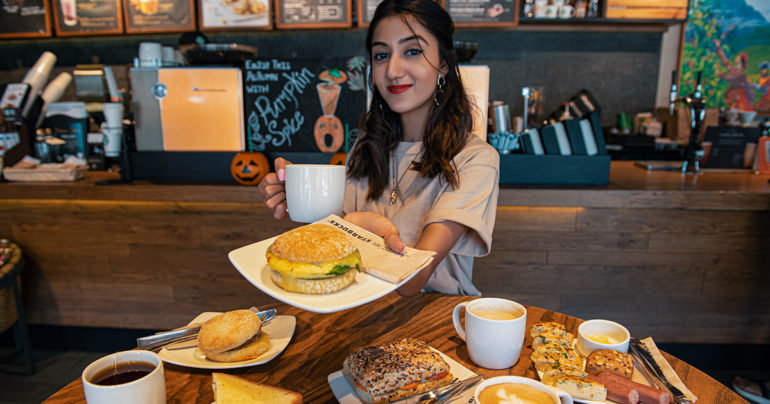 Also Read: Top 7 Tips That Will Help You Travel Like A Boss With A Full-Time Job
5. Not Stepping Outside The Resort
It's never easy to even step outside an all-inclusive resort. With your food, stay and leisure taken care of, why even explore the city right? Well, wrong! While it's super tempting to just spend all your time in the resort, do go out for walks, hikes, treks or a local meal at a charming restaurant. These little experiences outside the comforts of your resort will definitely add the zing to your vacation. Explore the popular sightseeing spots, eateries or just the countryside with your loves ones. You can always come back to your luxuries all-inclusive resort to bask in the pampering.  And also, check out this video we tried and tested hotel hacks. 
So these are 5 mistakes people usually make while booking an all-inclusive resort. Do keep these tips in mind, the next time you book yourself the ultimate resort stay. Till then, stay safe, stay happy!