Be it a chilling weekend with friends or going on a lovely date or a family mealtime, Pune has a lot of cafes to choose from. But this new cafe,  S.A Dosa cafe in Pune has been grabbing a lot of eyeballs lately. The reason is the unique variety of food and also their initiative where they serve free food to the Indian Army and their family.
S.A Dosa Cafe Is Making Headlines
S.A Dosa cafe has become the new chilling space in Pune. it is also known as the College Adda of Punekars. The cafe has three floors with the last one being the rooftop seating area. The cafe offers both indoor and outdoor seating options. They have a bell which you can ring while leaving if you liked the place as an appreciation.
View this post on Instagram
A Cosy Cafe In The Heart Of Pune
As you enter the cafe you are welcomed with a fusion of South Indian traditional vibes and modern vibes. The interior of the cafe is very simple yet charming. While some walls have a good mix of warm and bright colours on them, some walls have the traditional Kathakali wall art. The indoor seating is very cosy and comfortable. Evenings at the rooftop are simply amazing.
Unique South Indian Delicacies On Offer
This place apart from offering typical South Indian dishes like Dosa, Utthapa and Idli serve you a fusion variety of the same. They have a unique menu line with unique and interesting fusion dishes. They have more than 75+ varieties of dosa like Cheesy Pizza Dosa, Paneer Tandoori Pizza Dosa and Creamy Cheese Schezwan Dosa are some of the most loved ones. They also serve Pune's longest dosa which is about 5 feet long. The food here is scrumptious and appetizing. Rabri shake and Mango shake are thick, tasty and worth a try.
View this post on Instagram
Free Food For Army people
This cafe does not charge any penny from the Indian army servers and their family. The menu of this cafe has a section which reads that this initiative is to show their gratitude towards the army people who serve the country selflessly and with valour. All they have to do is to show their Army ID and enjoy the food for free.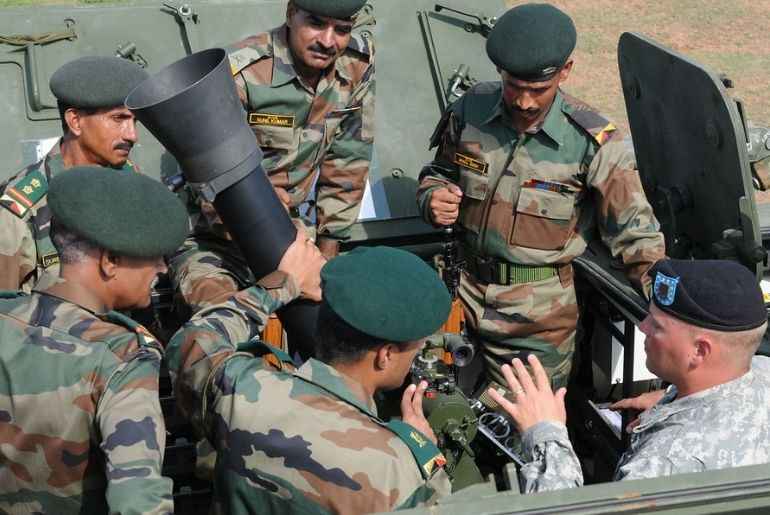 Also Read: Pune Metro: Everything To Know About The Newly-Launched Rail Project