Under 140 Characters
Network here or watch some really chill flicks every Friday at The South Delhi Kitchen which is a community cafe. Cosy mattresses, coke and popcorn calling!
What Is It?
Located in Shahpur Jat, The South Delhi Kitchen makes your Friday nights fun. How? They do movie screenings every Friday night when you can go and chill with your monkey bunch or snuggle with your loved one on a mattress. For Rs.100 per head, isn't that a good deal? Oh! And that includes popcorn and Coke as well.
Also Read: Bollywood Movies That Made Us Pack Our Bags To Travel
What Else?
Founded by three young people who have a passion for food this is a community cafe and I love the fact that they have a zero wastage concept. The tables have a butterfly, which if is put up is a sign that says you are ready to share your food with a stranger #unstrangeyourself.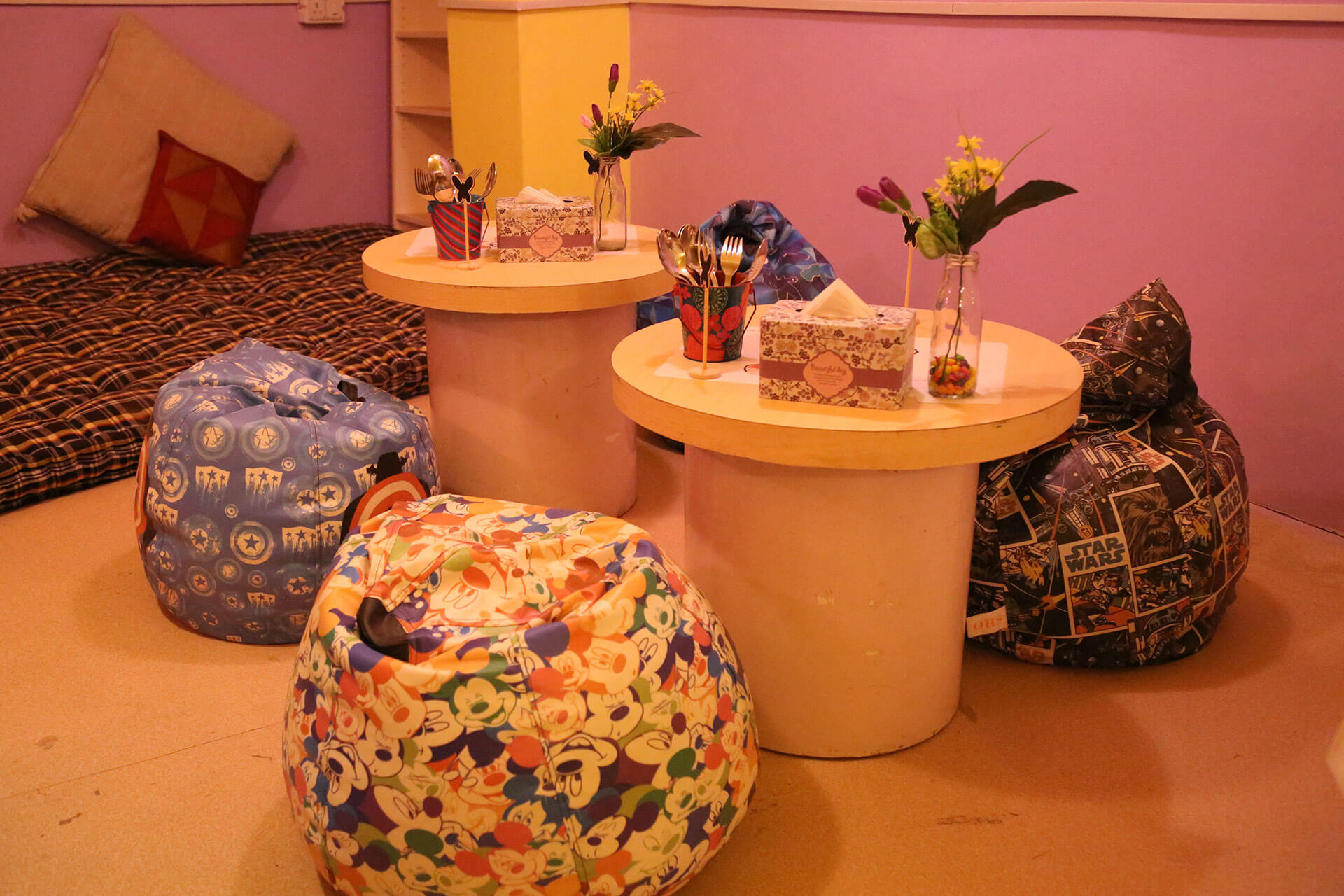 In our age, networking in person is quite a task and thats the idea behind this. Making networking easier. This community sharing funda is not an obligation and you can chose not to.
Also Read: The Zostel Kathmandu Is Exactly Where You Need To Go For Your Next Holiday
What's In It?
To be very honest, the ambience is so aesthetic and complements every dish. A very homey feeling with a very romantic side with lots of lights. An unmatched feeling of chill and relaxation when you see that the cafe also has bookshelves to pick books and mattresses on the floor where you can sit and read or have your meal.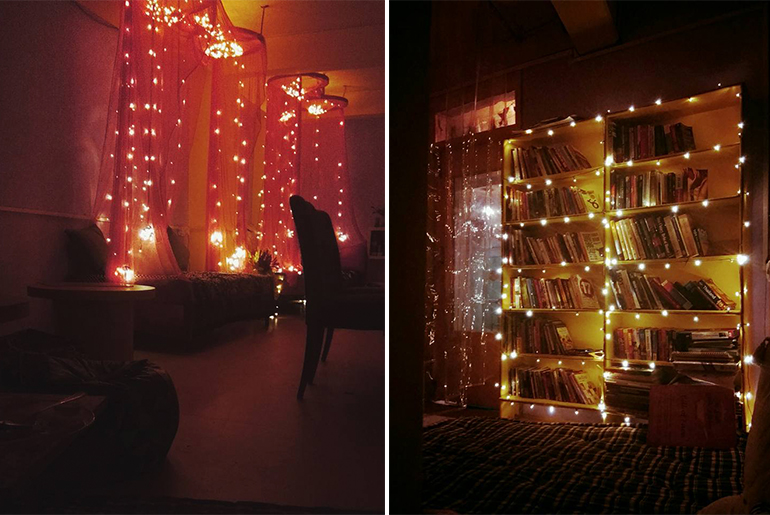 They serve your favourites in those cute bed-tables giving a very happy vibe and another plus point is that the menu is very economical.
Also Read: Best Places To Eat Laal Maas In Delhi NCR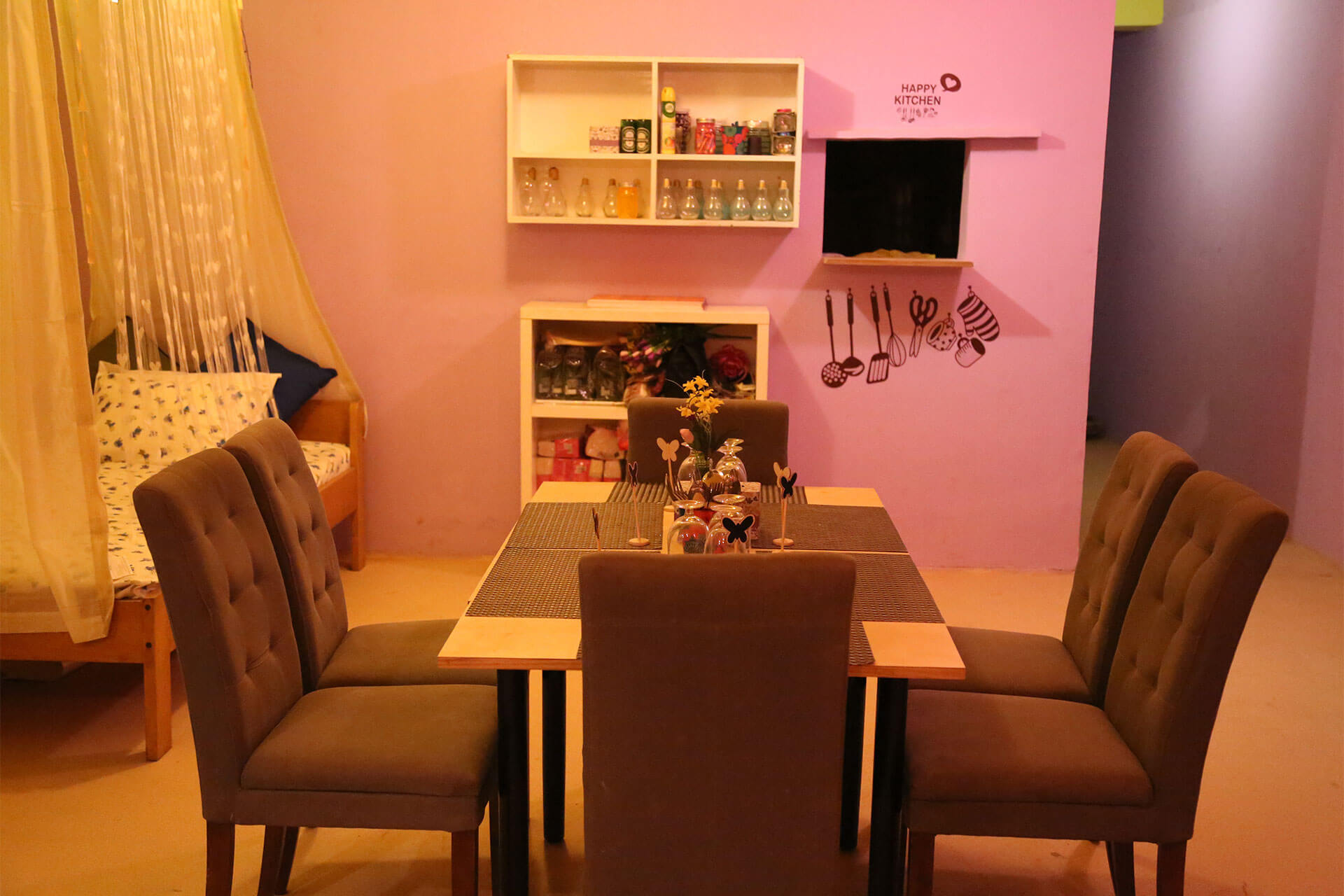 What To Eat?
If you're craving Indian flavours, The South Delhi Kitchen is your one-stop destination. With brilliant North Indian and Mughlai cuisine. Well, we suggest you try out their Chicken Biryani And Dal Makhani. Spaghetti Aglio Olio is their specialty and you just cannot miss it.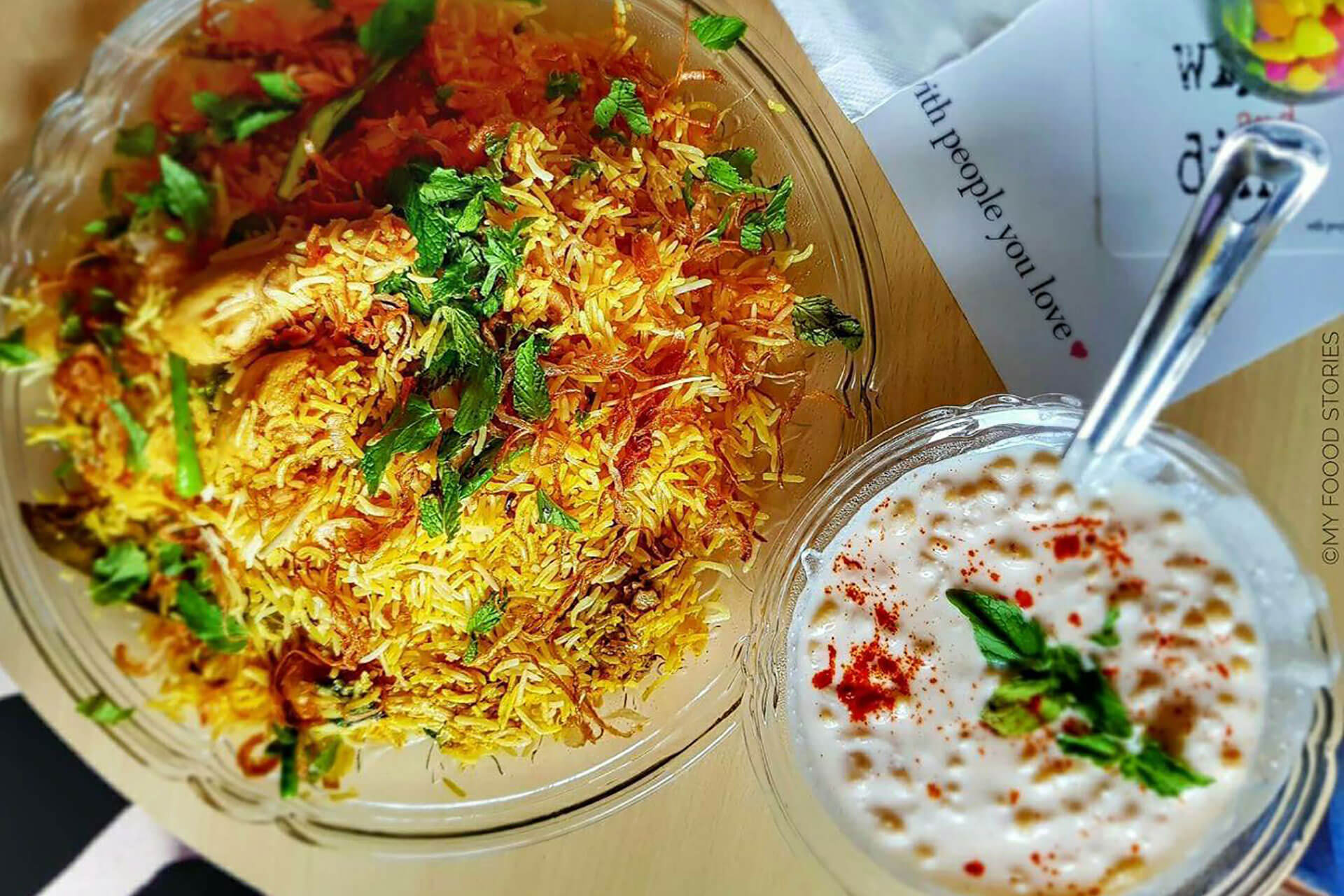 To drain all of this down you can opt for the Apple soaked mojito which a perfect blend. Or a nice cappuccino?
Also Read: Instagram-Worthy Cafés In Delhi NCR You Need To Visit This Weekend
Deets
For Movie nights
How Much: ₹100 (Include popcorn and Coke)
Movie Schedule
Time: 730 PM Onwards
Where: The South Delhi Kitchen, 119 Sishan House (the Ivy & Bean building), fifth floor, Shahpur Jat
When: 12 Noon to 11 PM
How Much: ₹850 for two
LIKE Curly Tales on Facebook | Instagram | Twitter
You can subscribe to our newsletters