A new Green expressway is soon coming up between Bengaluru and Chennai and it aims to reduce the traffic as well as the travel time between the two cities. Nitin Gadkari, Union Minister for Road Transport and Highways, mentioned the Expressway in Rajya Sabha this week and said that it will cut Chennai to Bengaluru travel time to 2 hours. The new four-lane Bengaluru-Chennai expressway is part of the 26 new green expressways project of the government. Prime Minister Narendra Modi laid the foundation stone for this new green expressway in May 2022. The expressway is scheduled to be completed and ready for public use by December 2025.
The New Green Expressway Is Expected To Be Built At A Cost Of Over Rs 14,870 crore
The New Green Expressway which connects Chennai to Bengaluru will have a 4-lane double-decker elevated road. With a length of 262km, the Expressway is expected to be built at a cost of over Rs 14,870 crore. The National Highway Authority Of India (NHAI) has bifurcated the project into 3 phases of construction. The Chennai-Bengaluru expressway will spread out from Hoskote on the outskirts of Bengaluru till Sriperumbudur in Kanchipuram district in Tamil Nadu. It will pass through Andhra Pradesh, Karnataka, and Tamil Nadu. Once operational, the new green expressway will also pass through Malur, Kolar Gold Fields, Ranipet, Chittor Bangarpet, and Palamner.
The Current Road Commute Time From Chennai To Bengaluru Is Around 5 To 6 Hours
Once the new green expressway starts operating, it will end up cutting the 5 to 6 hours of Chennai to Bengaluru travel time to just 2 hours. Reports also reveal that the road is installed with enhanced traffic safety devices and modern traffic devices. According to an HT statement, six private companies are handling the construction of this expressway in south India. And the best part is, the expressway isn't just going to cut short the travel time but will also create numerous employment opportunities. As per reports, the construction of this new green expressway will create permanent employment for around 3,000 people and almost 90,000 people will have temporary employment.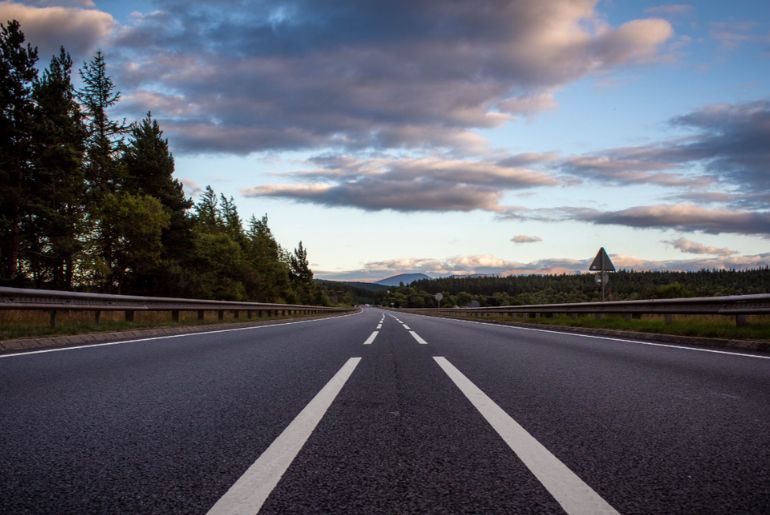 Also read: Portions Of Bundelkhand Expressway Crack Down 5 Days After Inauguration