Under 140 Characters
Anand Bhai's Pizza Omelette stall has gained its spot among the top food places in Dwarka Sector 7 for selling a variety of egg dishes.
What Is It?
Located opposite Goyal Sons, it dishes out Pizza Omelette made out of 10-15 eggs! The stall has gained its fame through unique and innovative egg dishes like these.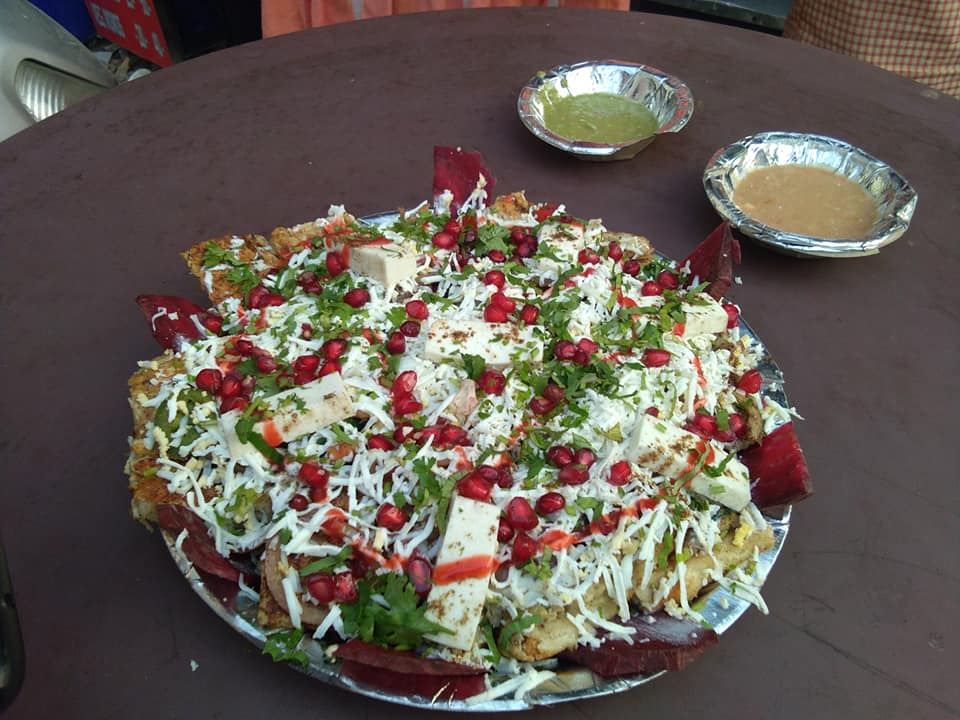 What's In It?
Try the Special Pizza Cheese Omelette, it is made out 10 eggs with 4 slices of bread topped with a buttery gravy and shredded boiled egg.
Another highly recommended dish here is the Mutton Seekh Kebabs Pizza Omelette, a great choice for all the non-vegetarians in Delhi who are looking to satiate a quick hunger-pang. Made out of 6 eggs, this one is topped with chunks of Seekh Kebab.
Deets
Address: Dwarka ki Spl. Pizza Omelette, E- 561A, Opposite Goyal Sons, Ramphal Chowk, Sector 7, Dwarka
Phone: +91 8010781018, +91 8287019925
Cost for two: ₹250