Zika virus, named after the Zika forest in Uganda, was first discovered in 1947.  It spreads through mosquito or animal bites and unprotected vaginal, anal or oral sex. The virus leads to mild symptoms like fever, rash joint pain and red eyes, that last less than a week. But if a pregnant woman gets affected it can cause subsequent birth defects. The first-ever Zika virus case was reported in Maharashtra's Pune district in July 2021. After which, a Pune village, Belsar found a unique way to prevent the virus from spreading. The village started distributing free condoms. Read on to know more.
Belsar Village Distributes Free Condoms To Prevent Zika Virus Spread
A 50-year-old woman patient, a resident from the Belsar village in Pune was infected by the Zika virus. Fortunately, she recovered completely and her family members didn't suffer from any symptoms. According to reports, apart from Zika infection, she was also infected by the Chikungunya virus. Now, the Belsar village in order to curb the Zika virus infection has come up with a unique initiative. The village panchayat and health authorities have started distributing condoms free of cost in the Belsar village.
Also Read: Coronavirus Test Results & Vaccination Compulsory For Future Travel To Schengen Countries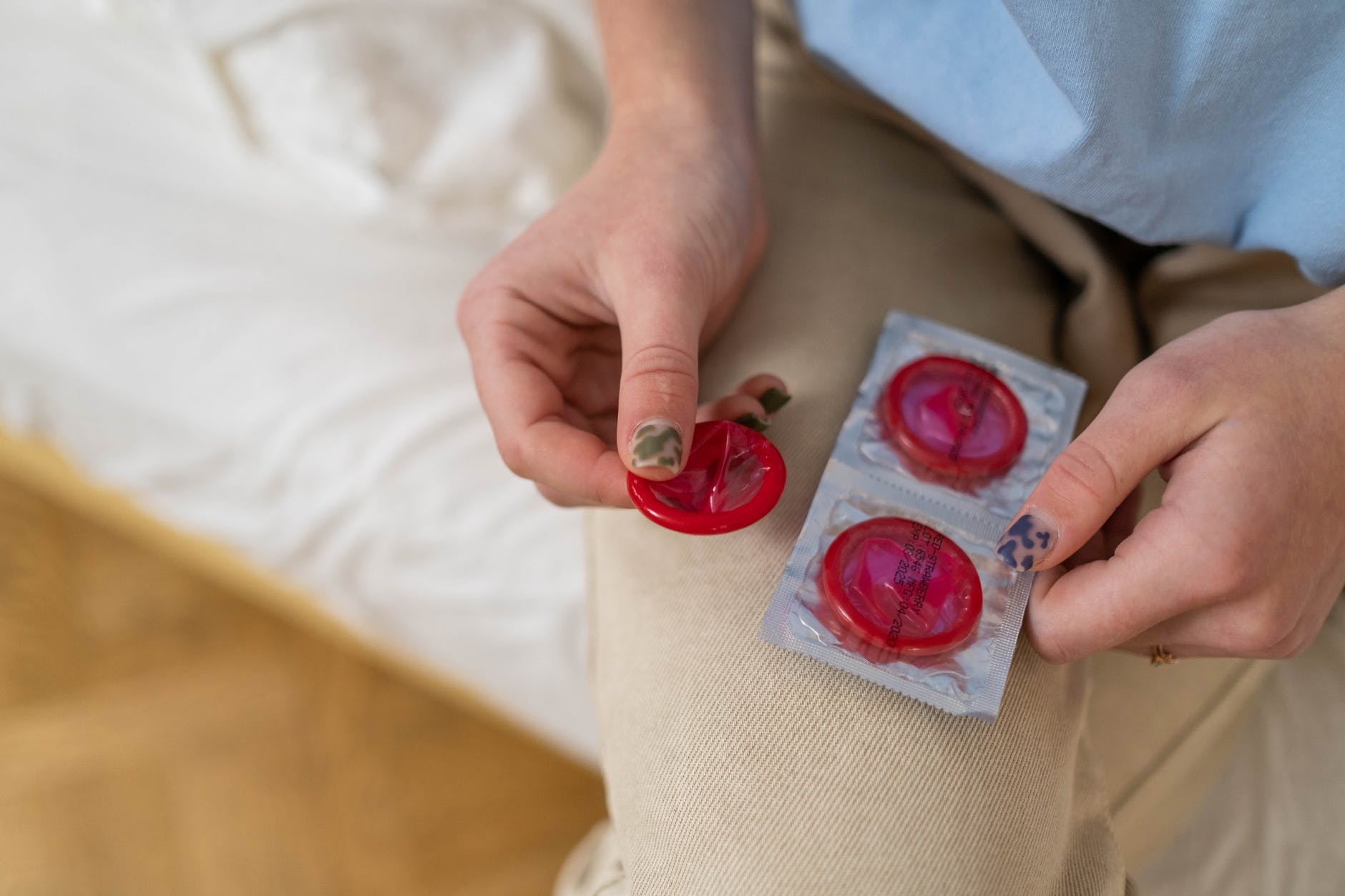 Also Read: Pune Is The Largest City In Maharashtra Now, Surpassing Mumbai By Around 76 Sq.Kms
According to a Zee News report, they have rolled out this initiative so women don't get pregnant for the next 4 months as the Zika virus continues to loom in the village apart from a possible Covid third wave.  The report also reveals that several health organisations have been visiting Belsar to conduct various tests. Many preventive measures have been taken to curb the Zika virus. Doctors have advised women in the village to avoid pregnancy for at least the next four months and use condoms.