Now that summer has arrived, BLACK invites you to experience a great summer at Dubai's largest indoor club. In the summer, DestinationSoho is the only place to go to escape the heat and enjoy world-class DJs in an unmatched venue with an electrifying atmosphere. Rich the Kid, Jason Derulo, Wiz Khalifa, Ty Dolla Sign, Rick Ross, and Lil Pump are just a few of the outstanding performers. It will also showcase some of the top international Hip-Hop and R'n'B acts. 
Go To Venue For All The Fun – BLACK 
BLACK should be your go-to location all summer long to elevate your partying scene since there is something for people to enjoy every Thursday through Saturday. It is certain to be jam-packed with the greatest R'n'B and Hip-Hop. Along with international acts hammering out the newest sounds as you immerse yourself in the refined brilliance of the club. 
Black Circus will illuminate BLACK with its amazing showpieces. Enter a realm of pure creativity with a jaw-dropping presentation mixing circus acts, mixology, and Hip-Hop music.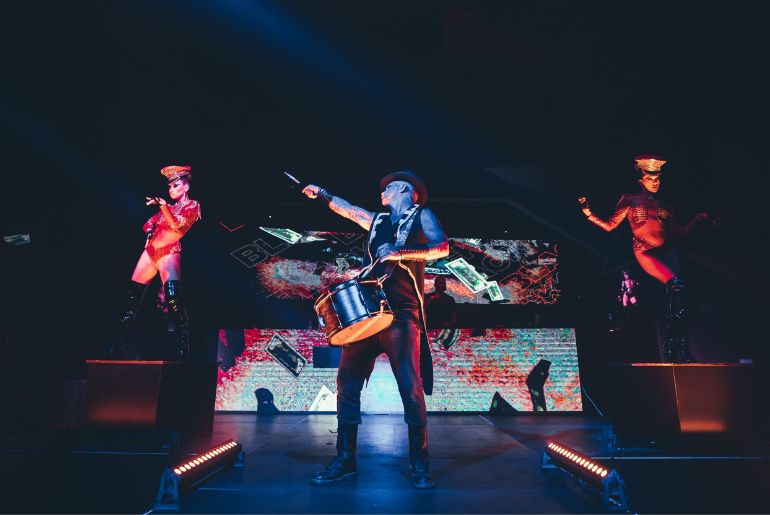 Also Read: Celebrate Eid Al Adha With Steal Staycation Deals Across 9 Locations In Dubai
One International Artist Every Week 
Every week at least one international musician will perform. This completely air-conditioned nightlife venue is guaranteed to keep visitors entertained. This summer, your only decision should be what to wear since BLACK will take care of the rest for an unforgettable experience. Every Thursday during "Certified," females may enjoy a special ladies' night.  Moreover, with free-flowing house spirits and wine till 1 am to cap off their night at BLACK.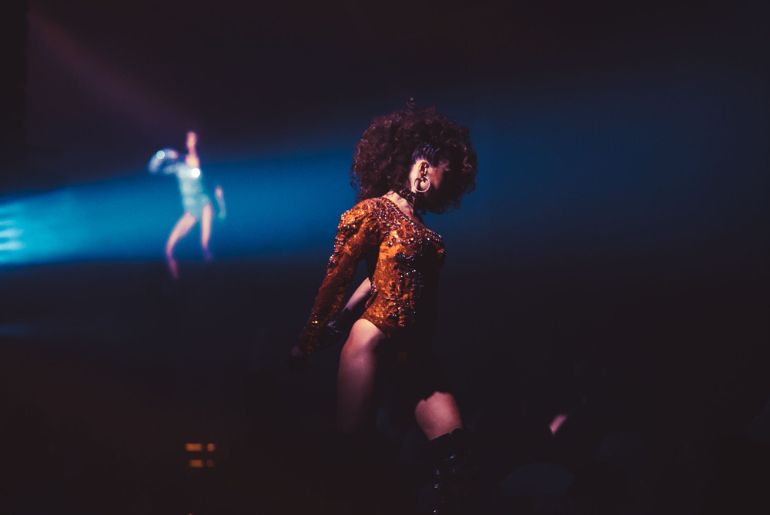 Also Read: 5 Food Deals In Dubai You Can Avail Under AED 100