Remember that trip you made to that snowy area in Himachal, and amidst the crazy adventures, you found a tiny hut and the most delicious food, and you couldn't help but Instagram it? We are sure that you have tried  the Himachali delicacies but, the possibilities are that you must have missed out on a lot more. So, bookmark these Pahadi dishes for your next gastronomic trip to Himachal Pradesh.
Also read: 5 Places In Himachal Pradesh To Make All Your Switzerland Dreams Come True
1. Mittha
If you have a sweet tooth, you will love the Himachali sweet dish Mittha. The sweet dish made is prepared with lentils and roasted dry fruits. So if you are a health freak, this one is not going to disappoint you. For once, you can eat sweet without any guilt.
2. Kullu Trout
Himachal promises a lot of finger-linking good non-vegetarian dishes too! The next time you are there, try Trout, which is a famous dish in the Kullu region. The fish is marinated and cooked in minimal spices to keep the original taste of Trout intact. Did you know trout fish is also one of the healthiest dishes of the state?
3. Madra
Madra is a thick, yoghurt-based gravy that is a popular dish in Pahadi or Himachali cuisine. This healthful dish is prepared with soaked chickpeas, and every restaurant serves this dish in Himachal. Junk Food Banned From Being Sold In & Around Of Schools In India By FSSAI.
4. Chha Gosht
Love eating lamb? You cannot leave Himachal Pradesh without trying the Chha Gosht. In this dish, the lamb is cooked in a gravy of gram flour, yoghurt and spices. The lamb is marinated and kept aside for hours which make it soft. The lamb melts in the mouth and imparts the taste of all the spices distinctly.
5. Babru
When in Himachal try a different type of kachori called Babru. It is prepared with black gram or urad dal and soaked overnight. The mixture is then ground into a coarse mix, before stuffing it into the kachoris and frying. Enjoy the Babru with Channa Madra or Boondi Raita. Paharganj's 75-Year-Old Multan Moth Bhandar Serves Delhi's Favourite Moth Kachori For ₹30!
6. Siddu, The Local Bread
Try the local bread in Himachal, and it will instantly be your favourite. Prepared with wheat flour, the flour is kneaded and kept aside for some time which causes the dough to rise. This bread is then set on the direct flame so that it is par-cooked. The bread is then steamed and enjoyed with ghee or other side dishes.
7. Himachali Dham
Dham is a traditional feast prepared during local festivals, marriages and special occasions. The platter includes Dal, Rice, Madra, Kadi, Rajmah, Khatta, Badi and Meetha. So, do not ever miss a Himachali wedding if you are invited. Take Your First Vegan-Friendly Trip To Himachal.
8. Bhey or Spicy Lotus Stems
Bhey or lotus stem is exclusively found in Himachal. The stem is sliced into thin pieces and fried in onions, garlic, ginger and other spices. It makes for a filling evening snack and also goes exceptionally well with rice during lunch.
9. Mash Dal
Mash dal, also known as the kali dal is a Himachali speciality prepared with black lentils. Here, the lentils are soaked overnight and then steamed in a pressure cooker. For the final step, onions are shallow fried in a pan along with garlic, ginger and other spices to which the steamed lentils are added.
10. Akotri
Akotri can give the cheesecake a run for its money. Commonly found in the Northern Hills, it is made with buckwheat. You will keep dreaming about this healthy dessert once you try it. Delhiites! Elma's Bakery & Kitchen Is Now Delivering Fudge Brownies And Pancakes To Your Home.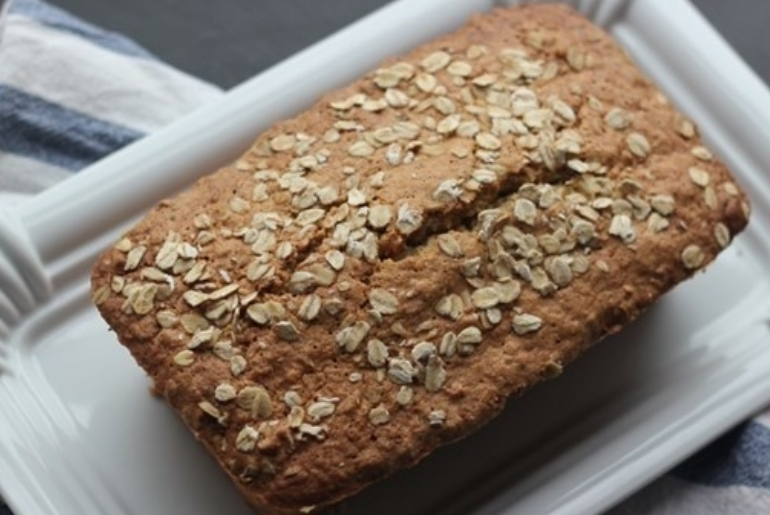 How many of these delicacies have you tried? Let us know in the comments below.