Booking train tickets can be a nightmare, especially if you're aiming to capture a Tatkal ticket. If you're travelling during peak seasons, festival times or public holidays, Tatkal tickets get sold out with the blink of an eye. That's why, we at Curly Tales are here to give you some advice on how to score those tickets before anyone else. Here are 5 easy tips on how to secure train tickets –
1. Internet Matters
With people securing tickets and paying within a few seconds, a fast internet connection really matters. Make sure your laptop is in a good working condition and an internet that matches the speed of light (kidding!). If you're booking through the mobile app, make sure you're logged out of accessory apps like Facebook, Instagram etc to avoid slowly down your phone.
2. Always Have A Backup ID
Logging in on IRCTC can be troublesome. Even if you're putting down the correct username and password, because of the load of the website during Tatkal hours, the website doesn't function properly. In these times, it's always best to keep the site open through a backup ID.
3. Block Anti-Virus Software
The anti-virus software on your phone does the most basic thing – block viruses and questionable data. But what most of you don't know is that it also slows down your PC because it analyses every kb of data going in and out through the internet. It also makes the browsing slightly slower. It would be best to pause your anti-virus software to allow easy transition through the website.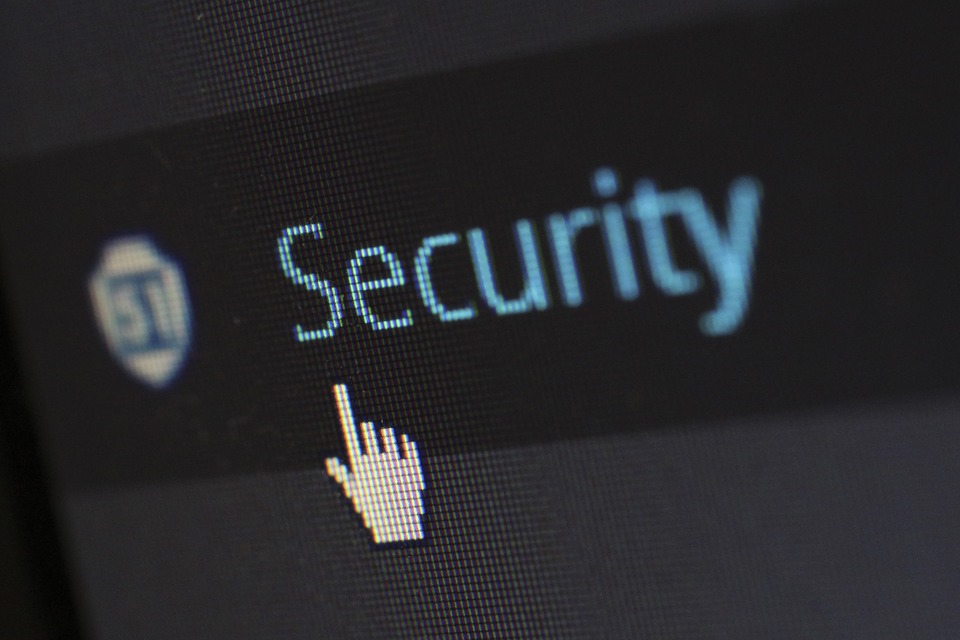 4. Keep Your Details Saved
Login to IRCTC at least 30 minutes before the Tatkal booking time and keep your information saved. While booking, IRCTC asks for personal information about the passengers and then it moves onto the payment page. Once the details are stored, and the Tatkal portal opens, click on 'Replan' so that only the list of trains available is refreshed and the rest of the details are stored as it is. Smart. no?
5. Payment Methods
Preferably use Debit or Credit card as payment methods. Although, netbanking works fine, but it may be time consuming because it takes you onto your bank's portal. Without any third party interactions from banks, the procedure works faster with Debit or Credit cards.