Under 140 Characters
This calls for a major applause for the railways in India because now you will be able to travel from Mumbai to Nagpur within 4.5 hours with the new high-speed railway line.
What Is It?
Up till a while ago, if a Mumbaikar had to travel to Nagpur, the train journey would be nearly 15 hours, but here's the good news! With the launch of the high-speed rail line, Mumbai to Nagpur travel will come down to 4.5 hours (nearly 10 hours less). A 700km Samruddhi Mahamarg is on its way to make the Mumbai to Nagpur travel time 50% faster.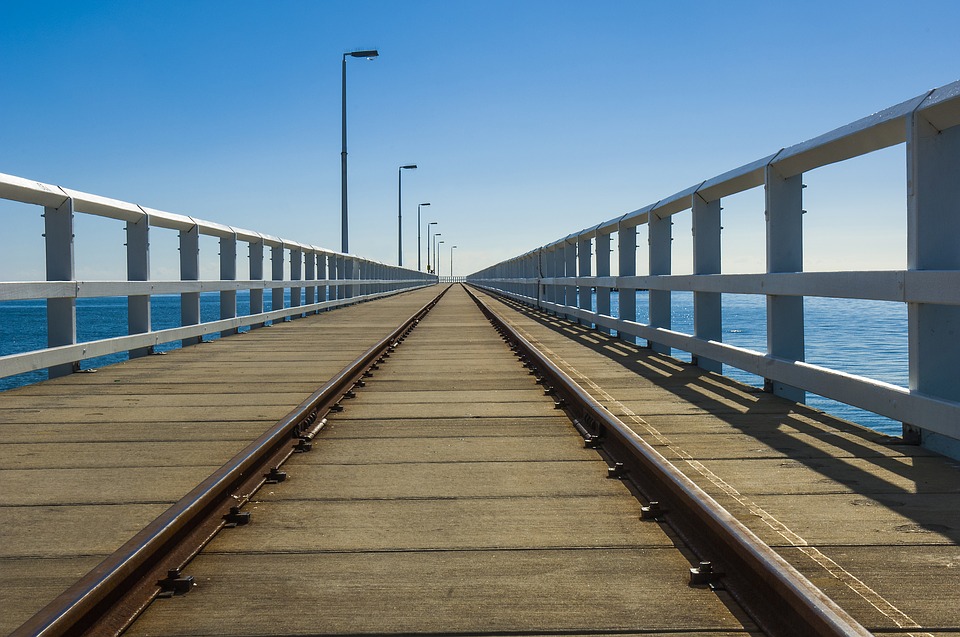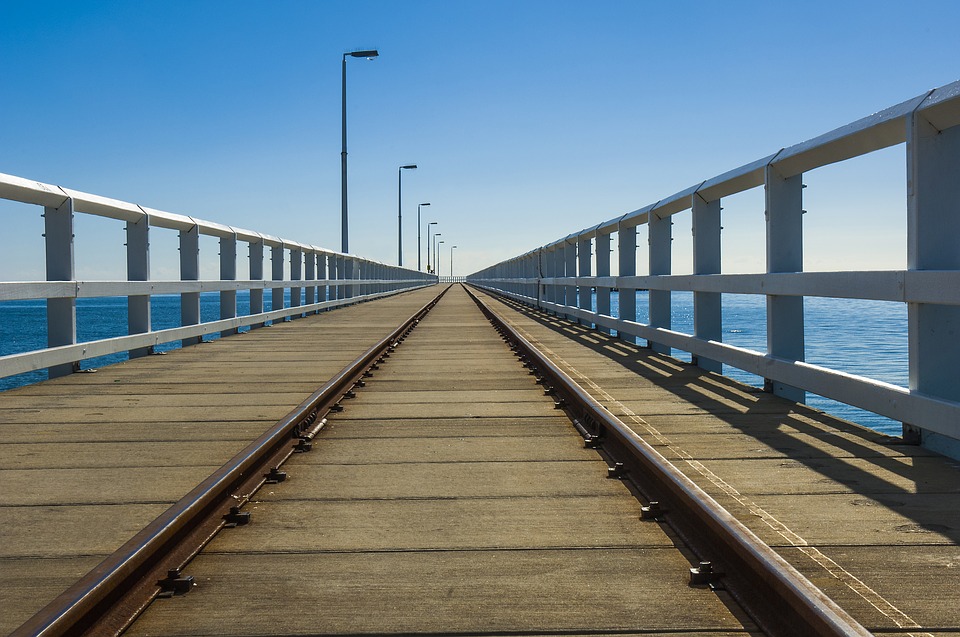 What Do We Know?
Along with the construction of this railway line, the railway ministry is planning to connect Nagpur to 14 major cities via expressway along with connecting Aurangabad and Nashik. This particular railway line with be an elevated line and the ministry plans to expand it till Howrah.
Also read: IRCTC Launches Food-Vending Machines Inside Trains 
Trains
3 six-coach trains are being built for this project that are air-conditioned and fast. The platforms for these trains will be built on a higher level and they'll have an automatic door closing system as well. The government is also planning to use electricity to run the trains thereby minimizing the utilization of diesel. 
Also read: Here's Why You Should Avoid Travelling By Trains On A Sunday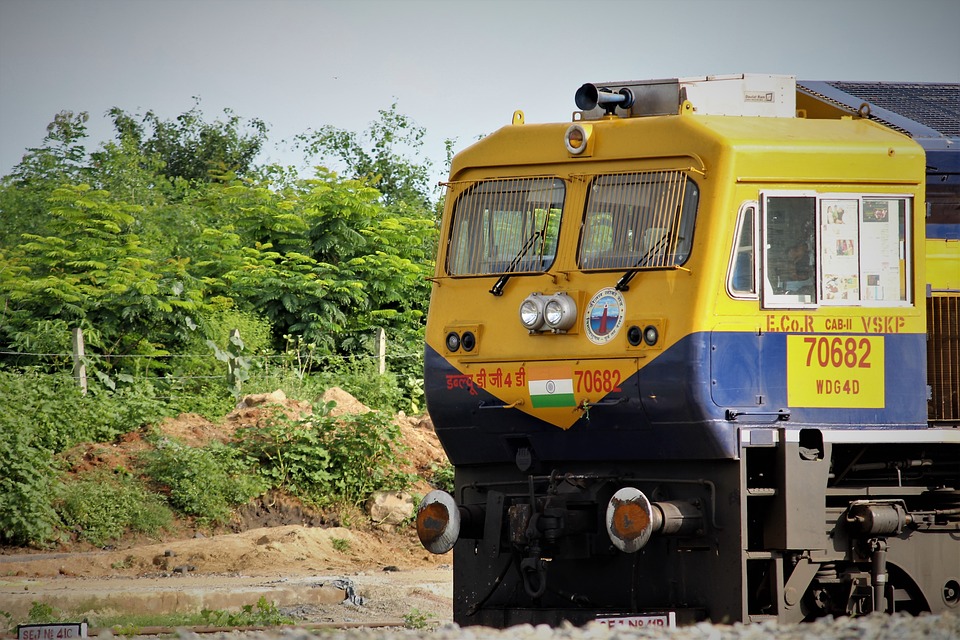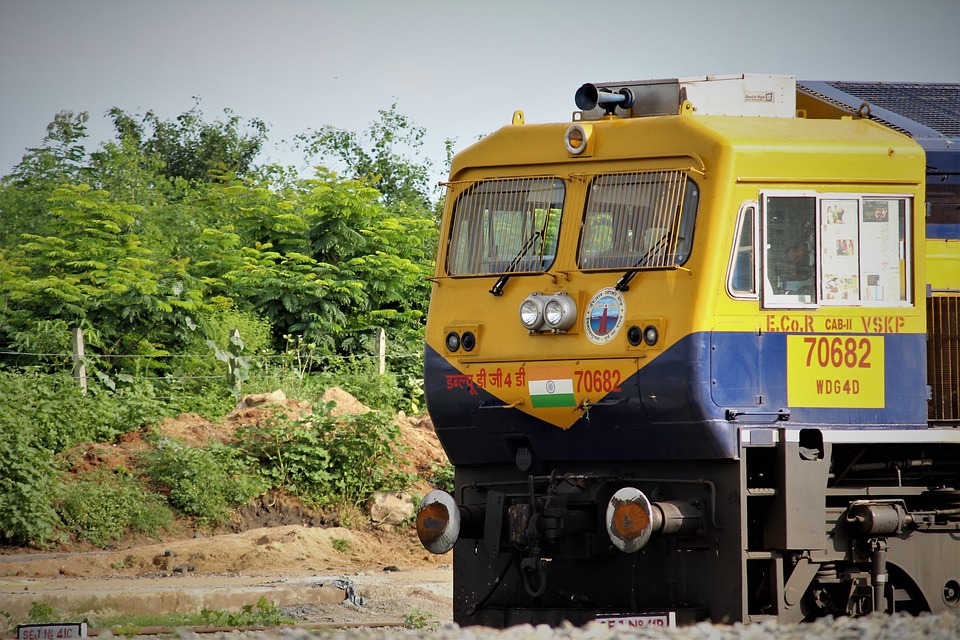 LIKE Curly Tales on Facebook | Instagram| Twitter
You can subscribe to our newsletters