Are you planning to travel overseas? Did you pick a travel insurance plan? Not yet? Well no worries. We got your back. It's completely true that while choosing a travel insurance plan, there can be a lot of confusion around you. Different insurers, plans and coverages can actually make it hard to decide and choose the best for you. There are single trip plans and also annual multi trip ones, which to choose? Well let us help you. Keep reading!
Two Main Types Of Travel Insurance Plans
There are two main types of travel insurance plans to choose from. One is single trip travel insurance and the other is multi trip insurance plan. Now, as the name implies, single trip travel insurance will offer coverage for a single, up to 180-day vacation abroad. A single trip coverage would be the best choice for you if you are organizing a holiday with your family and friends and are certain that this will be your only trip abroad this year. Next, As the name implies, an annual multi-trip travel insurance policy will offer coverage for the full year for a single premium paid at the beginning of the policy. Since the policy is good for a year, the insured may travel as frequently as desired, provided that each trip lasts no longer than 90 days.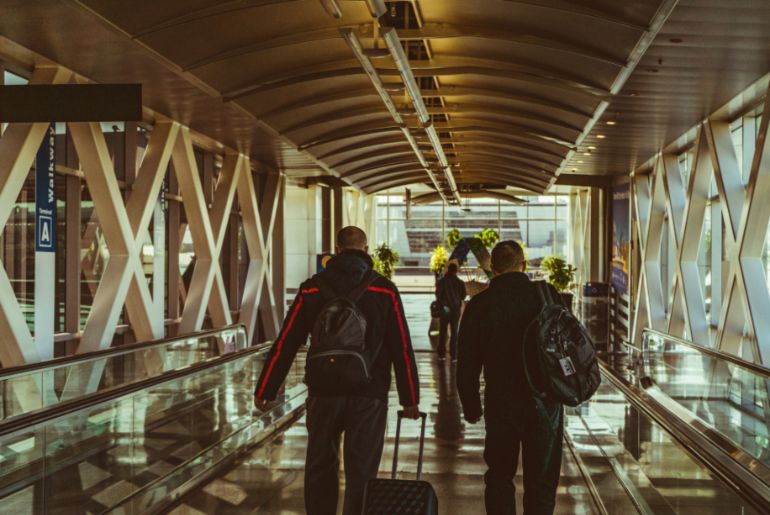 Also Read: Book Your Dream Holiday With IRCTC And Get Free Travel Insurance Worth ₹50 Lakhs
Which Travel Insurance Plan To Choose?
An annual travel insurance plan starts on the date chosen by the insured and lasts for 365 days, regardless of the number of journeys, as opposed to a single trip coverage that starts the day you depart your home country and ends the day you return. Both insurance plans offer protection against unforeseen medical costs, travel interruption, and lost luggage or passports. So now the deciding factor should be the number of trips you wish to take in a year and also the duration of the same. So if you are someone who takes only a few trips every year with family or solo, you can go for single trip travel insurance. If you wish to visit more than once every year and accordingly is the duration, you must go for a multi trip insurance plan.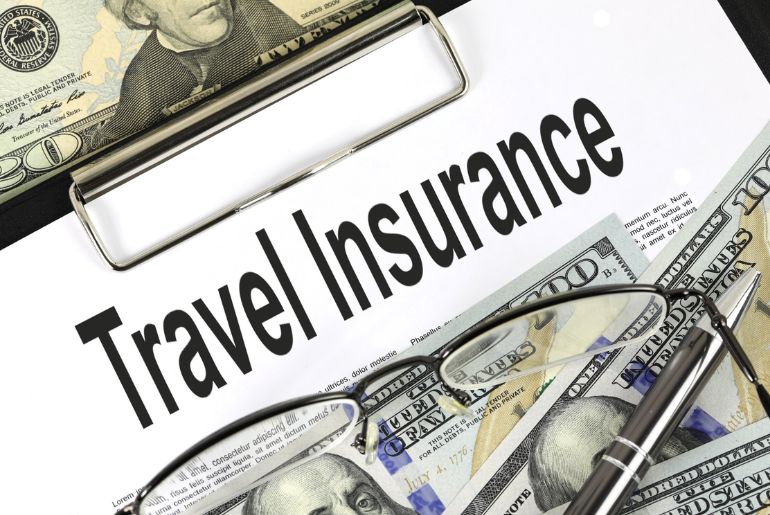 Also read: Maharashtra Declares Dahi Handi As Official Sport; Govindas To Get Jobs & Insurance