Travelling amid a pandemic is quite stressful, and with so many covid-19 documents and forms in place, it's even more difficult. To make the travel process hassle-free while ensuring passenger safety sort your travel documents well in advance. Many Covid-Era regulations relaxed in the past few months. Here's a list of documents you need to know before you plan your trip as the pandemic unfolds.
Vaccinated Passengers Do Not Need RT-PCR Tests
Many variants of the famed CoronaVirus came to light in the last two years. Some came out to be fatal whereas some gave mild symptoms. Omicron, the recent batch of viruses was similar to the latter. Hence the restrictions regarding travel were either removed or eased. The earlier mandatory rules of undergoing an RT-PCR test before departure and on arrival underwent abolishment from major countries. The passengers can now easily travel by displaying their vaccination certificates. Some countries are fine with two doses but certain regions would require booster dose proof as well. So it would be helpful to check out such regions before booking that flight.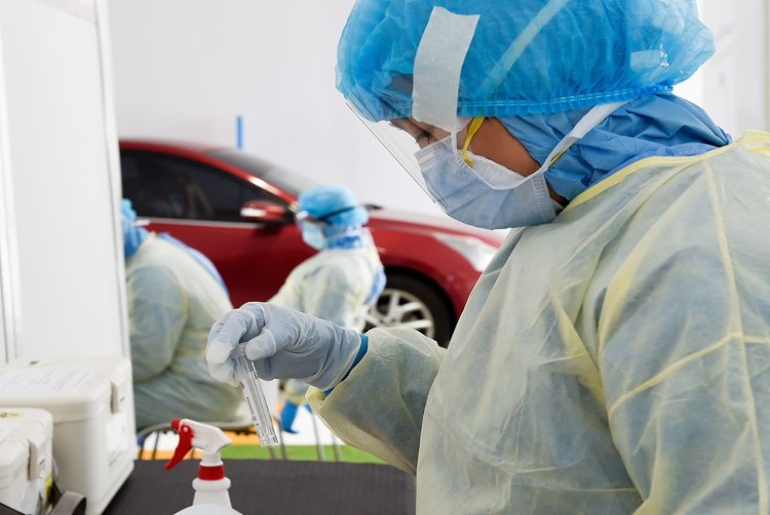 If a passenger fails to own a vaccination certificate and a QR code, they can then show negative PCR test results. A certificate with a QR code should accompany the individual by an accredited health service provider within 48 hours of the sample being collected. Or else submit a valid medical certificate stating that the passenger has recovered from COVID 19 within one month of the date of recovery to the date of arrival.
Also Read: Here's Why A Travel Insurance Is A Must For International Travel Right Now!
UK And US Have Almost Zero Travel Documents To Follow
COVID-19 entry restrictions for travel to the United Kingdom are no longer in effect. Testing, immunisation, quarantine, and admission papers are all part of this. But all these provisions get through only for US citizens. A non-US citizen must produce proof of having been properly vaccinated against COVID-19. Noncitizens and nonimmigrants in certain categories are free from this requirement. In India, you can expect random testing at the airport. Carry your vaccination certificates to show on arrival in India.
View this post on Instagram
Also Read: Dubai To Abu Dhabi Travel: List Of Documents You Wil Need For Entry