Remember Mirchi & Mime?
We know the buzz Mirchi & Mime created with its launch. The hearing and speech-impaired wait staff serving imaginative classic Indian cuisine won the heart of Mumbaikars. So much so that you wouldn't get a table here without a reservation, weekday or weekend. Now, isn't that a reason enough for promoter Prashant Issar to start yet another restaurant? "Yes indeed. But no point having the same outlet right next to the flagship restaurant and hence, this one (read: Madeira & Mime) is different," defends Prashant. How different? Let's find out.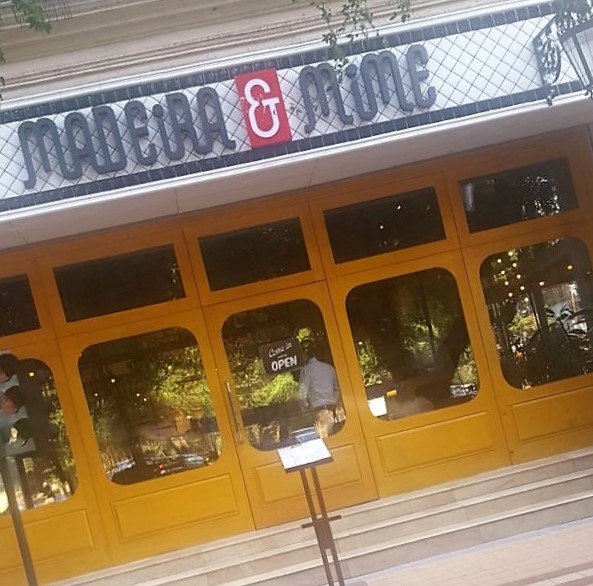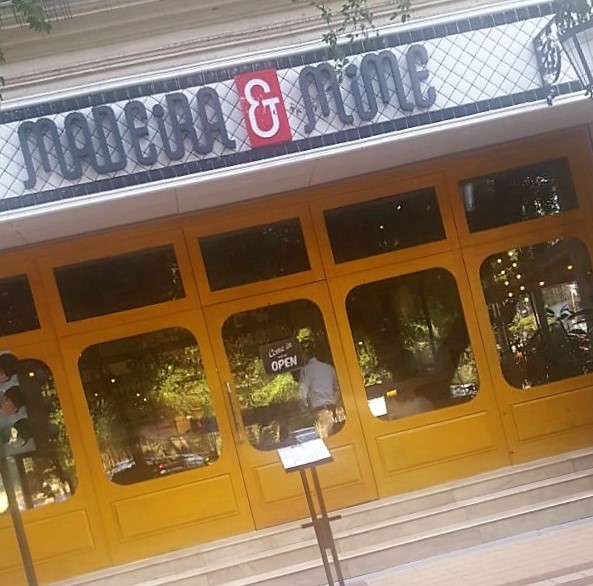 What Is Madeira & Mime?
A second concept restaurant by same people behind Mirchi and Mime, Madeira & Mime is a gastro pub and not a fine dining Indian restaurant like the big daddy. Even here, the staff is speech and hearing impaired. The idea behind this concept was to attract the younger audience who like to tap their feet to peppy music as they munch on some finger food. There are absolutely no experiments with the food being served. Madeira and Mime aim to be your neighborhood bar offering familiar food and unique drinks.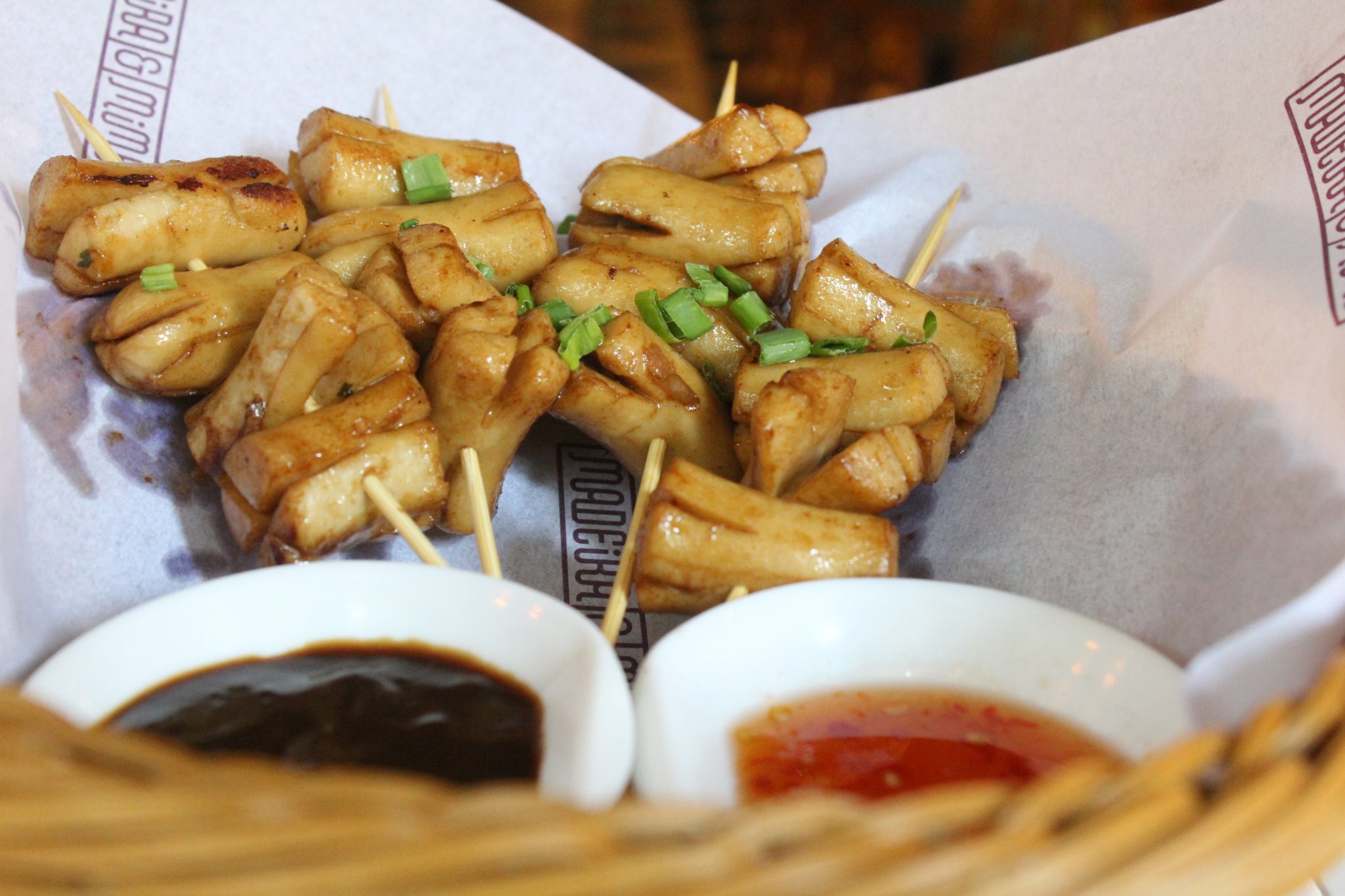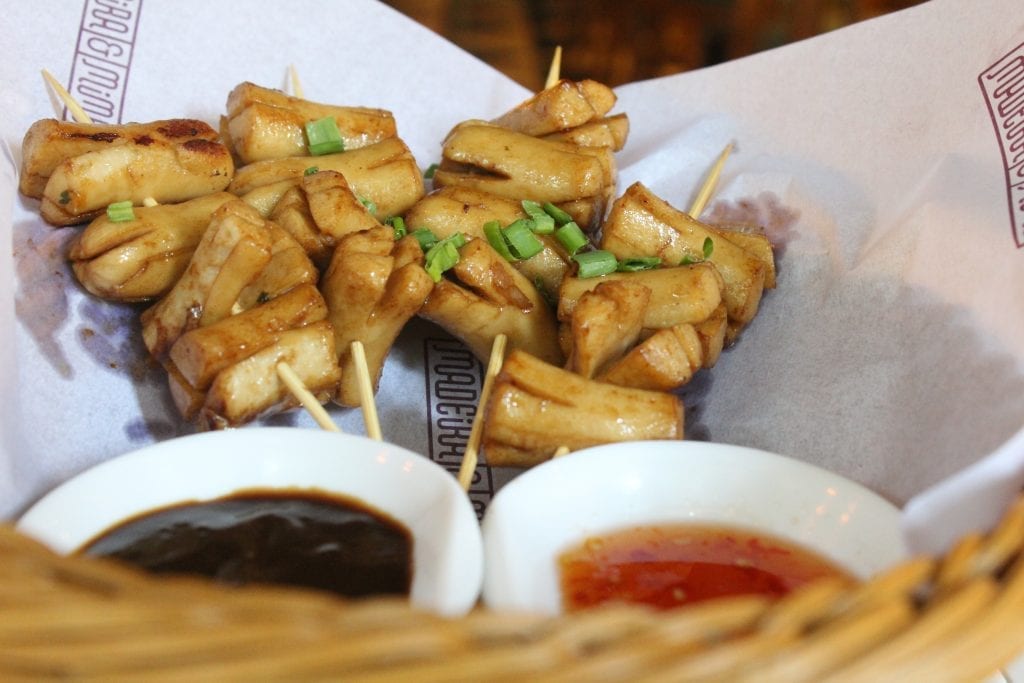 Interiors
Walk into Madeira and Mime and you will be greeted with rustic but discerning interiors with large comfortable couches on one side and a low seating area on the other. Quirky looking lights dominate most of the ceiling, which can be adjusted to the height you would like. The differently abled staff will welcome you in an understandable sign language. The interiors blend in well with subtle colours while the black and white flooring gives it an elegant feel.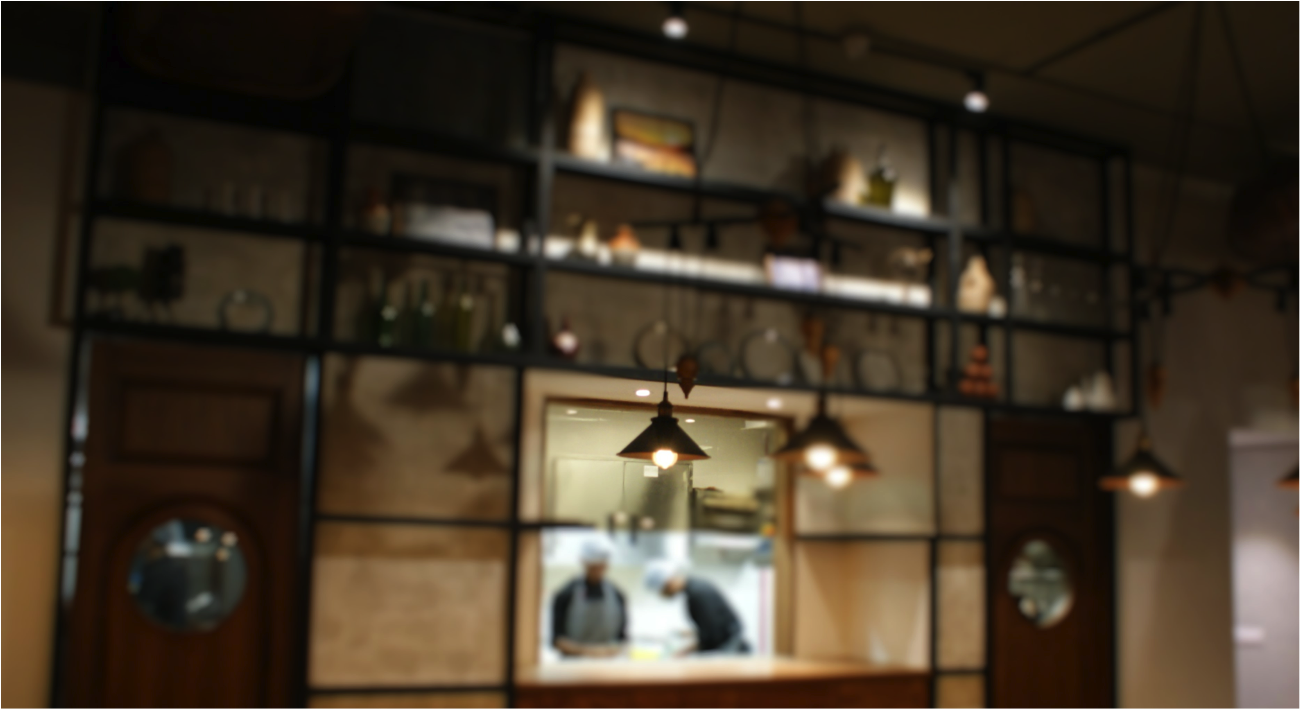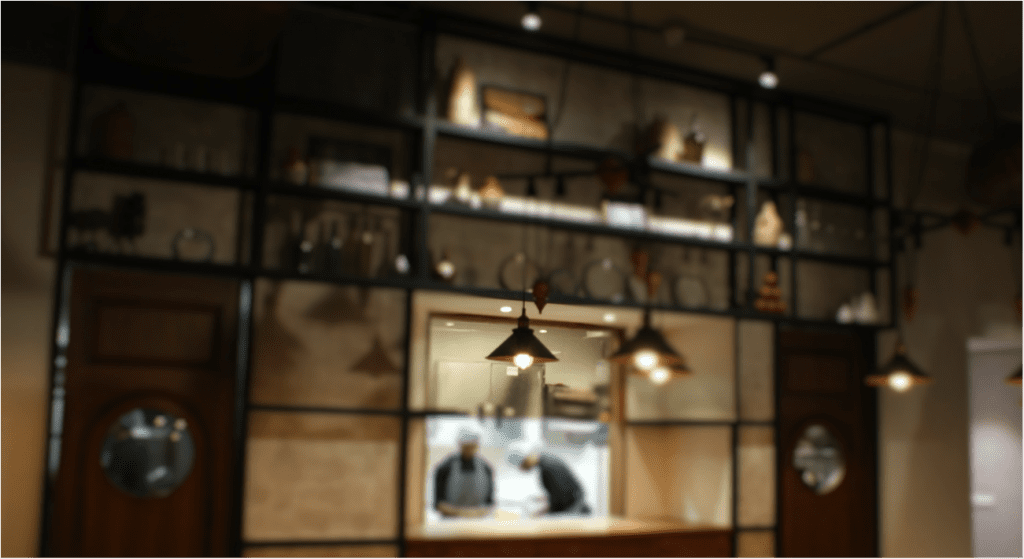 What to Eat?
When was the last time you had Chicken Lollipop at a restaurant? Or Fish fingers? Or Keema Pav? Well, we were serious when we said, 'comfort food'. The menu here is sure to make you feel nostalgic. None of the fancy restaurants today offer the good old dishes that we have always enjoyed! You will be spoilt for the choice! Street Chinese or Finger Food? Rice Plate or Sandwiches?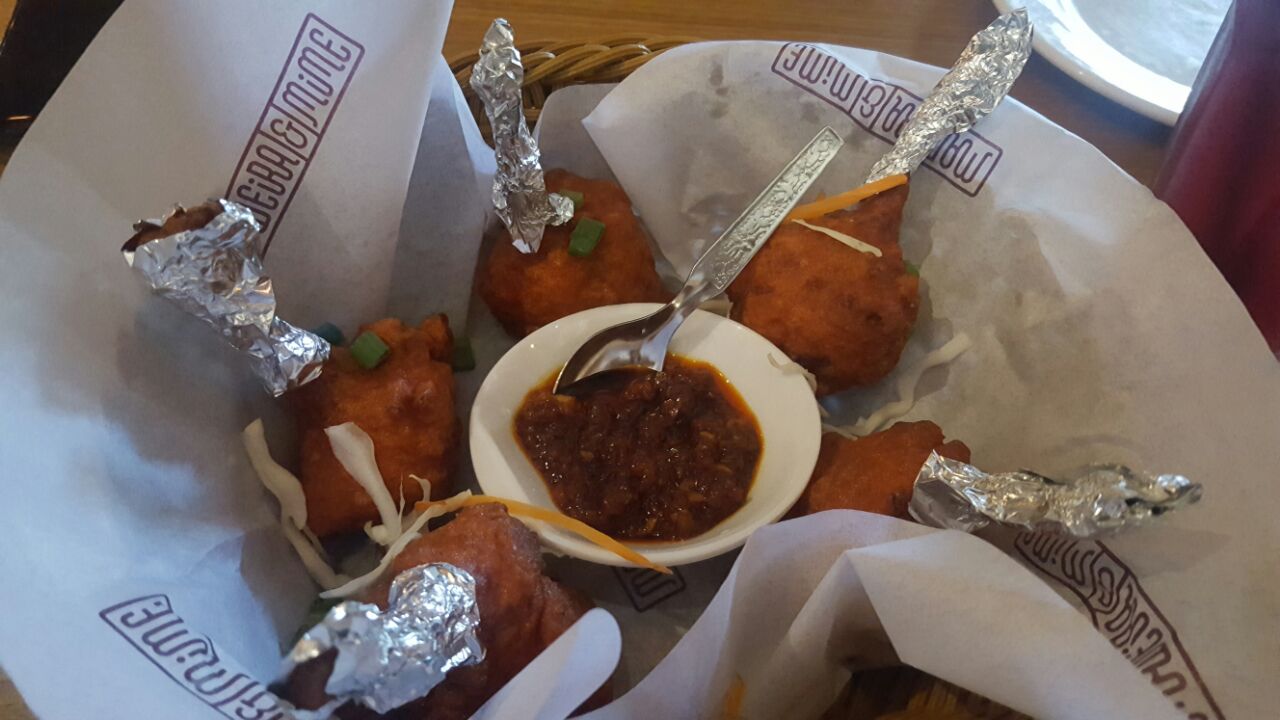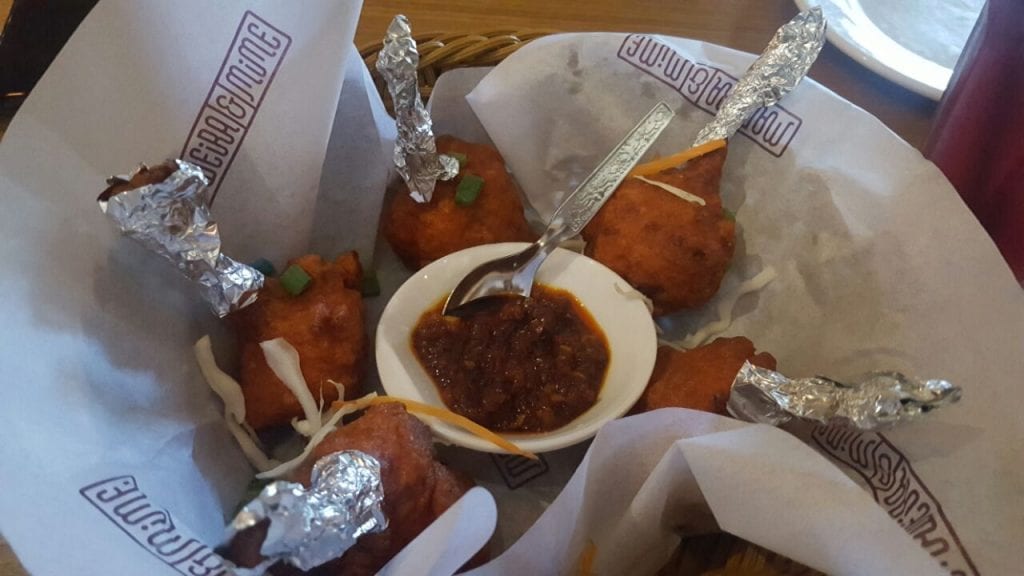 Place an order using sign language as shown in the menu or just point at the dish you want. We recommend you try out Prawns Tempura, Chicken Sukka Egg Hopper, Keema Pav or the Mutton Biryani!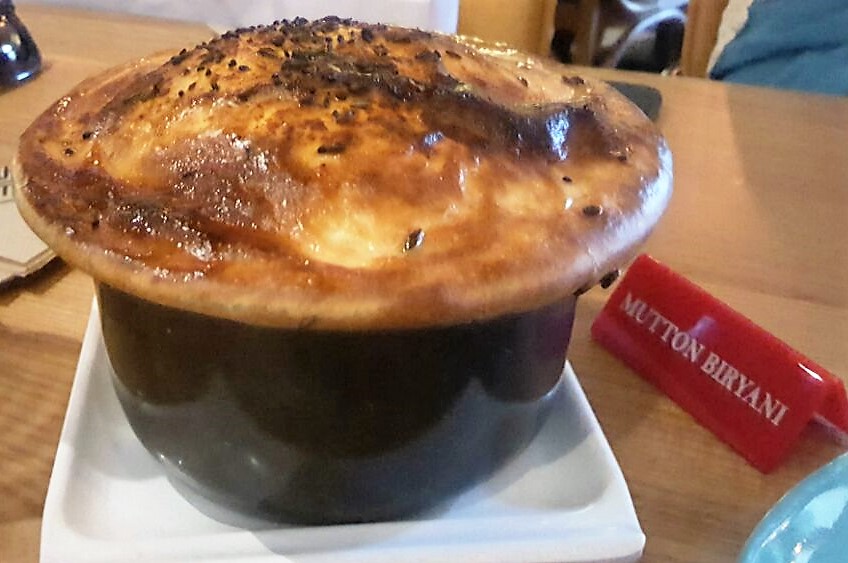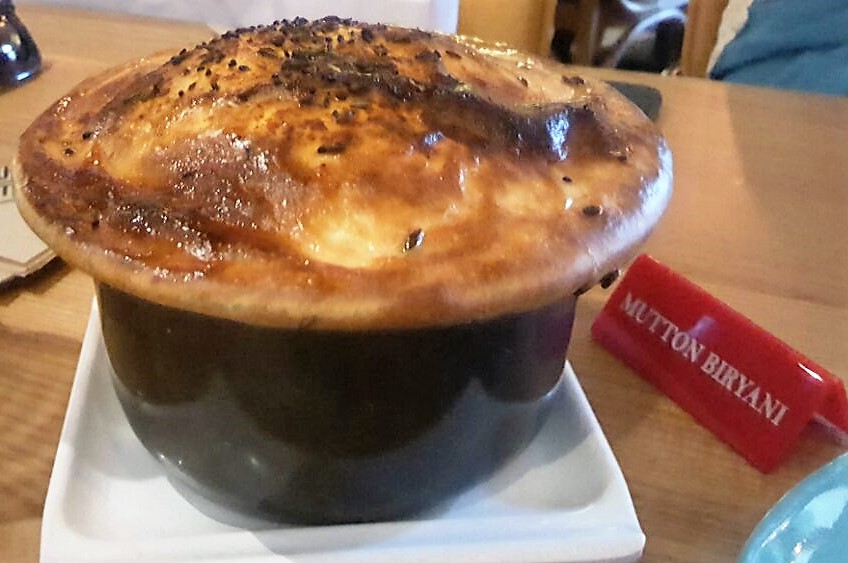 What to Drink?
Paan Sipper or the Black Currant drink, without a shred of doubt! The restaurant offers a comprehensive cocktail menu to go with the food. We couldn't try them all but we loved what we had!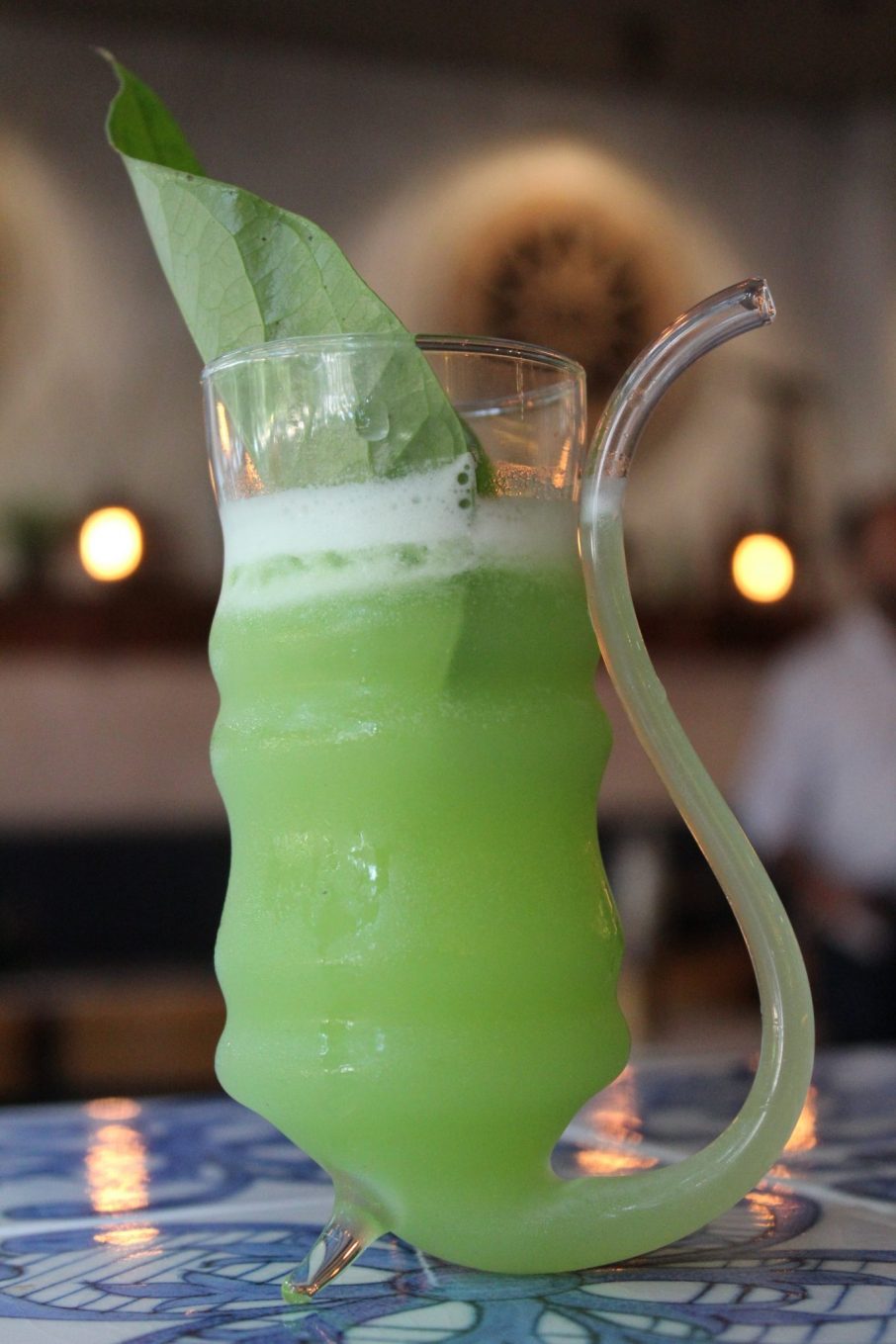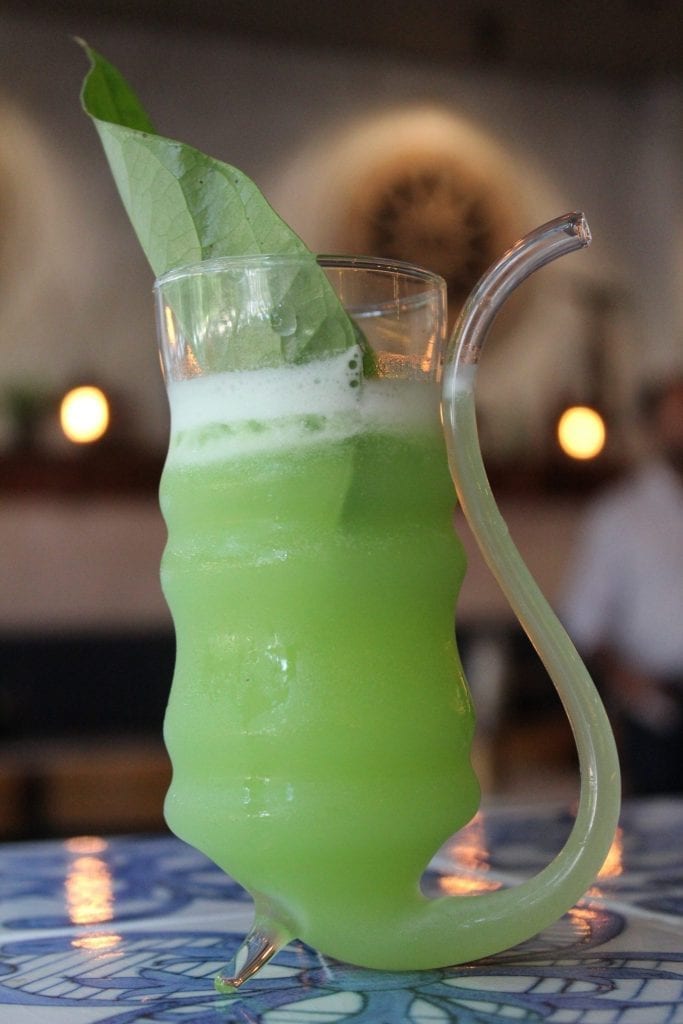 Verdict



Madeira & Mime has a different and a tried and tested take on food. Thanks to the fancy gastronomical food being served off late, if you really miss your good old chicken chili and chicken lollipop, head to Madeira & Mime. Comfort food in a fancy restaurant! We would give it 3.5 stars out of 5.
Cost for Two: Rs 1250
Address: Lake Blvd Rd, MHADA Colony 19, Powai, Mumbai, Maharashtra 400076