The city of Pune has taken its love for paan to the next level. Here are 5 desserts which are prepared with paan and these surely will take you by surprise!
1. Calcutta Meetha Paan Ice cream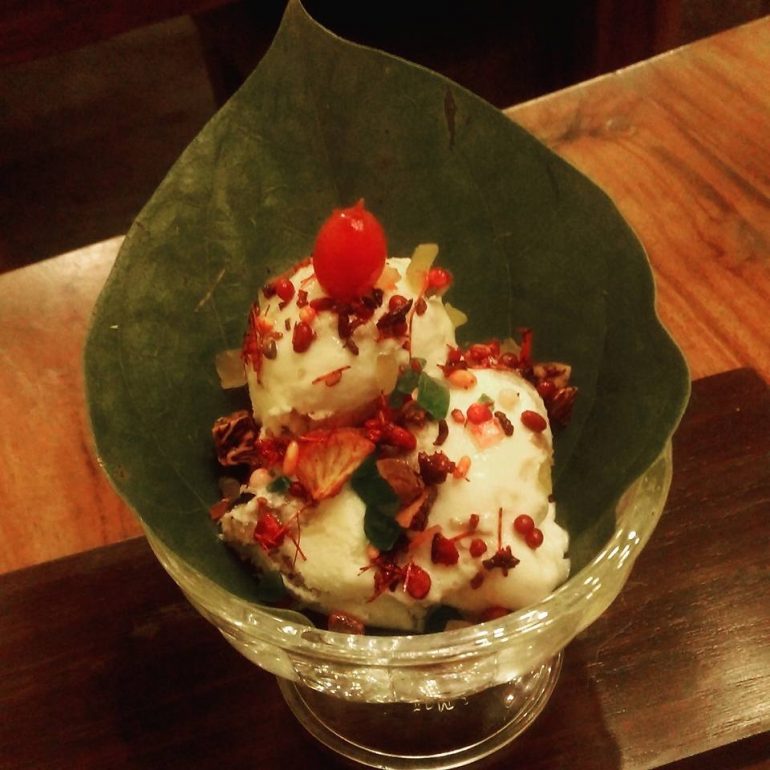 This one comes with paan infused in ice cream and kept for over a day and churned slowly. The flavor kicks in strongly and with each bite. Topped with paan masala and sugar candies, it adds nice texture and served with milk foam to balance the flavours.

Deets
Address:  Zeera, Conrad Hotel, Mangaldas Road
Contact: 020 6745 6745
Cost: ₹ 350
2. Benarasi Paan Waffle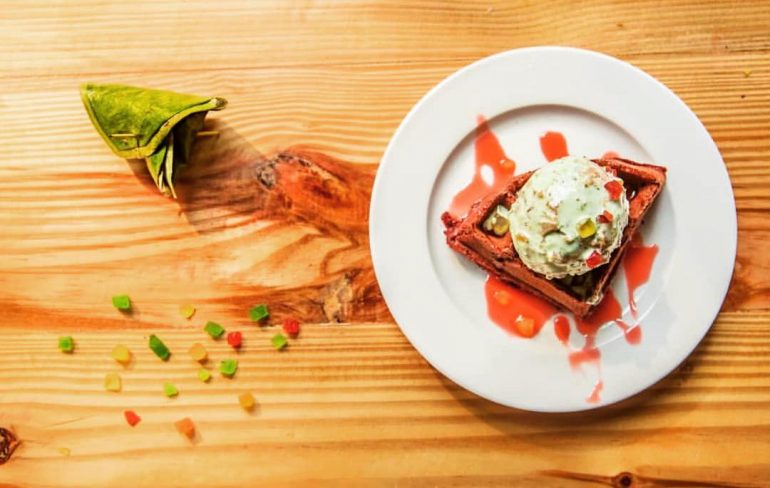 A paan waffle can get tricky but  it's safe to say that they got it right. The Benarasi Paan Waffle has a Red Velvet Waffle Base topped with a scoop of Paan Ice cream.  The scoop will leave you with an aftertaste of red velvet. This with a punch of sweet Paan Ice cream keeps it balanced.
Deets
Address : Bubble Bee, Shop 2, DP Road, Opposite IndusInd Bank, Ward 8, Wireless Colony, Aundh, Pune
Contact: +91 9665918484
Cost: Rs 210
3. Paan Matka Kulfi 
The Paan Matka Kulfi here is made in-house with crushed betel leaf. This is added to the paan infused ice cream kept overnight. The taste of Paan Kulfi is quite is more refreshing than just the flavor of paan.
Deets
Address: Unit 5/6/7/8, Groundfloor, Cummin India Office Complex, Balewadi High Street, Baner, Pune
Contact: +91 9834521313
Cost: Rs 250
4. Gulkhand and Paan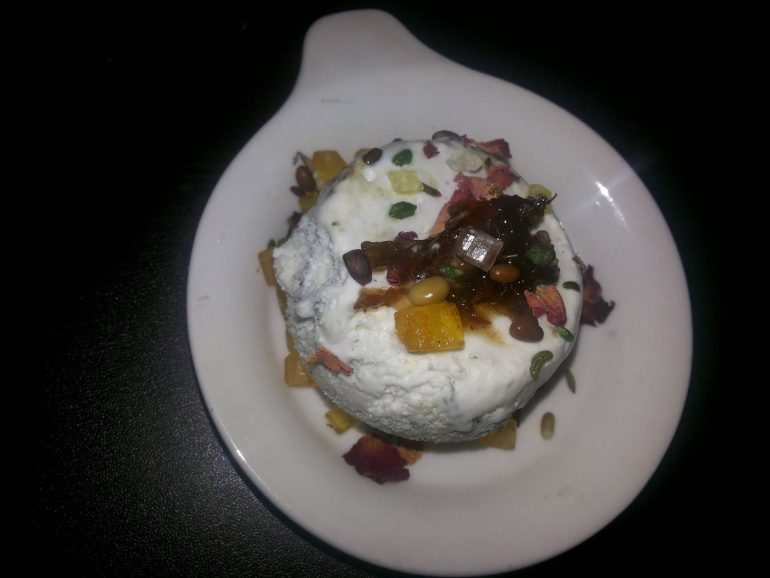 The flavours of Gulkhand and Paan blend in perfectly.  The taste and aroma from the sugary rose petals in the Gulkand  go well with the Paan. You  will taste a peculiar sweetness of the rose petals which adds flavor to the dessert.

Deets
Address: Shop No 1&2, Lane Number 8, Suyojana Society, Kavadewadi, Koregaon Park, Pune, Maharashtra  Koregaon Park
Cost: Rs 120 for a scoop
Contact: 7276425566
5. Paan Mousse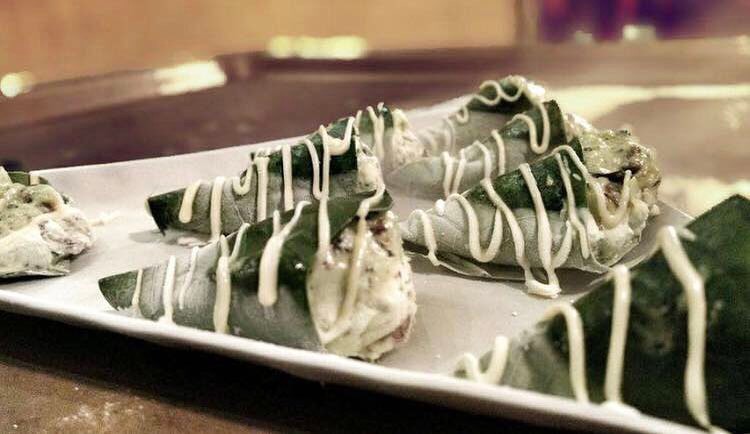 The Paan Mousse! As curious as the name sounds, the dessert is equally intriguing.The paan mousse is made with a dash of paan masala topped with paan leaves using Nitrogen spray. Full marks for creativity and tastes decent too!

Deets
Address: 465, Ganesh Khind Road, next to central mall, Shivaji Nagar, Pune, Maharashtra
Cost: Rs 445
Contact: 020 41057255