Most Livable City
Economist Intelligence Unit says Melbourne is the most livable city in the world but the free tram, free tourist shuttle bus, streets with musical names and bikes that can be picked from any stand and dropped off at the other; clearly, makes Melbourne one of the most tourist-friendly cities!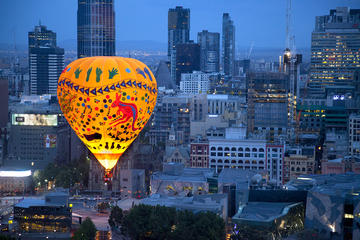 Ballooning Over Melbourne
5 AM: A bit too early to wake up while holidaying but what lies ahead will make up for the loss. Ballooning over Melbourne is probably the best way to kickstart your trip. This urban adventure lets you see Melbourne waking gently to sunrise and quickly transforming into a bustling city. The flight will drift you over
The flight will drift you over Melbourne's array of parks, Melbourne Cricket ground and some of its iconic buildings. Back on land, a champagne breakfast at a five star hotel awaits.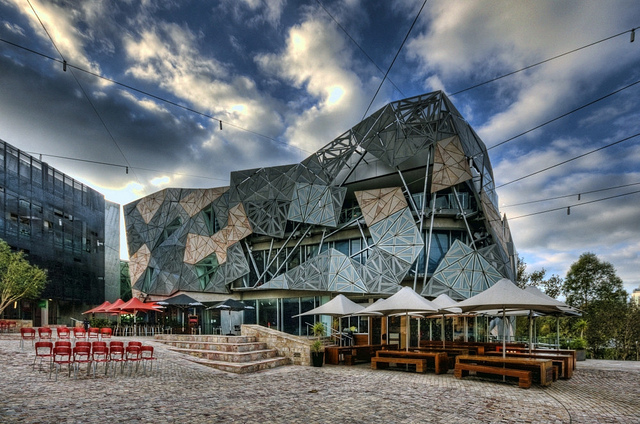 Rise & Shine
8 AM: To continue the morning indulgence, make your way to the Federation square, popularly known as Melbourne's meeting place. A unique cultural and events precinct featuring art galleries, 16 restaurants & bars, specialty shops, film screenings, sporting events and the Melbourne Visitor Centre. There's always something for everybody.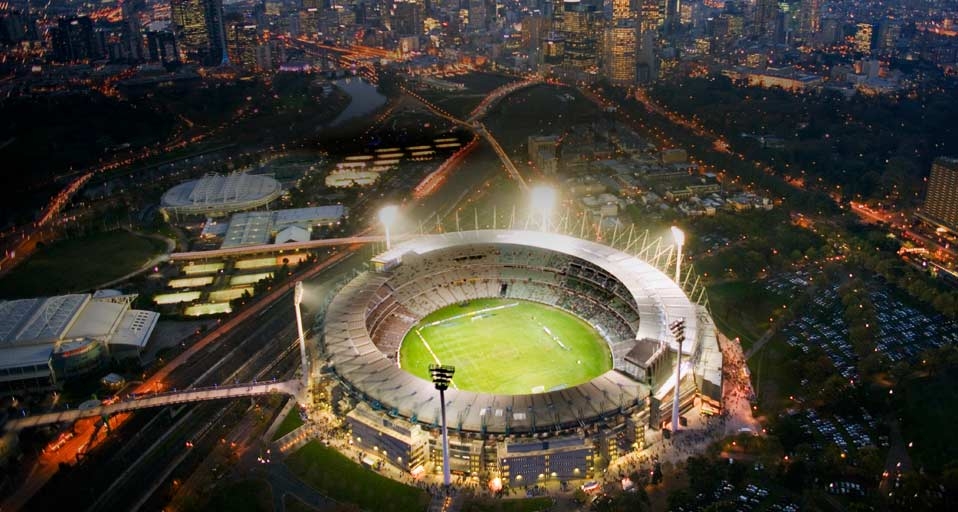 MCG or Just 'The G'
10 AM: Pick up a blue bike from stands, take a slow ride along the banks of Yarra River and head to the iconic Melbourne Cricket ground. With a wonderful history of great sporting triumphs, drama and controversy, a tour of the MCG or just 'The G' is a must do for a cricket and a non cricket fan!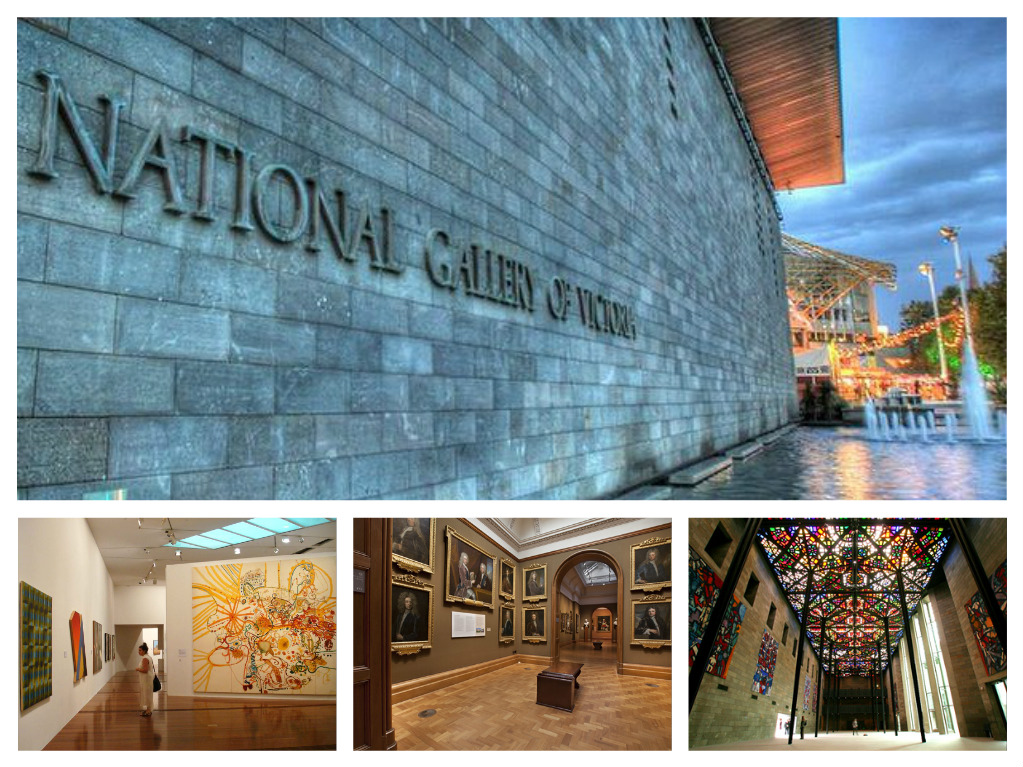 Art Mart
11 AM: Scratch the surface of Melbourne and you will discover a city that loves art. Interestingly, anything and everything is art in this city. So take the free tourist shuttle bus and make your way to The National Gallery of Victoria to experience the hotbed of Melbourne's art & culture.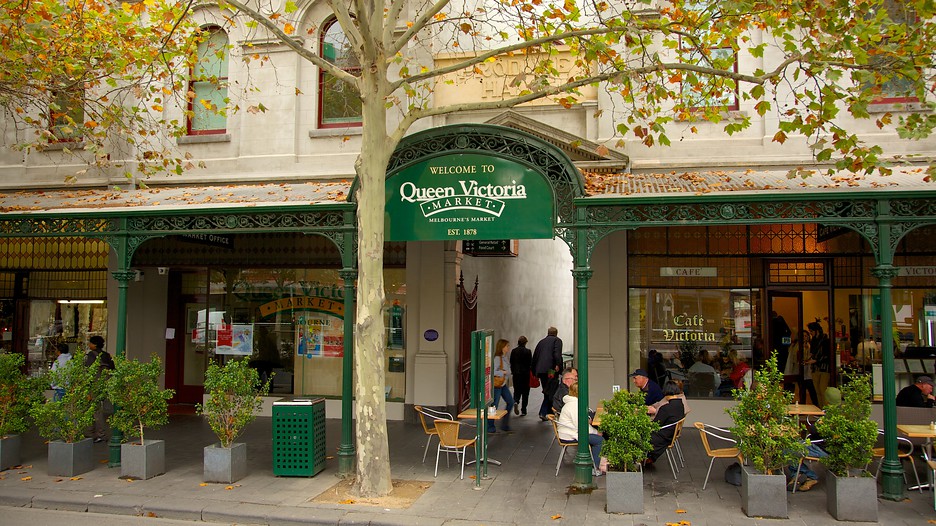 Queen Victoria Market
12 noon: Hundred and thirty year old Victoria's premier open-air market is the best place to get the local flavor of the city, quite literally! Fresh fruits, vegetables, meat, seafood and delicatessen products are all screaming for attention.
And the other half of the market sells just about everything other than food. And since its lunch time, the outdoor cafe area is the place to woo your taste buds!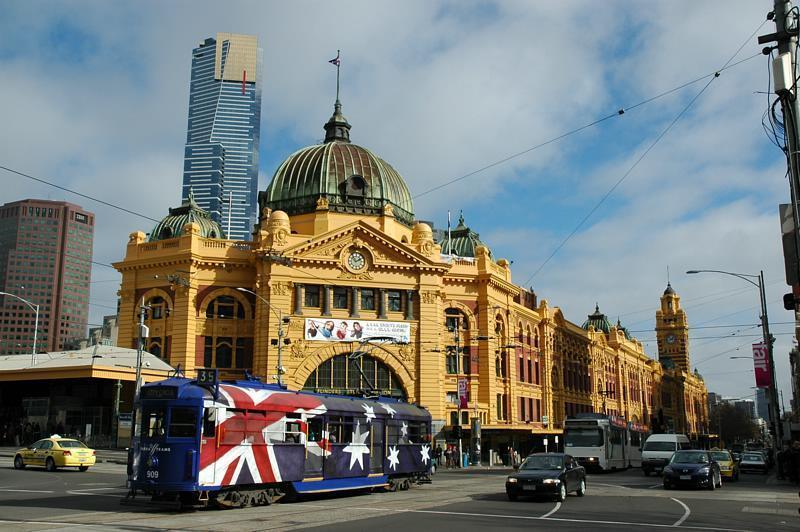 Free City Circle Tram
3 PM:  Now is the time to sit back and explore Melbourne on electric wheels. Catch a ride on the City Circle Tram that runs for free everyday. It's a great way to know what's going on around town and get off when you see something that catches your eye.
The tram takes you to the inner circle of Melbourne and connects to some of the buzzing streets like Collins street, Bourke street & Lonsdale street, which are full of cafes and fashion stores.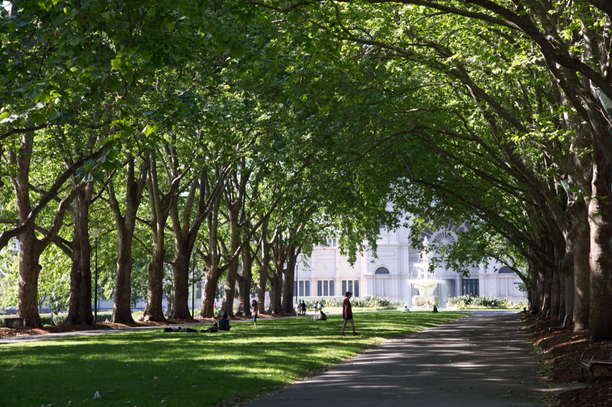 Melbourne's Little Italy
7 PM: You cannot visit Melbourne and not go to Lygone Street. It's a street full of Italian restaurants and cafes ensuring that they will serve you the most authentic food and if you are still not convinced, a free garlic bread may be offered to you.
Not enough? Well, the next restaurant may have a better deal for you! Walk it off with stroll through the picturesque Carlton Gardens.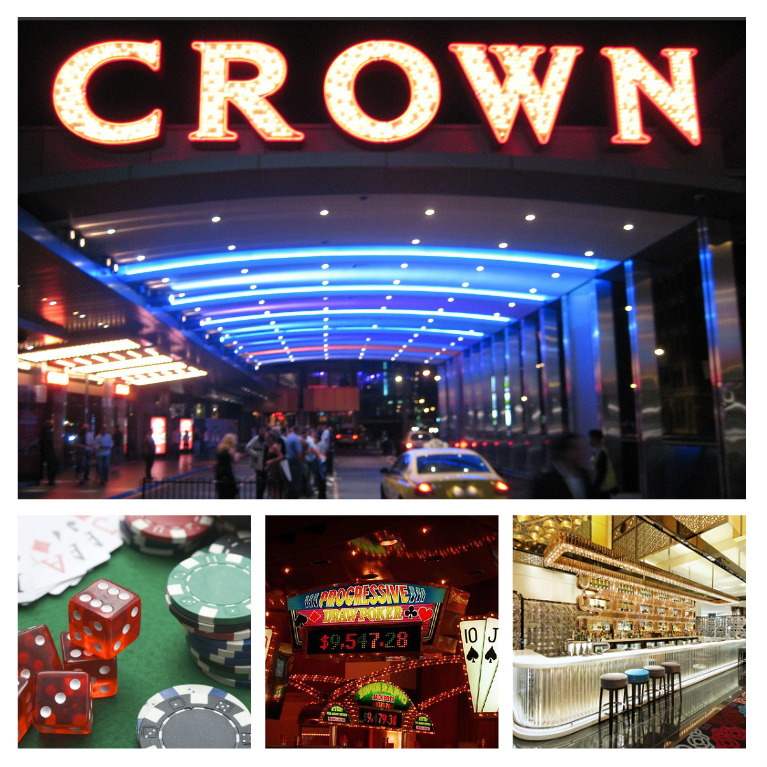 The Crown of Melbourne
9 PM: Do your best threads and try your luck at the largest casino in Australia. Towering ceilings, impressive staircases and a 90-minute light show in the five-storey atrium that takes place at night makes crown complex worth a look. And to see chimney stacks lined along the boardwalk shooting bursts of flames into the air can be the best climax to your trip!
If you still haven't had enough, take a nightcap under the stars at nearby rooftop bar to give it a perfect ending!
Watch My Video of the Same!