This year, many people in the country had the longest vacation ever. After the long weekend of Eid Al Fitr, people are getting back to their routine. But surprisingly, there are two more long weekends that will approach this year. So what are the long weekends we should be looking forward to? Here's a list of all the public holidays and long weekends to look forward to.
List Of Long Weekends Of 2022
1. Arafat Day, Eid Ul Adha
This is the other big festivity Dubai celebrates. With a four day break from work, this is an excellent time for a trip out of the city, especially if you are not taking a summer vacation. After all, with the temperatures soaring, we need all the breaks we can! So here are a few things you can do over the summers while you relax over the long weekends. The first of these long weekends will take place from Zul Hijah 9 to 12. The four-day vacation will start from Saturday, July 9 to Tuesday, July 12. The moon sighting will determine the final announcement of these dates.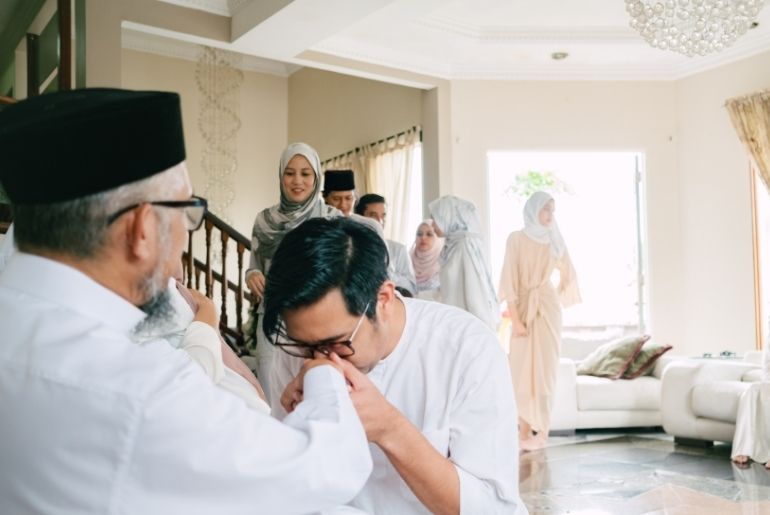 2. Prophet Muhammad's Birthday
The birthday will fall on the 8th of October which is Saturday. While we all wish it was a long weekend, we really don't know! So while this will be a dry day, this time of the year is one of the cooler months in Dubai. So if you wanna go camping or barbecuing, this might be the best time to mark your calendars and go outdoors.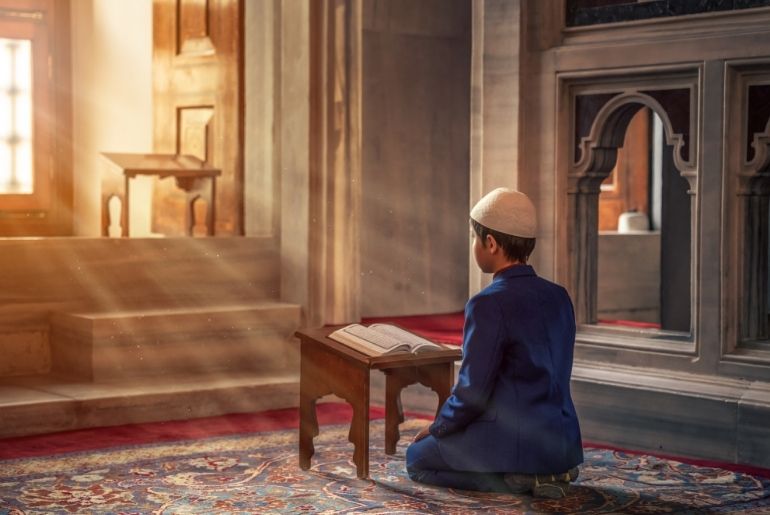 Also Read: Places In The UAE Where You Can Watch Skies Light Up To Celebrate UAE's National Day
3. UAE National Day
The second – and last – official long weekend will fall on November 30 for Commemoration Day and December 2 for UAE National Day. The official dates off for these periods are Thursday, December 1 through Sunday, December 4. Now, this is a sure shot holiday we know of! So if you have already planned for this year's national day celebrations, plan for the next ones! While a lot of folks like staying in and enjoying the national day celebrations, there are many making use of the holidays for a staycation or a weekend getaway.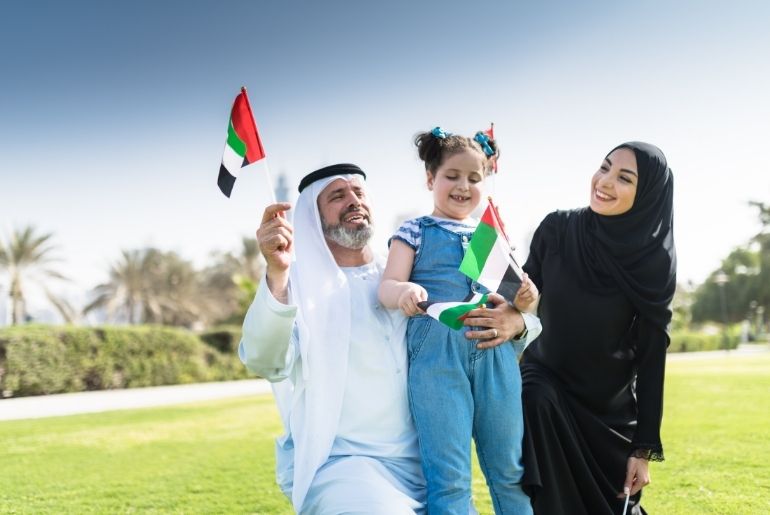 Planning a vacation? Find out when you will get your next long weekend#UAE #holiday #longweekend https://t.co/7kO3qoirTQ pic.twitter.com/qEvrilerMY

— Khaleej Times (@khaleejtimes) May 4, 2022

So what are you planning to do with the long weekends? Stay indoors, or have a quick getaway? We would love to hear it!
Also Read: UAE's Public Holiday List For 2021 and 2022 Is Out, Here Are All The Leaves You Will Get