Heading to get your covid vaccine? Don't hail a cab! Ride hailing app Uber has teamed up with Mediclinic to offer free rides to those wanting the COVID-19 vaccination in both Dubai and Abu Dhabi. The initiative is launched by Dubai's Roads & Transport Authority (RTA) and Abu Dhabi's Integrated Transport Centre (ICT) as part of the national vaccine drive.
Also read: Dubai Restaurants Offer Discounts For COVID-19 Vaccinated Diners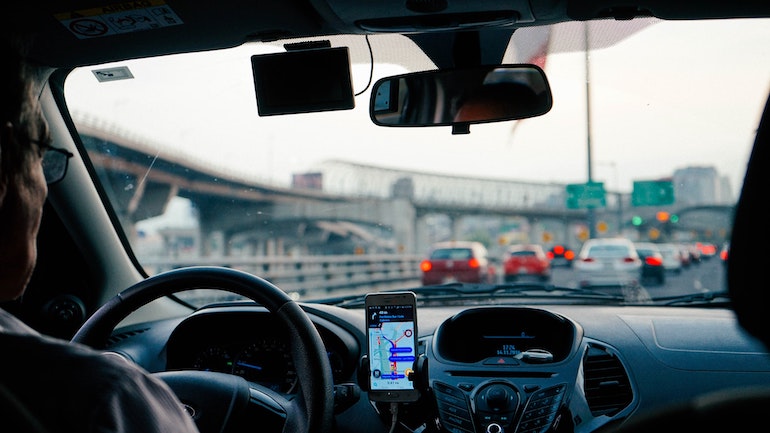 Avail Free Rides To & From Mediclinic Centres In Dubai & Abu Dhabi
The free rides are applicable both to and from Mediclinic centres in Dubai and Abu Dhabi. "We've been looking at how we can support local communities and complement the government's efforts to vaccinate residents and limit the spread of the virus," said Rifad Mahasneh, General Manager of Uber UAE.
UAE residents can avail the free rides throughout Ramadan. Wondering how you can claim your trip? All you need to do is book an appointment at any Mediclinic centre in Dubai or Abu Dhabi. Once you're all booked in, you'll receive a voucher code to your registered mobile number. Now go on the Uber app, tap the menu, select 'Wallet', and then select 'Add Voucher Code'.
Add the voucher information and you'll get two free rides – just remember the trips must start or end at Mediclinic vaccination centres in Dubai or Abu Dhabi, and are capped at AED 60. The voucher will entitle residents to two free rides valid until May 11, 2021.
Mediclinic Middle East's chief marketing officer, Peter Menelaou, added: "Mediclinic has been actively supporting the government in its efforts to combat Covid-19 since the beginning of the pandemic, and by working with Uber to provide free rides to those receiving Covid-19 vaccinations at our facilities in Dubai and Abu Dhabi, we hope to ensure that as many as people as possible have access to immunisation against this disease."
UAE started mass vaccination drive in December 2020. Citizens can now avail either Pfizer vaccine or Sinopharm vaccine from the registered vaccine centres.  And in a bid to their bit, cab-hailing app – Uber has announced that it will offer discounted rides for people booking journeys to receive the Covid-19 vaccination in the UAE. Here's everything you must know about it.